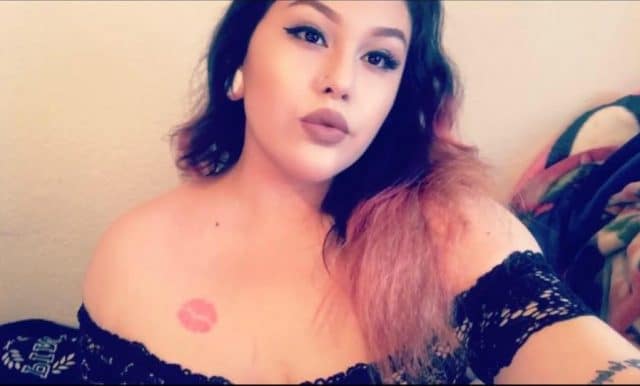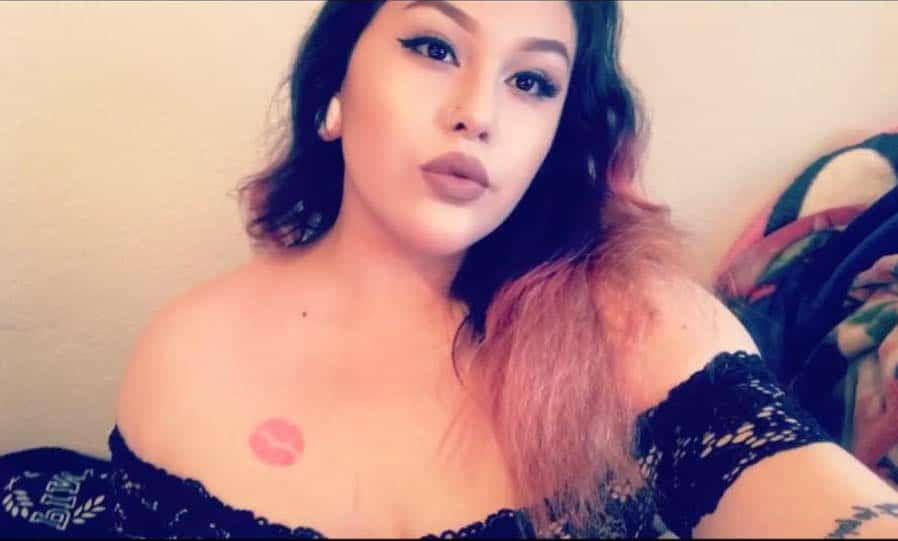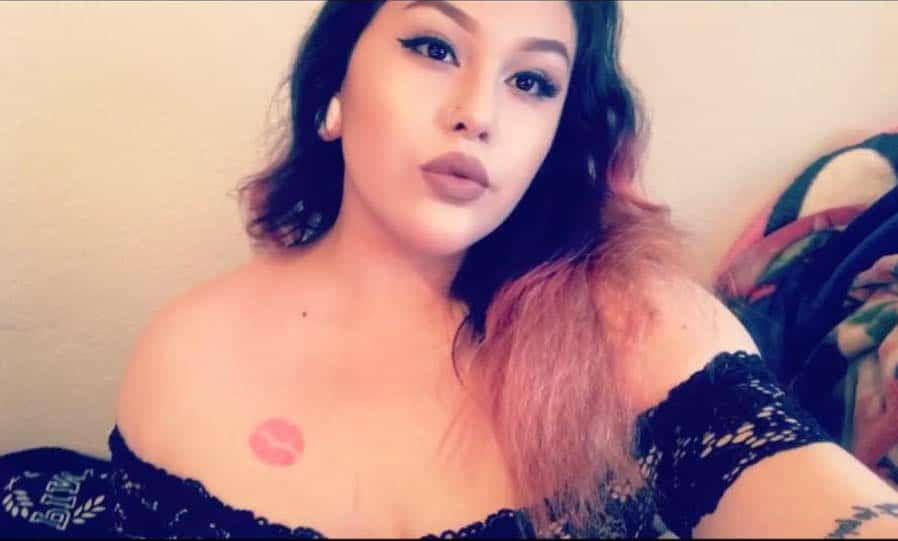 How Jennifer Diaz Ocampo a 20 year old San Jose woman plunged to her death standing along a cliff edge as she sought to find a path to the beach below.
Jennifer Diaz Ocampo a 20 year old San Jose, California woman has died after the ground she was standing on along a cliff in Davenport crumbled underneath her, leading to her plunging 150 feet to her death below.
The incident happened as Diaz-Ocampo and her friends sought to access Davenport Beach on Monday when the rock formation suddenly gave way to the horror of the woman's friends.
Sgt Chris Clark of the Santa Cruz County Sheriffs office told of Diaz-Ocampo plummeting 150 feet below onto a remote beach. Despite being air-lifted, the woman died on her way to hospital.
At the time, Diaz-Ocampo had stepped along the cliff in a bid to find a path towards the beach before plunging to her death.
Told Cruz via cbs, 'This young lady got to about a foot of the cliff's edge. She was looking over when the ground gave way beneath her. She fell about 150 feet,'
Jennifer Diaz-Ocampo pictures,falls 150 feet to death https://t.co/rfkgKYmXDO pic.twitter.com/32hP1XGasA

— infowe (@infowe) July 20, 2017
Raymond Oyos, a witness who was near the vicinity recalled the woman's friends frantically thinking of how to reach Diaz-Ocampo, with some stripping down in hopes of swimming to her. Others managed to scale down the cliff and ended up covered in cuts, Oyos said. 
Diaz-Ocampo was still speaking and waving her arms when lifeguards swam to her, but she died en route to the hospital, Clark said.
'We don't suspect that foul play was involved; that anyone wanted to hurt this young woman,' reiterated Sgt Chris Clark. 'It's just unfortunate that she went to a place that was breathtaking to look at, but was very precarious.'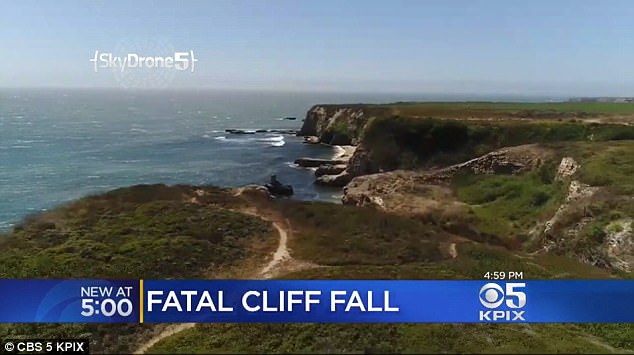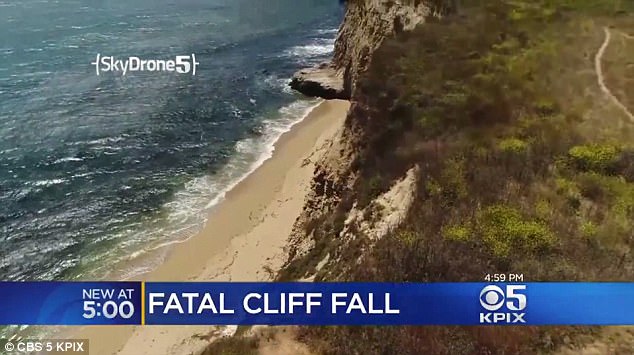 According to the fallen woman's facebook page, Jenny Diaz who worked as a sales generalist at Victoria's Secret described herself as 'Be young. Be dope. Be proud.'
On Facebook, friends shared their shock and mourned the loss of the 20-year-old.
Minerva Razo wrote: 'As most of you already know, Jennie was one of the sweetest and happiest person around. It's heartbreaking that's she's gone. I can't imagine what she went through but at least she's resting in peace.'
Louisa Story-Garcia shared: 'She was always so bubbly, outgoing, just so happy all of the time! Never was there a dull moment.. I didn't expect a couple of days ago to be the last day I'd see you…I'm in shock….You have your wings now baby girl! I'll miss you!'