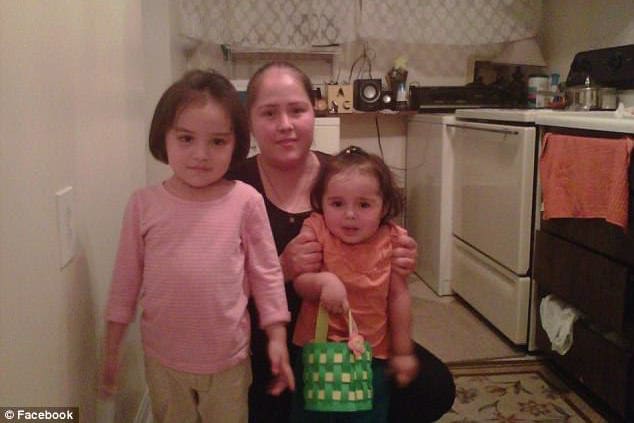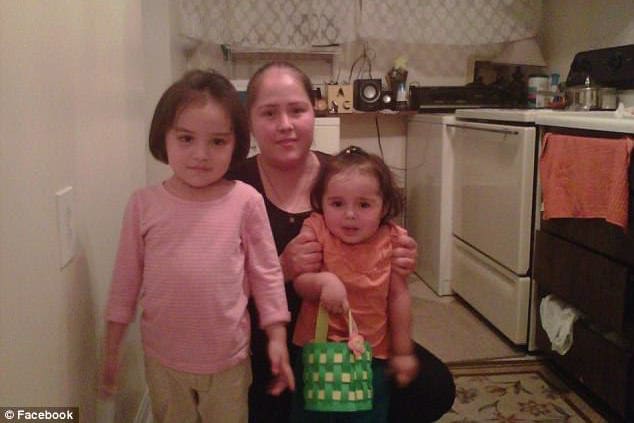 What led to Isabel Martinez a Gwinnett County, Georgia woman fatally stabbing her four young children and their father? Hispanic neighborhood left in shock.
Isabel Cartuno Martinez a 33 year old Gwinnett County, Georgia mother has been arrested after allegedly stabbing to death her four young children along with their father at the family home.
Notice of the murders came after authorities responded to a 911 call early Thursday morning, circa, 4:47 a.m. from inside the home in Loganville, where they found the five deceased victims. Authorities said the call had been made by the mother, Martinez confessing to the stabbings. 
A fifth child was found still alive, with that infant, a young girl, rushed to a nearby hospital with serious injuries. The present condition of that child remains unknown.
The macabre murder led to Gwinnett County Police Department issuing the following press statement, 'What prompts a person to take the life of such innocent children and her spouse is something we may never understand,'
Adding, 'This is a horrendous crime not only for the victims but for the extended family, neighborhood and community. We are hoping and praying that the remaining victim survives his/her injuries and makes a full recovery.'
UPDATE —Isabel Martinez, 33, charged w/6 counts of aggravated assault and 5 counts of murder. Shes being held at Gwinnett County ICE Jail. pic.twitter.com/tVTotmeyCc

— ✩chiℓℓ✩ (@chiIIum) July 6, 2017
A follow up statement told of Isabel Martinez being charged with (6) counts of Aggravated Assault, (5) counts of Murder and (5) counts of Malice Murder. The woman was also being held for ICE (US Immigration and Customs Enforcement).
The Washington Post reported that authorities had yet to release the victims' names, only to say the children were all younger than 10 and their father was in his mid-30s.
Told Gwinnett County Police Cpl. Michele Pihera via WSB-TV, 'the suspect was quickly taken into custody, and right now she's at Gwinnett County police headquarters being interviewed'.
Adding, 'Right now, the indication is that the suspect used a knife, however, the medical examiner's office will be able to conclusively decide that later upon autopsy.'
Reiterating, 'What her motivations are for committing this horrendous crime, we still don't know'.
On the scene in Gwinnett Co police confirm mother of 4 dead children & 1 injured is in custody @wsbtv pic.twitter.com/7k1uyUp2e3

— Liz Artz (@LizArtzWSB) July 6, 2017
Homicide update: 1 adult male & 4 young children are deceased, 1 child transported to hospital with serious injuries. Mom/wife detained. pic.twitter.com/rlVJRJavCQ

— Gwinnett Police Dept (@GwinnettPd) July 6, 2017
Of note, a neighbor told media that Martinez had been depressed since her father died several months ago in Mexico and that she had been praying for him.
'She seemed so normal, like regular mother,' Letty Perez told via CBS News. 'She was good, went to our church last weekend, she was there with us.'
A report via foxnews told of neighbors in the small, largely Hispanic neighborhood saying they had no clue anything was amiss in the home. The neighbors said the Spanish-speaking family had moved to the community recently, and their children seemed happy playing with other neighborhood kids.
Jim Hollandsworth a spokesman at The Path Project, a nonprofit organization running an after-school program that the family's children participated in said the family had been in the community for a few months. While the children spoke English as a second language, he said, they were fluent.
'It's awful. It's devastating. Everyone is in complete shock,' he said. 'The kids were engaged in what we're doing. They were happy. They were fantastic kids with a bright future.'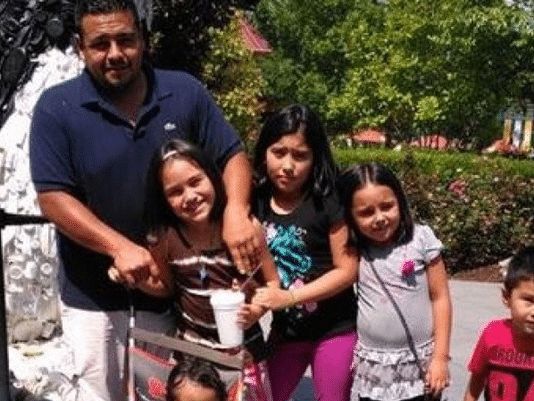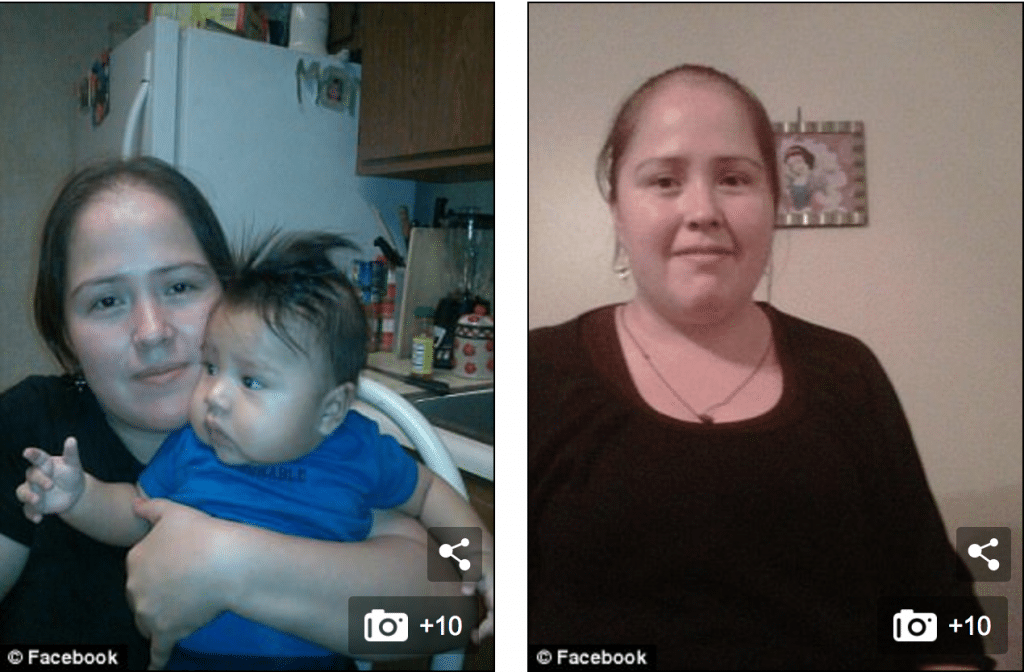 We're over house in Loganville where police say a man, several children were killed in stabbing https://t.co/oOt0pbm6nB @LizArtzWSB on way pic.twitter.com/GNn77h1hLu

— WSB-TV (@wsbtv) July 6, 2017
Homicide update: All children were under age 10, adult male was in his mid 30s. Female suspect and male victim were parents to all children pic.twitter.com/ZHV0s7Wdpv

— Gwinnett Police Dept (@GwinnettPd) July 6, 2017
Homicide update: ME has left the scene. Detectives & CSI still processing home/exterior. The injured child (female) is still alive. pic.twitter.com/5NHksxmxCk

— Gwinnett Police Dept (@GwinnettPd) July 6, 2017