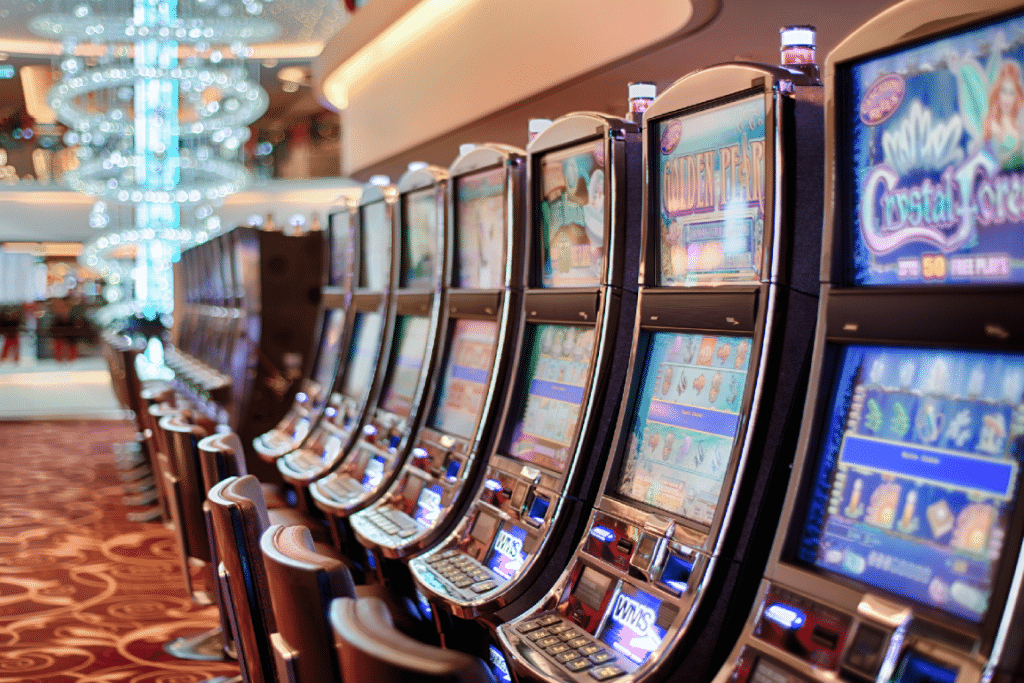 Social Casino:: How a new type of gaming predicated on social media platforms and played for virtual money rather than real money continues to grow in popularity.
A definition 'social casino' appeared not so long ago. It has existed since 2000's, but has gained its popularity only in 2013-2014. So, what does this term mean?
A social casino is a type of casino, which is implemented on social media platforms only. For example, Facebook, applications for smartphones and tablets, etc. One of the most distinctive features of online casinos is virtual money. Here you don't play for real money, as simple online casinos have. The attention is being focused on the fun rather than on the risk of losing a certain amount of money.
Due to the fact that the popularity of social casino is increasing from day to day, the number of providers and software developers are increasing too. This allows to present more advanced versions of social casino software every year and attract more beginner and professional casino players. We are not going to dwell on this aspect, but you can always visit one of the most popular developers of poker solutions evenvetgaming.com to get more detailed information.
Social Casino Games: What Comes Next?
Among all existed games, social casinos pay special attention at slots. This is caused by the fact that slots take leading positions in a gaming world. Most slots are rented from casino game suppliers and transformed into virtual money machines. But there are a lot of slots, which are specifically created to fit into the terms of social casinos. They are literally created from scratch.
The graphics and general characteristics of slot machines in social casinos are very good. They are authentic and look just like the real ones. At the same time, a typical social casino doesn't provide too many options for gamers. Each casino has a limited amount of games. In some way, this influences the situation on the top of the social casino market, which is famous for its stability.
In 2014 the number of social casino players reached over 200 million people across the globe. And through the next few years, this number only increased. This is an unbelievable success for a brand new platform. Most of the players are those who have never played casino games before. Social casinos show the best results among all existed types of casino gambling.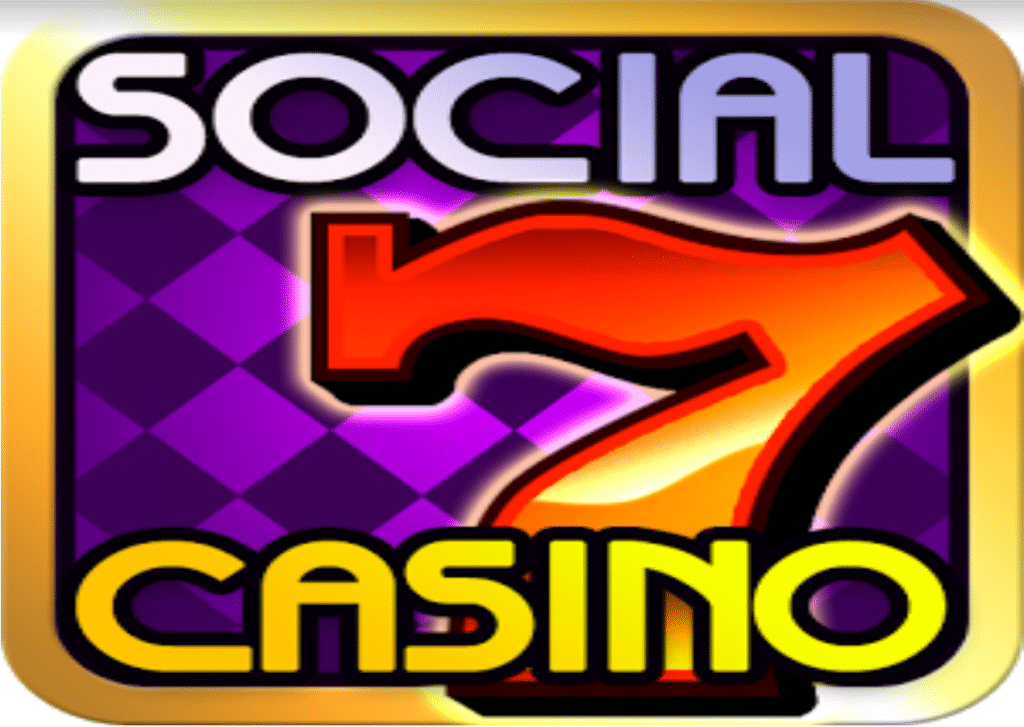 The social casino is not only about stunning graphics, slots, roulette, blackjack, and a lot of gifts. The secret lies in a social aspect. Gamers come here to enjoy time playing slot games, communicate with each other, and share the same interests.
The social casino is a new level of gaming. Many years ago people were playing casino games, and probably in many years, they will still be playing casino games too. And the fast development of the social casino market is the best illustration of this.