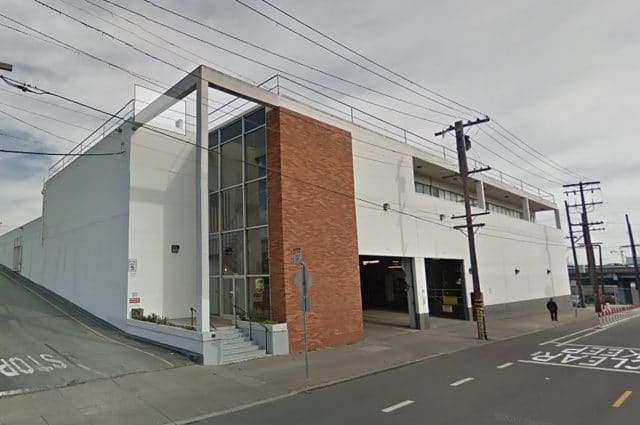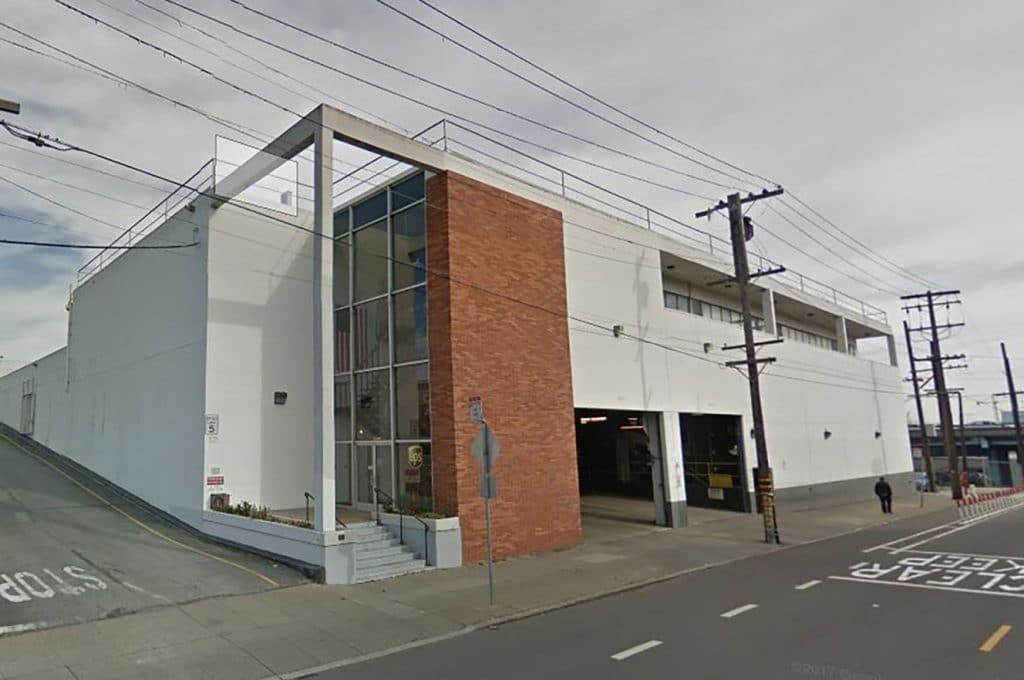 UPS San Francisco shooting: What led to Jimmy Lam killing 3 fellow employees execution style?
Jimmy Lam has been identified as the individual who went on a shooting rampage at his place of employment, a San Francisco UPS facility, leading to the worker killing three fellow employees, injure two others before killing himself.
A report via NBC News told of at least five people being shot with four persons  dead, including Lam. Police sealed off streets in the area after the shooting, which took place around 9 a.m. local time during a drivers' meeting, around the shift change.
UPS spokesman Steve Gaut identified Lam, an employee with a history of mental illness as the employee who 'turned the gun on himself.'
A source told via abc7 of the 'lone shooter' entering the building during a morning meeting, before the 'disgruntled employee,' picked off his targets.
At the time, Lam, who was wearing the distinctive company brown uniform, ran past the front desk, shot one person in the back twice before then wounding three more individuals before shooting himself in the head, according to a UPS  employee who witnesses the carnage.
The wife of one of the survivors told KPIX 5 that her husband said the gunman broke into the workers safety meeting and shot three employees 'execution-style.'
'My husband called and was in distress,' she told KPIX 5. 'So I only got pieces. He just wanted to let me know he was okay. He said someone started shooting execution style and he just started running.'
Sources tell @dannoyes #upsshooting gunman was Jimmy Lam. UPS employee: Lam "had it out for a manager." #ABC7Now pic.twitter.com/tjS9YV5NAK

— Kristen Sze (@abc7kristensze) June 14, 2017
A coworker of Lam's told ABC San Francisco's Dan Noyes said the gunman 'had it out for the manager.' That coworker said that Lam had problems in his personal life.
A report via the the San Francisco Chronicle identified 'Big Teddy Bear' Mike Lefiti, 46, of Hercules as one of the victims.
Told Lefiti's cousin, Bob Toia, 'He would always give you the shirt off his back. He was a real dedicated person to his family, to his wife, to his kids. If you need anything, Mike was there for you. He was always there for you.'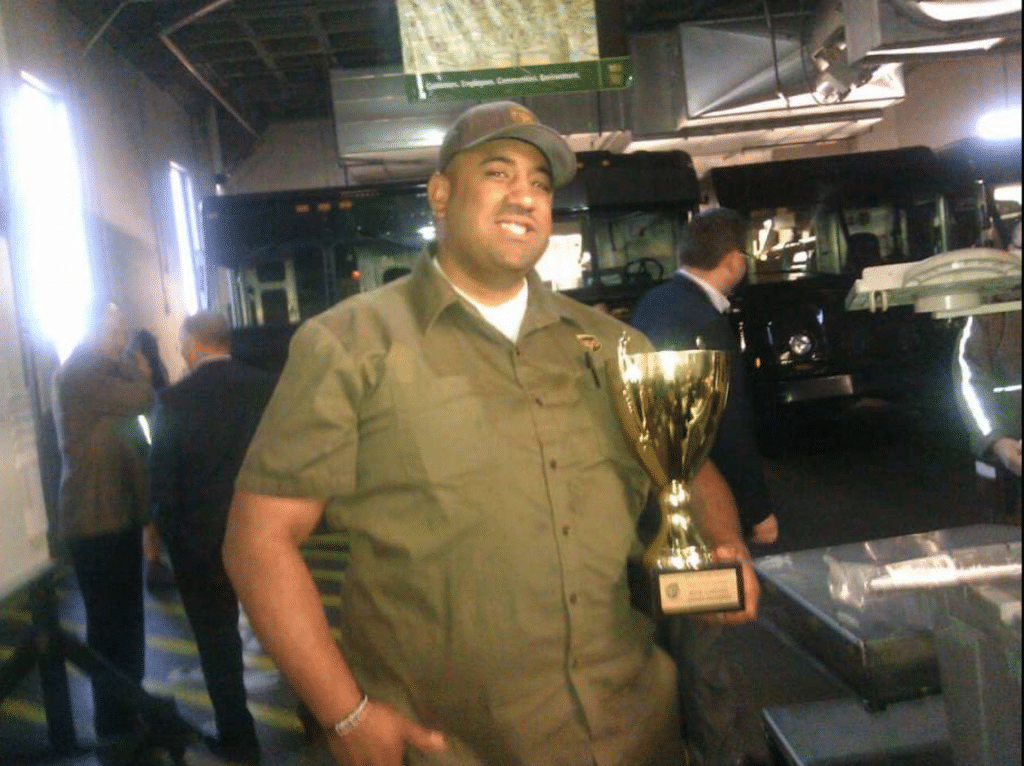 The large UPS processing facility where the Wednesday morning shooting took place is about two miles south of downtown in the Potrero Hill neighborhood. The four-story building, which covers an entire city block, is visible along Highway 101 as drivers go into downtown San Francisco. The facility employs up to 850 people. 
Video shows UPS employees leaving the area as police swarm UPS facility in San Francisco amid shooting. https://t.co/f51edMkDVF pic.twitter.com/eP2jvRy5lq

— ABC News (@ABC) June 14, 2017
Auto shop owner Robert Kim said he heard five to eight rapid gunshots, before seeing 'a mob of UPS drivers' running down the street screaming 'Shooter, shooter.'
Following the shooting, SFPD were going through the building, making sure there aren't any other accomplices but they say the building is secure. It is believed Jimmy Lam acted alone.
Told UPS  in a statement following the shooting, 'The company is saddened and deeply concerned about affected employees, family members and the community we share. Our thoughts and prayers are with all those touched by this incident.'
#SFPD contained the incident & building is secure. The Special Ops continues to search the building for additional victims & witnesses. #SF
— San Francisco Police (@SFPD) June 14, 2017
These employees on the roof were rescued by police pic.twitter.com/3C1NTcAr8o

— Kevin Wood (@megakwood) June 14, 2017