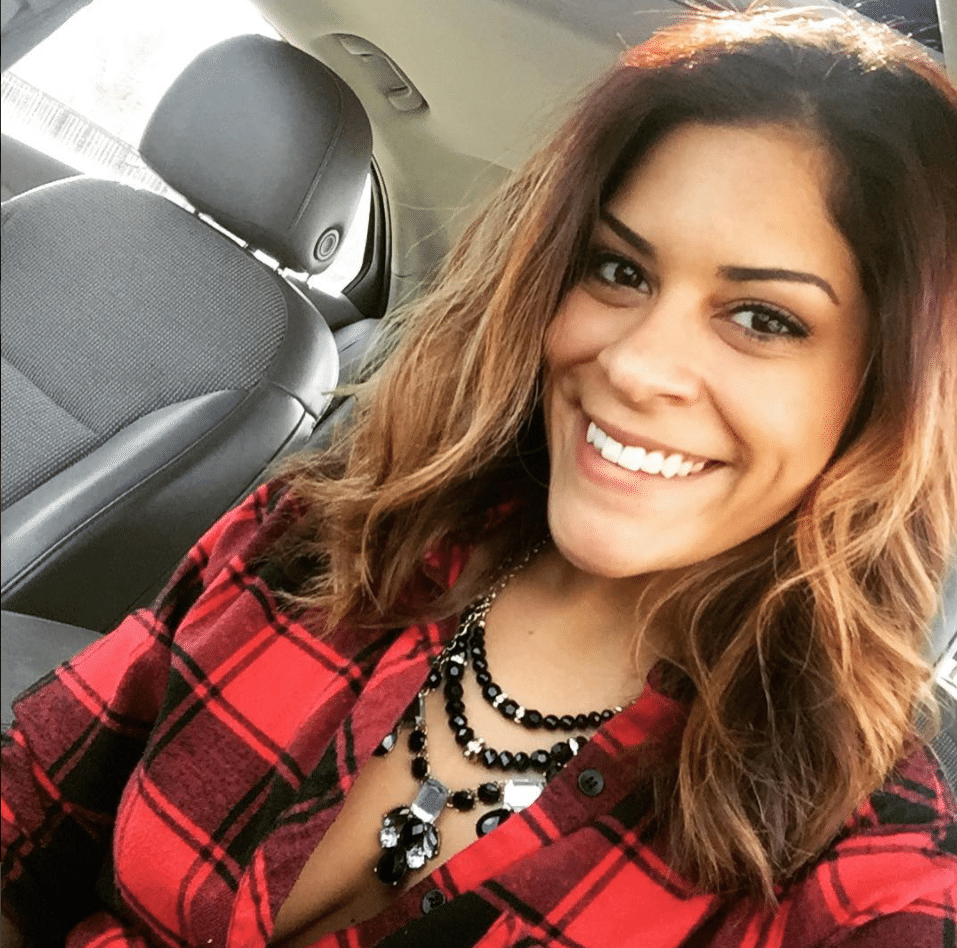 What led to Egypt Covington a Belleville, Michigan singer being murdered Friday night? A community mourns a beloved woman's death as police seek answers.
Belleville, Michigan authorities have launched an investigation into the mystery murder of 27 year old local woman, Egypt Covington after her body was found at her home, Friday night.
To date police haven't yet revealed who discovered the woman's body nor the nature of her fatal injuries which took place at Egypt's home along a quiet dirt road.
A report via Fox News told of the woman's death 'haven shaken' the community with distraught friends and family describing the singer as an 'angel ' who brought 'light and love' to everyone she met.
At the time of her death, Covington worked as a sales rep at Rave Associates a liquor store in the town but was best known locally for her musical talent. She won local singing competitions in the past.
'Egypt was an amazing soul,' said one mourner. 
Covington's grieving father described his daughter as 'the example of being generous and kind'. 
'People wanted to be around her because she lifted us up and that's gone now. 
'That's gone,' 
Some of those who knew her posted cash rewards for information about her death. One friend offered $10,000 to anyone who could bring her killer to justice. 
To date police have not said who may have wanted to cause harm to the woman or if Covington had recently found herself embroiled in domestic violence or other abrasive relations?
Egypt's family is planning on holding a vigil there on Saturday, July 1st to celebrate her life.
Anyone with information is urged to contact Van Buren Township Police on 734-699-8930. 
A GoFundMe page has since been started to help Egypt's family deal with the costs of losing a family member so suddenly and untimely.