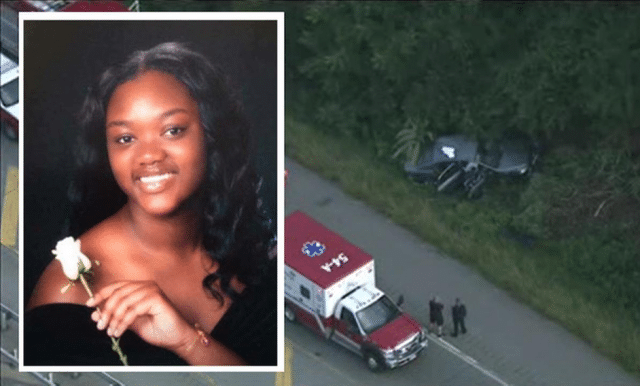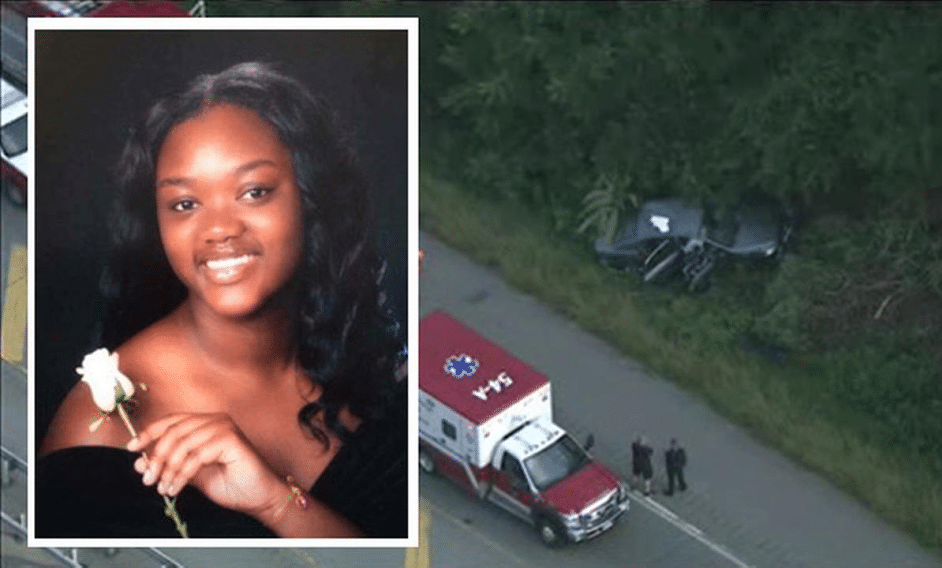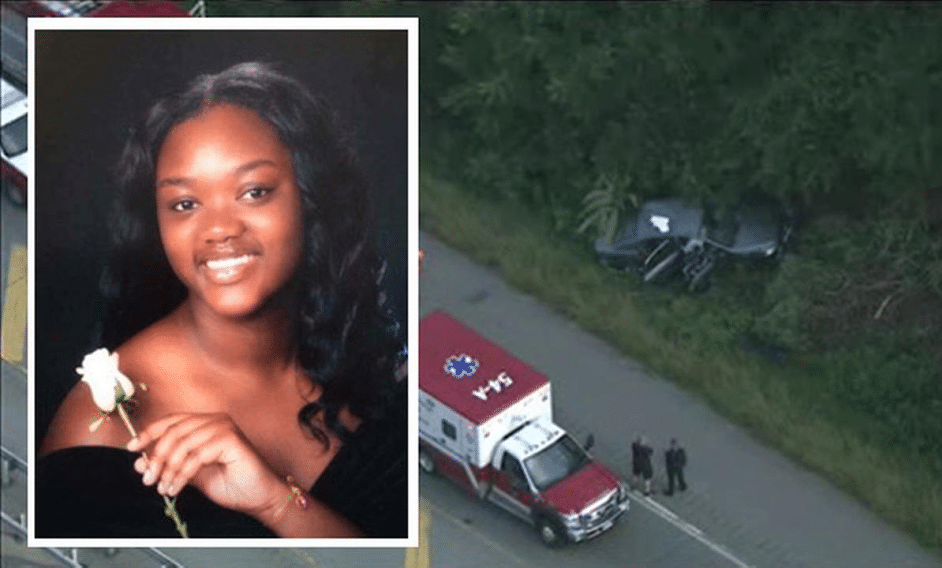 Bianca Roberson an 18 year old black girl has died in a road rage incident after being shot dead by a white driver in a possible hate crime.
Bianca Nikol Roberson an 18 year old black teenage girl has been shot dead in an incident of road rage after a white driver shot the woman as they merged on to the same lane on a highway in Pennsylvania.
The man who shot Robertson remains on the run as police suspect that the woman's death may have been the result of hate crime? Which is to wonder had Roberson been executed for the color of her skin and would the same response been meted out to another driver had they not been black?
According to NBC 10, Bianca Roberson of West Chester, Pennsylvania was driving southbound late Wednesday afternoon when she and a man in a red pickup truck jostled for position on the road.
The truck's driver became enraged and pulled out his gun, shooting Roberson in the head before fleeing the scene down the highway.
Roberson's car then lost control and crashed into a wooded area near West Goshen. She was pronounced dead at the scene. 
'This was a totally random, senseless act of violence,' District Attorney Thomas Hogan said during a Thursday night press conference.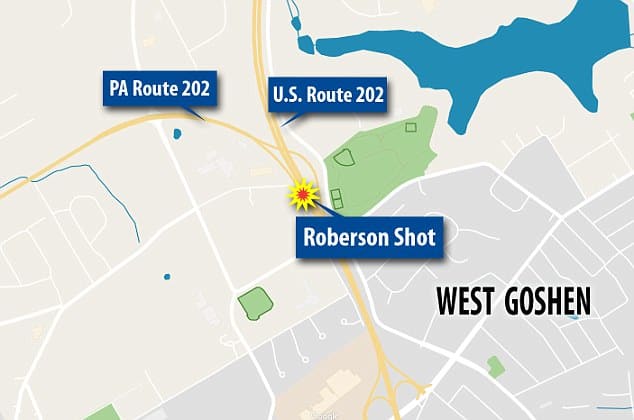 Police found her green Chevy Malibu on Route 100, and initially thought she had lost control of her car, spun out and crashed. But a witness and surveillance footage revealed otherwise reported the dailymail.
The man suspected of shooting Roberson is described as a white male with blond or light brown hair, between 30 and 40 years old with a medium build. 
Police said he was driving a red Chevrolet pickup truck with faded paint. The two cars did not actually hit, so it is unlikely the truck was damaged at all in the incident. 
A witness said the driver was seen fleeing the accident at a very high speed.
Family members told ABC6, Bianca was on the way home from the mall, where she was shopping for college clothes with her mother and grandmother. 
Police across southeast Pennsylvania are still searching this morning for the road rage killer of Bianca Roberson: https://t.co/As6bo4N2p9 pic.twitter.com/7zt1PS1w7T

— NBC10 Philadelphia (@NBCPhiladelphia) June 30, 2017
Told the woman's father, Rodney Roberson, 'She was a good girl, honor roll student, looking forward to going to college'.
Her brother said she was 'headed for greatness'.
Bianca had graduated from Bayard Rustin High School three weeks ago, and was headed to Jacksonville University in the fall.
'All of us in the West Chester Area School District are deeply shocked and saddened by this horrible news,' Superintendent Jim Scalon said in a statement Thursday. 'Bianca had her whole life ahead of her. What should be a time of great joy and celebration in a young person's life has turned into a horrible tragedy.'
Told West Goshen Police Chief Joseph Gleason, 'A young lady in the prime of her life getting ready to go off to college, and now the family has to consider burying her'.
Tragically this isn't the first time the Roberson family has lost a child. Just four years ago Bianca's older brother died of heart disease. He was just 22 years old at the time, reported NBC.
Anyone who saw the altercation is asked to call West Goshen Police Department Traffic Safety Division.  Police have now expanded the search to include three states. 
In the interim, Bianca's family have asked for her shooter 'to have a conscience' and turn themselves in, and are hoping someone will come forward to help close the case.