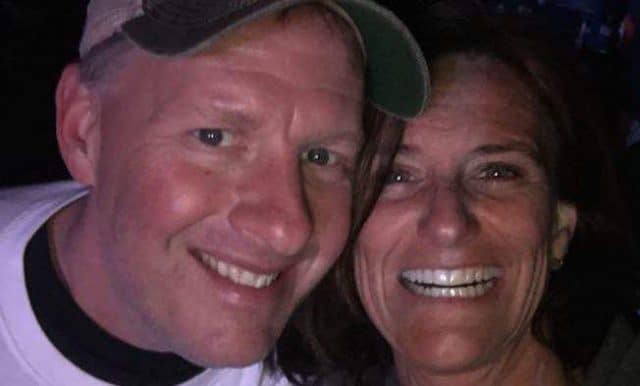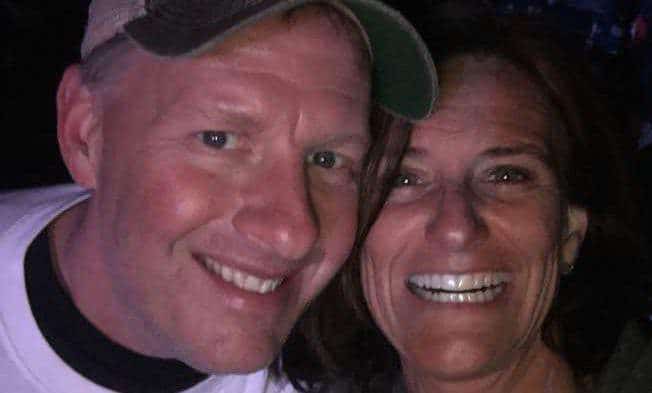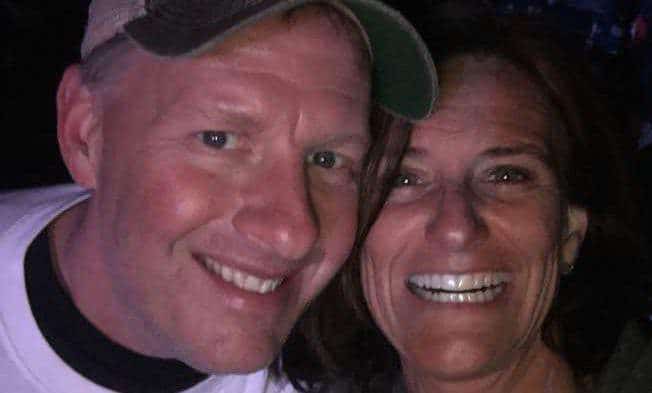 Samuel Lancelotta shoots wife Beth dead then self in a domestic murder suicide. How a family that outwardly praised family union lived a secret double life.
Samuel Lancelotta a Ellicott City, Baltimore area commercial real estate broker has died after shooting his wife dead then himself in a suspected domestic murder suicide.
Notice of the murders came after one of the couple's teenage sons came across the aftermath of the double killing.
At the time, Lancelotta had fatally shot his wife in the family backyard before turning the murder weapon upon himself circa 10.40 pm, Monday night.
A report via the Baltimore Sun told of all three of the couple's teen children, three sons, being at home when the shootings happened.
Despite the husband and wife being taken to Maryland Shock Trauma Center by helicopter, medics were unable to save their lives.
Howard County Police spokesperson Sherry Llewllyn said there was no obvious motive for the murder suicide, adding that there were 'no indications that anyone else was involved in the incident'.
A handgun was recovered from the scene of the luxury family residence equipped with a custom pool and tennis court.
Sam Lancelotta and his wife, Beth Lancelotta both 48, were co-owners of Clarsville-based Lancelotta Real Estate.
The company's website boasts that it has represented clients in the purchase, sale or lease of mpre than $1billion of commercial real-estate.
Told Howard County Executive Allan Kittleman, via WBALTV: 'Both Beth and Sam have been friends of mine for a long time. I liked them both. 
'I woke up to the news this morning like many others in Howard County. I was shocked and saddened.'
He said the couple had held campaign fundraisers to support them, and said his thoughts went out to their children.
Of note, an April Facebook post included Samuel Lancelotta praising his wife, the mother of the couple's three children, writing, 'Beautiful and her boys'.
That same month, Lancelotta updated his Facebook cover photo to one of himself and Beth together, writing, 'Hanging with my best Girl!!! — at The Cove Atlantis.'
In 2016, the father wrote on a photo of the couple for their anniversary: 'Happy 21st to my best friend and partner in crime!!!'
Not necessarily understood was whether there had been any recent financial stress underpinning the family business or whether there had been previous instances of domestic abuse at the family home.