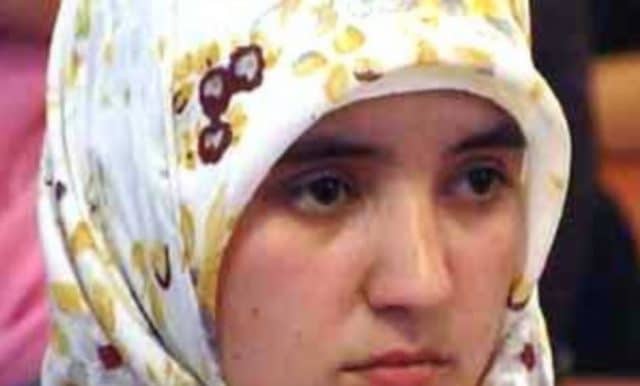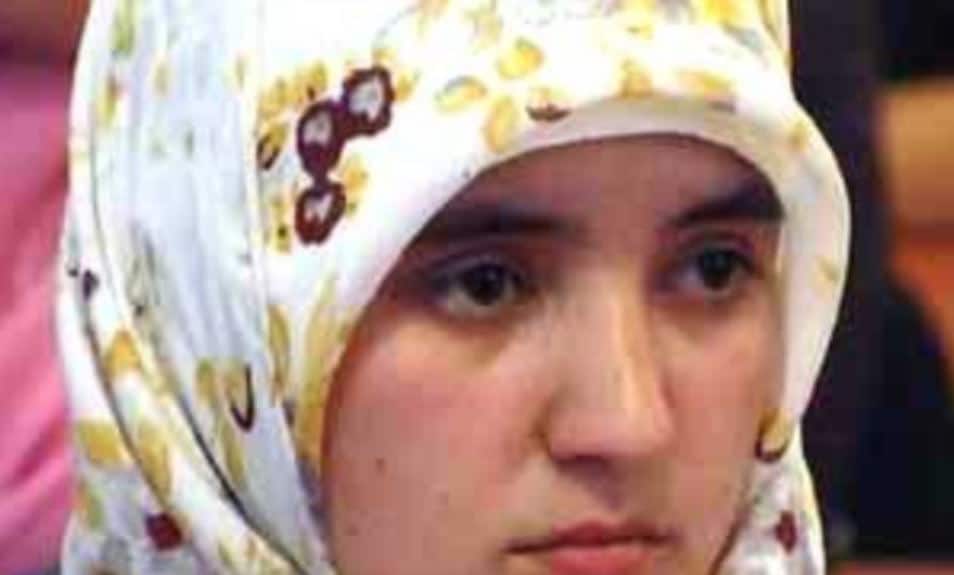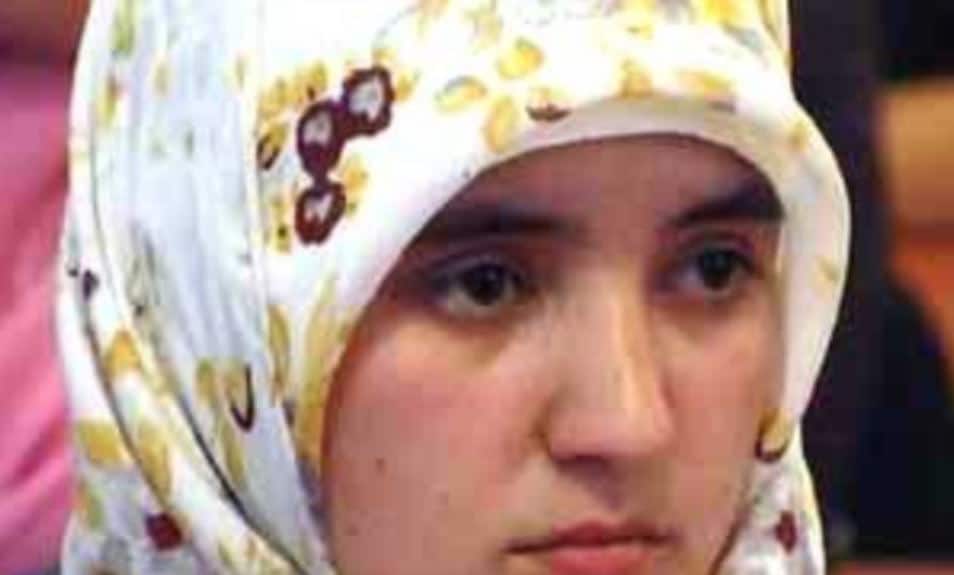 Edah Oghenetega a Bronx substitute teacher has been fired after ripping off an eight year old girl's hijab during class after she refused to take it off.
Edah Oghenetega a 31 year old substitute teacher at a Bronx elementary school has been fired after allegedly ripping off the hijab of an 8 year old girl's head.
The incident came after the substitute teacher who only started their tenure in January demanded that the girl sitting in his teacher's chair get out.
A report via the nypost told of the mishap taking place last Tuesday circa 1pm.
Tapping the misbehaving girl on the arm, who'd been sitting in the teacher's chair without permission, the girl declined the teacher's demands.
From there, Oghenetega who was teaching at P.S. 76's  Bennington School on Adee Avenue demanded the girl for reasons not necessarily understood to take off her religious scarf.
After declining the school teacher's demands, Oghenetega threatened he would take off the girl's hijab before pulling the religious head dress off and causing the girl an injury to her right eye.
Doctors at Jacobi Hospital determined that the girl's cornea wasn't damaged reported the nydailynews.
Read a statement from Department of Education spokesperson, Michael Aciman: 'This alleged behavior is completely unacceptable'.
Adding, 'This individual was removed from the school immediately and his employment has been terminated.'
Oghenetega became a per diem substitute teacher in January 2017, where he had been earning $176.21 per-day. His termination was effective May 3.
Responding to the fracas, parent Yvarie Ortiz told the nypost, 'It's crazy,'
Adding, 'I just feel like teachers are supposed to control their anger a little bit more. That's why they're there. To teach and be calm. They're supposed to be patient. That's your job.'
Of note, the NY Department of Education allows the wearing of head-dress in class if it is for medical or religious purposes.
Not necessarily understood is if the teacher targeted the girl because of her religious beliefs and to what degree the teacher bore antipathy (Islamophobia) towards Muslims?
Cops said they were continuing to investigate the incident.