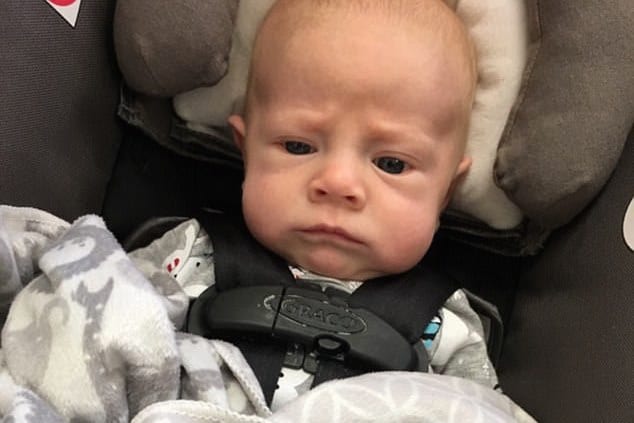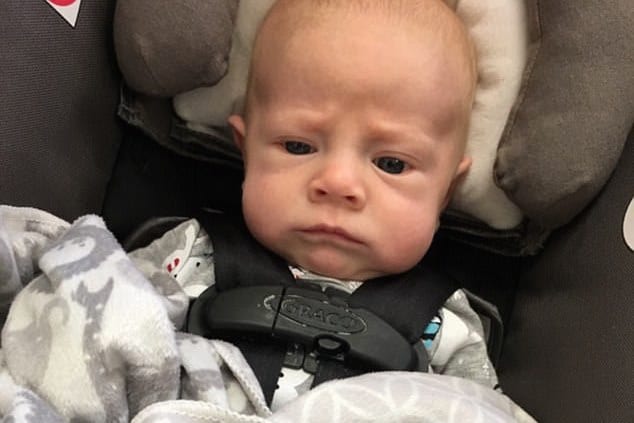 Arissa Ward a Pennsylvania mother is arraigned on

involuntary manslaughter and endangering the welfare of a child charges in a preventable case of death.
Arissa Ward a 23 year old Middletown, Dauphin County, Pennsylvania woman has been arrested after falling asleep after drinking and smoking marijuana and rolling onto her two month old baby son, smothering the boy to death.
Come Thursday, the woman was charged with involuntary manslaughter and endangering the welfare of a child in the December 30 death of her son.
Of added note, Dauphin County District Attorney Ed Marsico told of Ward's baby found with traces of marijuana in his system.
Matters came to the fore after police were summonsed December 30, 2016 at the 300 block of Lawrence Street with reports of an unresponsive infant.
At the time, Arissa Katelyn Ward told responding police she'd been drinking with Arthur Livering, her boyfriend and the baby's father, before they returned home and smoked marijuana.
Ward laid on the the couch with her baby and passed out. She later told police she thought she rolled onto him, according to court records.
An autopsy revealed the baby died from complications of traumatic asphyxia and smothering.
The baby was also found with 0.65 nanograms of THC in his system, according to Marisco. 
Marisco said the baby's death was 'caused by a reckless act', while adding: 'It wasn't her intent to kill her child.'
Ward's blood alcohol levels are not available, according to Jennifer Gettle, the chief deputy district attorney. 
Ward was arraigned on Thursday and remains free on $50,000 unsecured bail, while Livering was charged with drug possession and endangering the welfare of a child.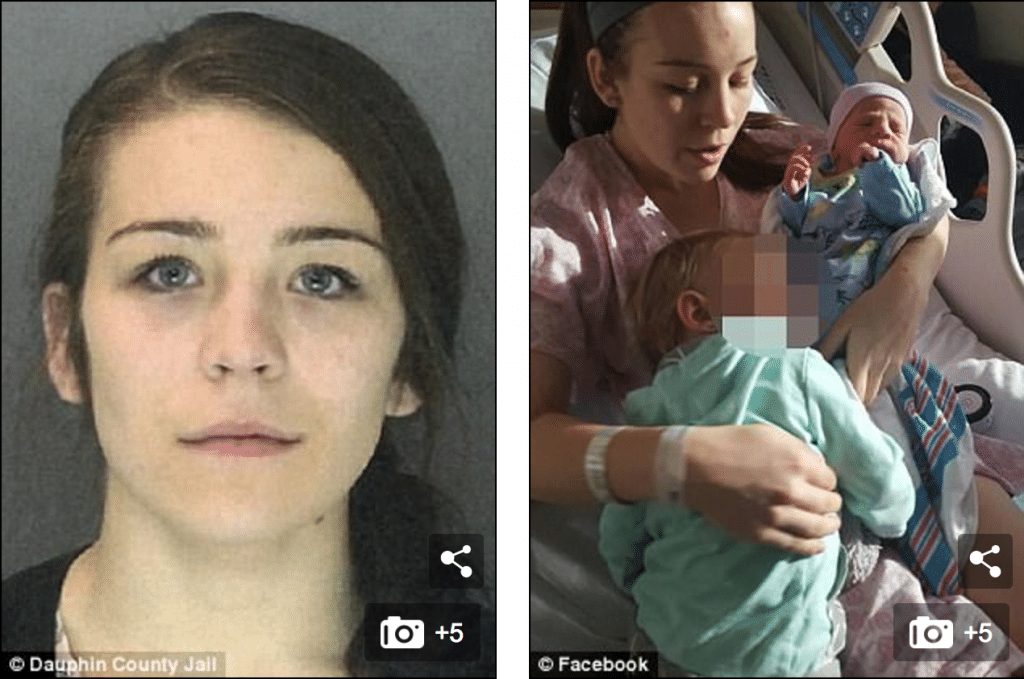 A report via Pennlive.com told of Ward's attorney, Casey Shore describing the child's death 'a horrible tragedy'.
'I can't imagine a parent going through this,' said Jennifer Gettle, chief deputy district attorney. 'We had a 911 call from a mom – she is crying, she is sobbing, she is going through the realization she has caused the death of her child.'
Marsico says the county is forming a task force to combat co-sleeping since deaths have been on the rise. The DA said that Ward and her boyfriend had a crib for the baby to sleep, which is so often the case in similar cases of child suffocations. 
Reiterated the DA: 'Our message today is don't sleep with your kid, especially if you're smoking dope or drinking all night because you won't know what you're doing in those situations'.
Ward has another daughter who remains in her custody after an investigation by Children and Youth Services.