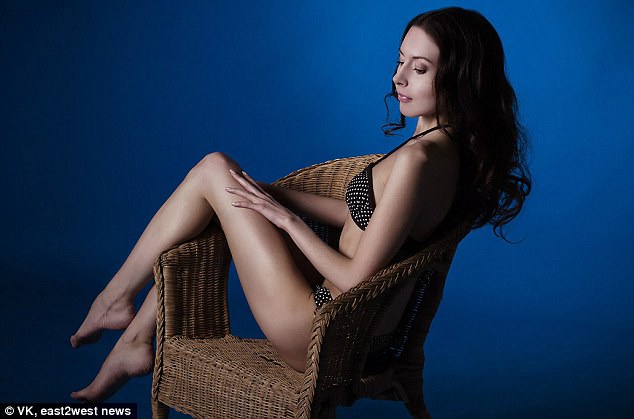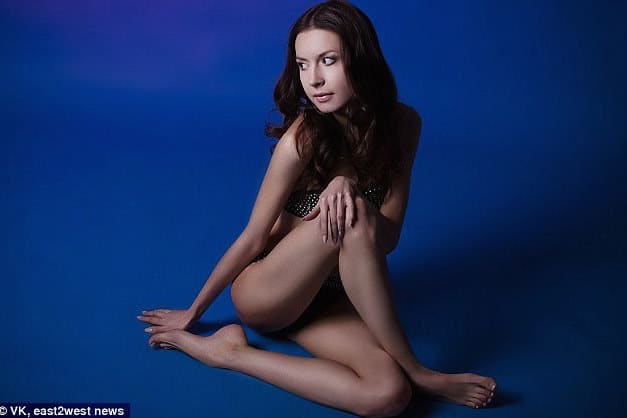 Katerina Laktionova's body has been identified after the Russian model's mother confessed to throwing her emaciated body in a suitcase and out to sea. 
The body of severely malnourished Russian model/student, Katerina Laktionova has been discovered out in sea after the woman's mother confessed to stuffing her in a suitcase and throwing her daughter's body at an Italian coastline.
The discovery of the 27 year old daughter came after Italian fishermen reeled in the girl's 'shriveled' remains off the coast of Rimini by a harbor last month on March 26th.
Local reports told of the 48 year old mother, who hasn't been publicly named having worked in Italy as a nurse, previously 'disposing' of her daughter's body before returning to her native Russia.
A report via Italy's anza online journal cited police sources saying on Wednesday that Katerina had asked to be allowed to stay in Italy to treat her anorexia.
'I'm ill, let me stay here in Italy so I can treat myself,' Laktionova told officials in February.
At the time, Katerina successfully obtained a stay permit for humanitarian and health reasons.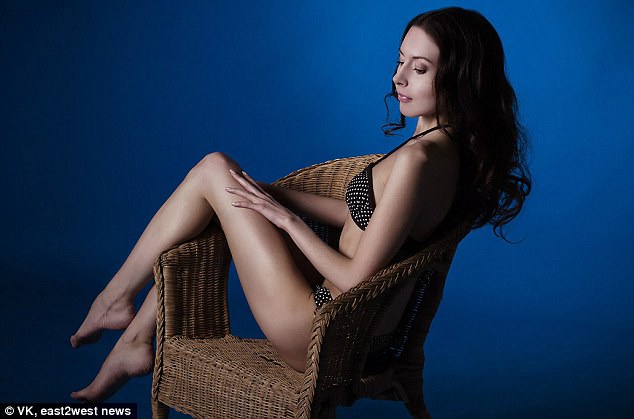 According to the dailymail, notice of her daughter's body being thrown out to sea came after the mother told a friend in Rimini that she'd gone 'mad because of the tragedy' of her daughter's death from anorexia and 'wanted to wipe away all memories of her'.
Told the mother: 'She's dead. I looked at her for days, and then I lost my mind and closed her in a suitcase and threw her into the water.'
The friend had earlier confronted her: 'Tell me the truth, is your daughter alive or dead?'
The mother conceded having kept her daughter's corpse for a week before dropping her in the sea. Yet to be necessarily understood is why the mother failed to notify Italian authorities and why she allegedly waited a week before 'disposing' of her daughter's body.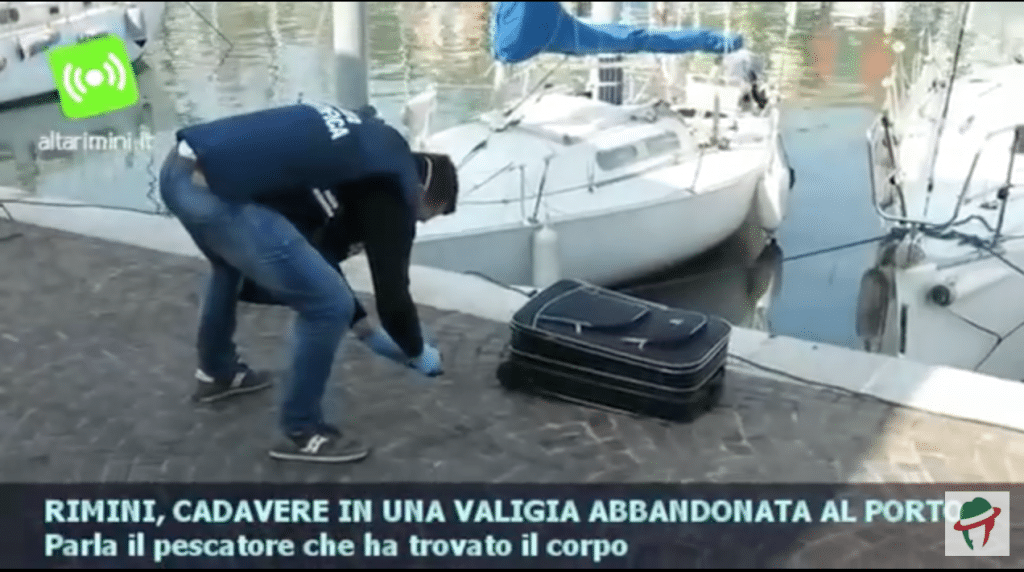 Italian police have since launched a criminal probe into Katerina's death, along with the disposal of her body out to sea.
It is understood Katerina weighed only 35 kilograms (77 pounds) when she died.
She was described as 'flesh and bones'.
Returning to Russia, the mother shared her story with a friend who in turn called police.
Local press told of the mother realizing that her daughter was seriously ill and having sought to help her over a long period.
Recently, she wanted to take her back to Russia for treatment.
Her daughter had been 'repeatedly hospitalized' because of her condition.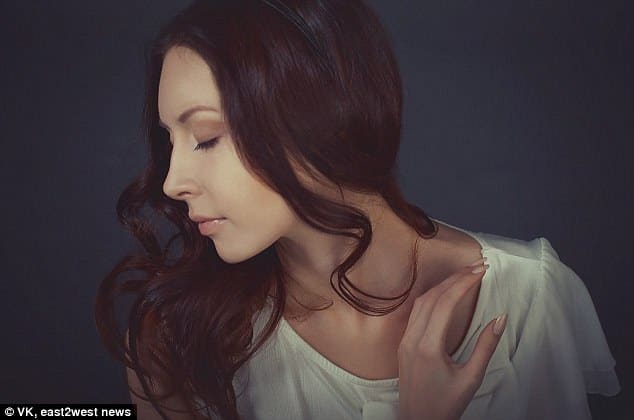 Katerina's father Alexander, 46, an electrician, said his former wife had gone to Italy two years ago, with their daughter, where she embarked upon studies at Bashkir State University in the city of Ufa.
'My daughter was already suffering with anorexia,' he said.
Nevertheless the father described his daughter as 'normal'.
Adding, 'I have photos. She was in great shape, a photo model. She was into dancing all her life. I am shocked.'
A report via Tass news agency cited Italian detectives determining that Katerina dying from malnutrition.
The consular department of the Russian Embassy in Rome said it had forwarded all necessary documents to the Italian authorities to confirm the dead woman's nationality and identity.
'We have not received an official response yet,' said a source.
It is unclear if Katerina's mother will return to Italy.