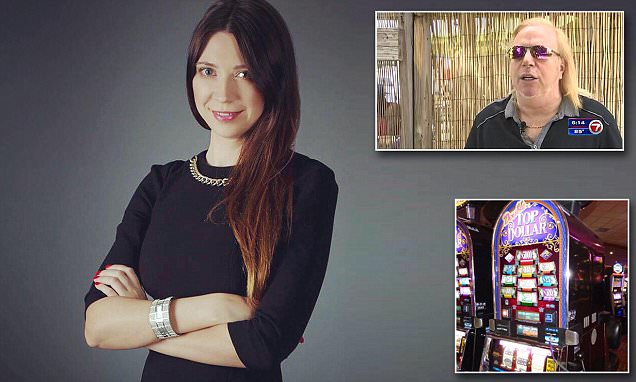 Did Marina Navarro stiff Jan Flato? A Florida gambler cries foul after management rules his friend is entitled to winnings cause she pressed play. 
'What to think, what to say?' These are the sentiments running through the mind of 66 year old Florida gambler, Jan Flato after believing himself to be the rightful winner of a recent $100, 000 video slot machine jackpot.
But when it came time to cash out, management at the Seminole Hard Rock Hotel and Casino in Fort Lauderdale said that Flato wasn't entitled to the earnings because he hadn't been the one to actually pull down the lever.
Who in fact did pull down the lever was 'glamorous' friend, Marina Medvedeva Navarro, with Flato having asked the 35 year old woman to press the buttons 'for good luck'.
When the machine's bells and whistles went off, Flato who had been feeding the slot machine with his own money, by then $50, assumed he'd won.
Not so fast told casino officials told a report via 7News Boston. 
After viewing surveillance footage, officials ruled as per game rules, the individual who pressed down the lever was the one who was actually entitled to winnings.
Explained, Seminole spokesman Gary Bitner, 'The person who pushes a slot machine button or pulls the arm is the person who wins the jackpot'.
The incident which happened January 31 led to Navarro reportedly asking for armed security to escort her as she walked out with 'her' big payday.
All of which left Flato incredulous and flabbergasted.
Told Flato, 'I said, 'Marina, what are you doing?' and she gets up and walks out'.
Weeks later, Flato claims, Navarro texted him: 'Still hate me?'
He responded, 'How could you do that to me?'
The furious Flato offers up this tip to fellow slot players: 'Don't ever let them touch the button, don't even tell them to touch anything for luck, because they can do what Marina did to me.'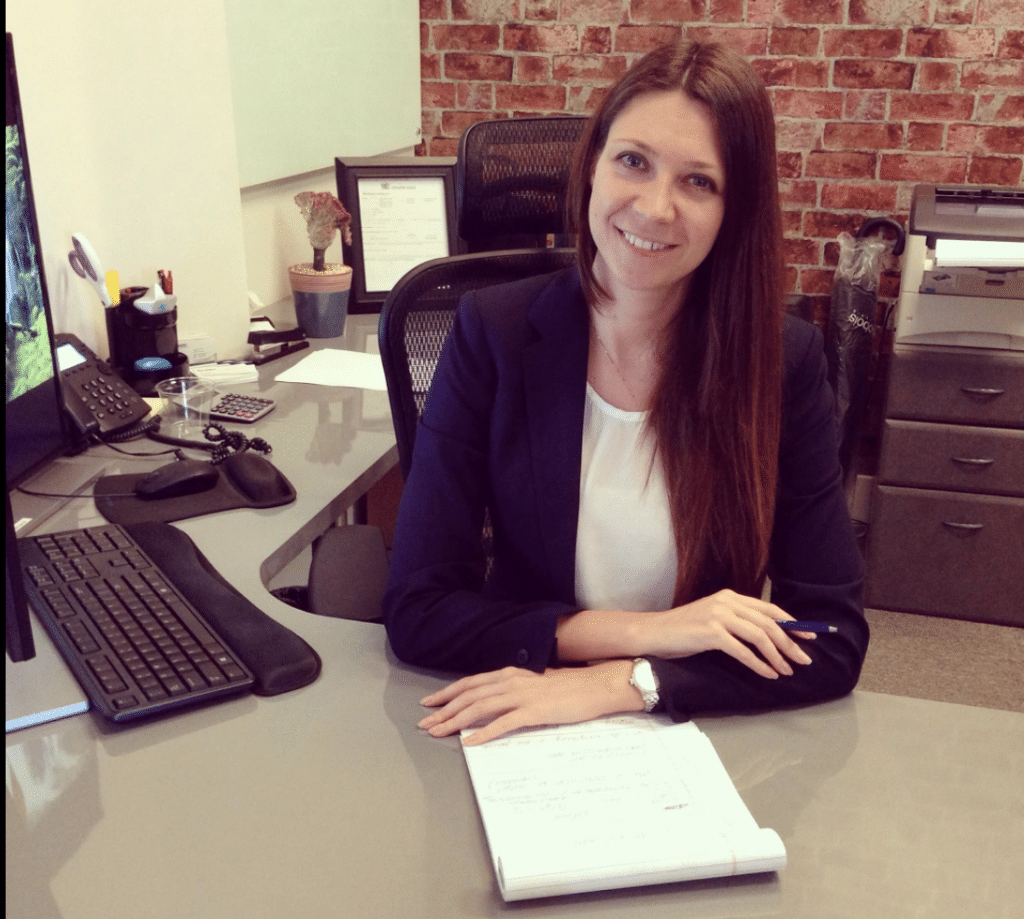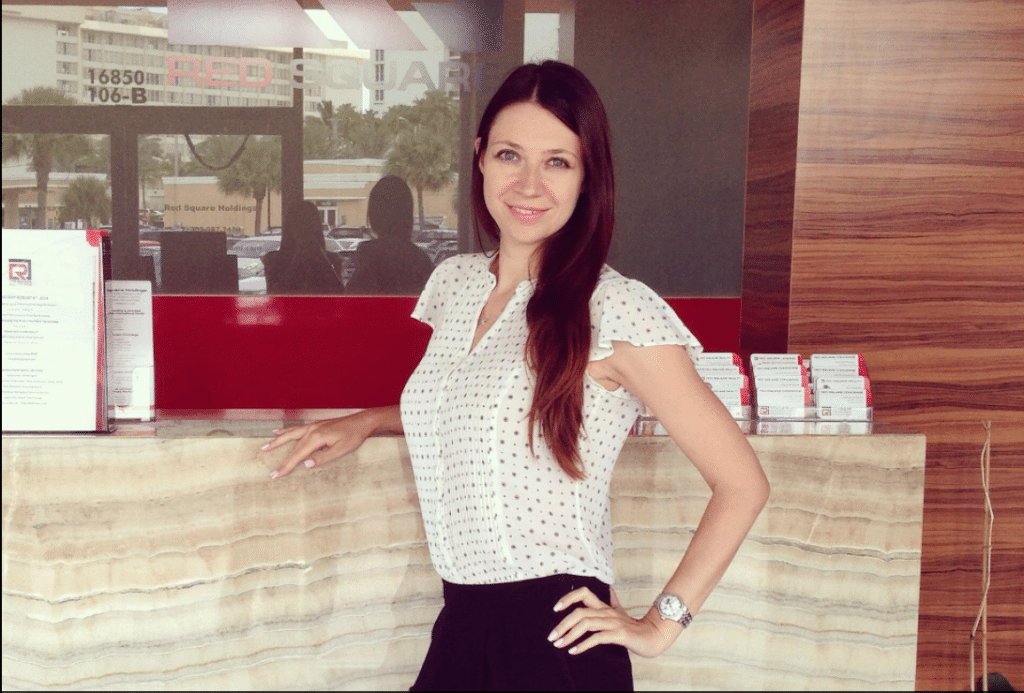 In her defense, Navarro said she became unnerved when started screaming when he found out the jackpot wasn't his.
Told the woman, 'Jan all of a sudden went ballistic,'
Adding, 'He started screaming in front of everybody.'
Navarro then said Flato sent her threatening text messages. One message read, 'Having me as an enemy…not good,' followed by 'We'll see who made the Big mistake. It won't be me.'
According to Navarro, she's offered Flato some of the winnings (when and why not then and there?) but claims that after receiving allegedly threatening texts later that evening, all bets were off.
Of note, Navarro, a married mortgage broker who lives in Aventura, Florida, has since maintained according to thee Miami Herald that she was the one who funded the winning spin. Do you suppose?
What do you think, did Jan Flato get the raw end of the stick or should the avid gambler who has played slot machines all over the country known better? Yet to be necessarily understood is why Navarro herself at the time of winnings declined to make any concession to her 'friend' who insists the winnings were only possible because he had funded the slot machine….
And then there were these messages posted on Navarro's Facebook page below, see what you think….