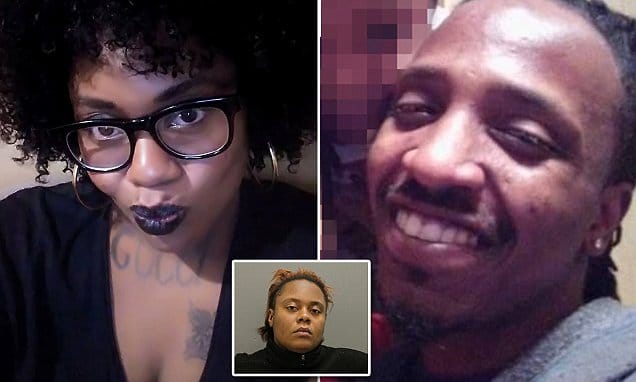 What led to Yasmine Elder a Chicago woman forcing her boyfriend, Darrius Ellis to drink bleach? Girlfriend charged with first degree murder.
Yasmine Elder a 24 year old Chicago woman has been charged with first degree murder after forcing her boyfriend to drink chlorine bleach.
Darrius Ellis' death came after the 26 year old man was overpowered by the woman during an argument circa 1.45am Monday as the couple sat in a van in the south side of Chicago in West Englewood reported the Chicago Tribune.
Despite the boyfriend being rushed to nearby Stroger Hospital, Ellis was declared dead shortly after at 3.26am.
A report via the Chicago Sun-Times told of the girlfriend being arrested 5.30pm Monday on the 6400 block of block of South Paulina Street.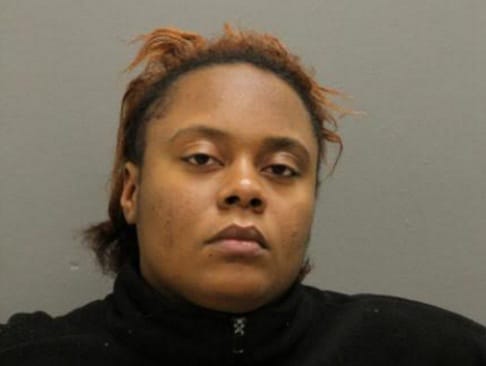 An autopsy performed by the Cook County medical examiner's office determined Ellis dying of 'complications from forcible administration of a caustic substance.'
A father of a five year old son, who worked as a welder and who had graduated from Kennedy-King College, the man's relatives described him as a 'good kid'.
Reiterated the man's maternal grandfather, Clarence Hebron, 'Everybody loved him.' 
Following the boyfriend's death, Ellis' aunt, Mengyona Flowers, wrote on Facebook: 'My nephew, this was a good young man trying his best. To help everybody taking my grand babies to school and picking them up every day. We loved him but God loved him best.'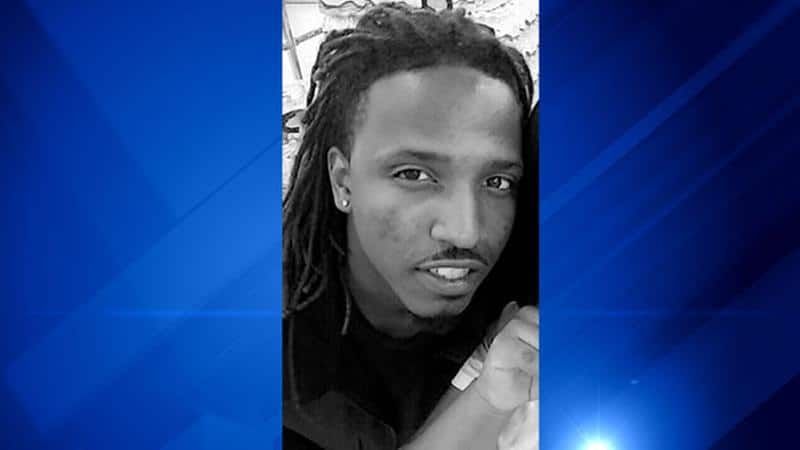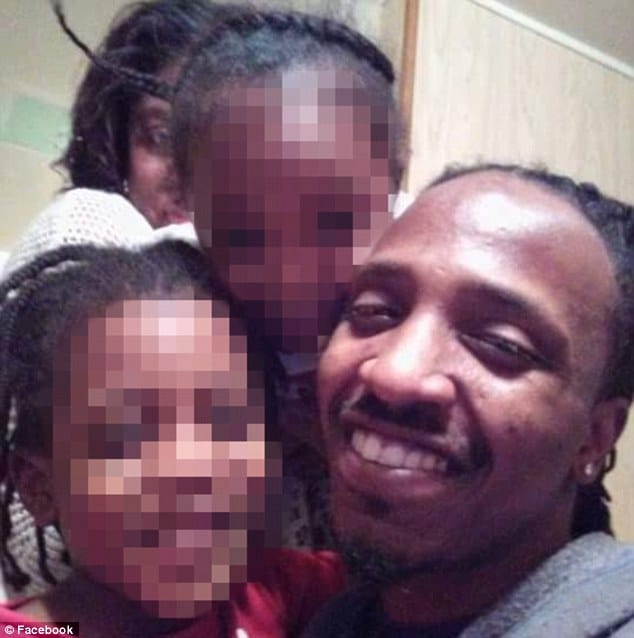 While experts say a mouthful of swallowed bleach isn't likely to kill, but drinking a lot of it could cause death notes the dailymail.
Symptoms range from pain and irritation in the mouth and throat; pain and possible burns in the esophagus and vomiting, convulsing, shock, gastrointestinal tract and internal organs, according to How Stuff Works.
Elder is scheduled to appear for a bond hearing Thursday. Authorities have yet to tell what compelled the girlfriend to violently murder her boyfriend….