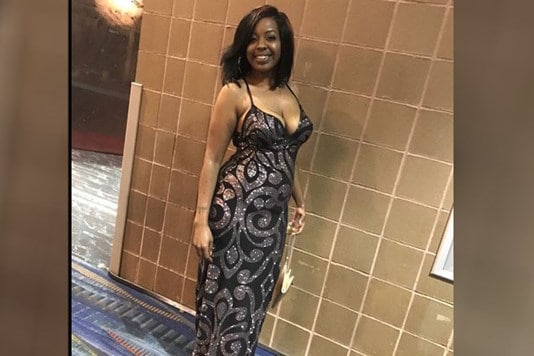 What led to Monique Smith a Gentilly, New Orleans woman being shot dead along with her two sons? A third child, a daughter remains in critical condition. 
Monique Smith a 30 year old New Orleans mother has died along with her two sons after investigators Friday early morning came across a shooting scene in which they described as 'horrific'.
Shot dead at the family Gentilly home was Smith and here two sons, Justin Simms, 10 and JuMyrin Smith, 6.
A fourth victim, 12-year-old A'Miya Smith, remained in the hospital Friday afternoon, reported the New Orleans Advocate. The girl remains in critical condition.
Police sources told of all three victims dying of gunshot wounds to their heads found in bedrooms.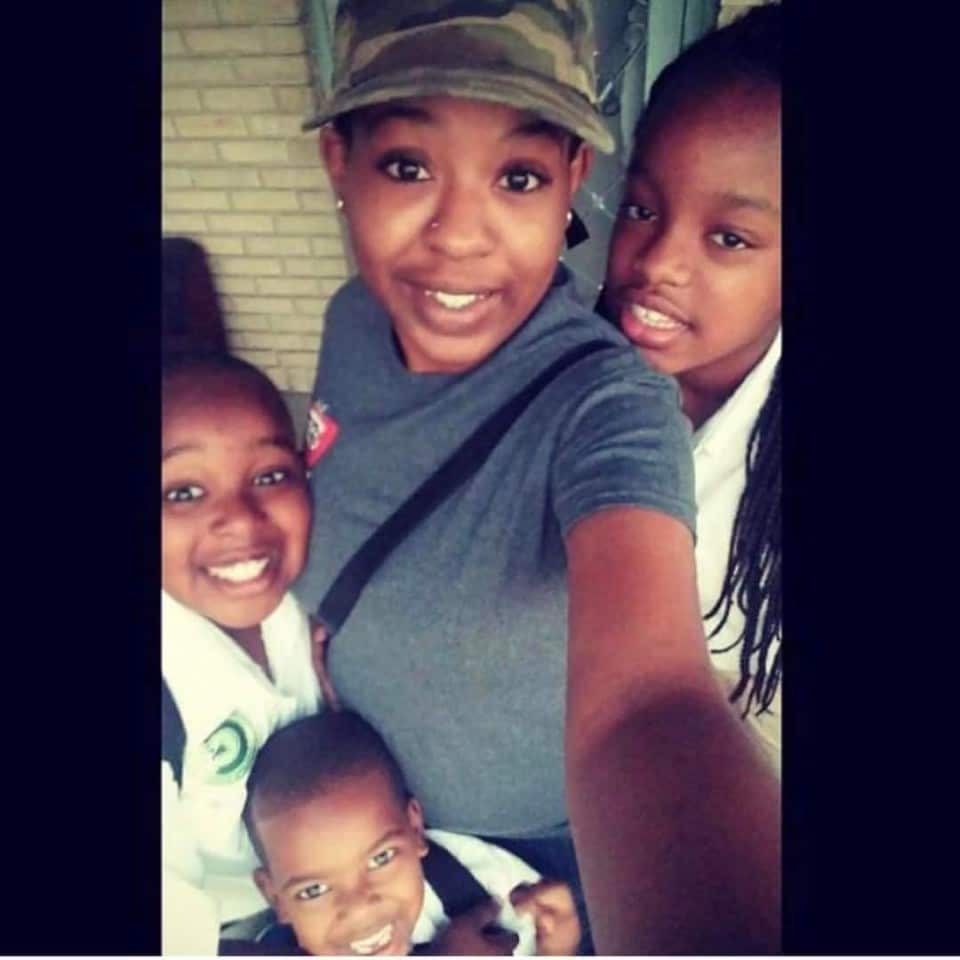 The unexplained shooting death which happened in a quiet street left family friends dumbfounded.
Told Smith's cousin, Chrissy Smith: 'She was a hardworking young mom, and when she got with her family and friends she liked to have a good time,'
'She loved all her children — her children were everything to her. She worked and spent time with her kids, that was it.'
Residents in the Gentilly neighborhood said the young family moved in less than a year ago.
'She would come walk down the sidewalk right here every morning to walk her kids to the school bus. They would speak and say hello, nice kids, and the young lady was nice too,' Gentilly resident Kenneth Vige said. 'They wouldn't talk much. She would just say hello, good morning and go back to her home.'
'This is horrific,' Superintendent Michael Harrison told reporters. 'This is horrible. It breaks everybody's heart. Every murder breaks a heart.'
Police have not yet released a motive or suspect in the case.
'To find that children were involved … we're working to get the answers to all of that, but what we can say, it really rattles everybody,' reiterated Harrison. 'That's why you see us all out here.'
Notice of the Smith's shooting death, led to her employer, Ted's Frostop Diner closing the hamburger joint as workers and colleagues took stock of the tragedy.
Workers said Monique Smith had worked as the head cook and was much beloved, saying the woman loved her work and her children.
The woman was also separated from her husband told sources via nola. Yet to be understood is whether the man had been interviewed by authorities.
Ironically, Samuel J. Green Charter School told of the children scheduled to being honored Friday. Jumyrin and Justin earned perfect-attendance awards and A'Miya earned an award for self-determination. School officials said the entire campus is shocked and grieving.
Police are asking for help from the public. Crime Stoppers is offering a $5,000 reward. Tips can be made anonymously by calling 504-822-1111.