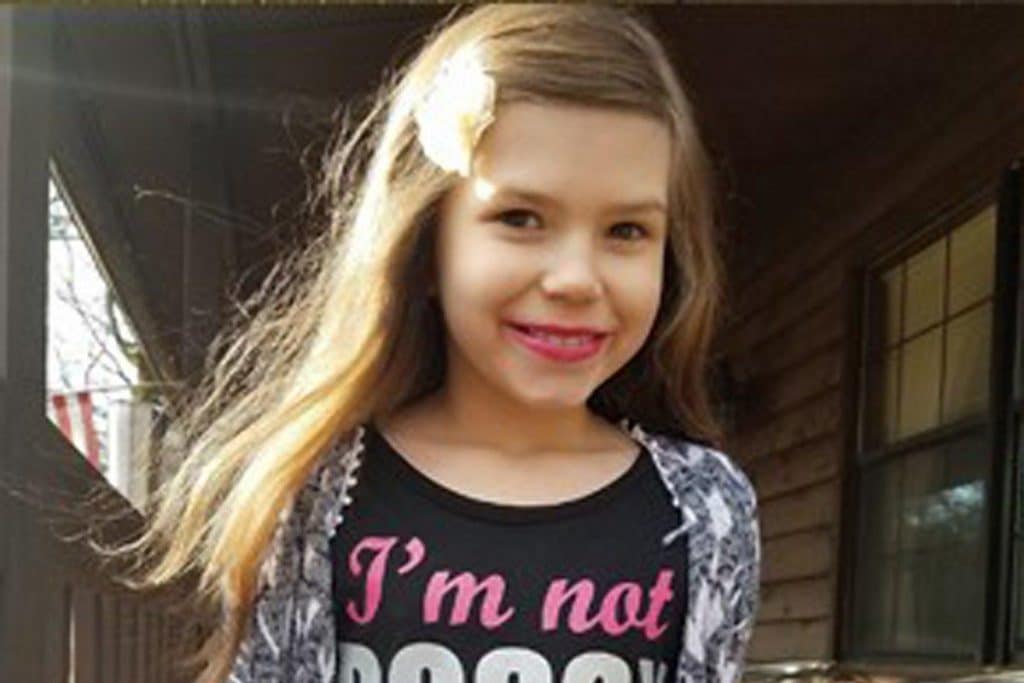 Julia Yates Patterson an Alabama mom and her 8 year old daughter, Libby Patterson on Tuesday died 7 miles and half an hour apart in two separate car crashes.
Two separate car crashes, seven miles and half an hour apart along an Alabama highway have led to the deaths of 39 year old mother, Julia Yates Patterson and her 8 year old daughter.
Dekalb County police said both crashes happened Tuesday afternoon near the family's home along Alabama Highway 117 in Valley Head.
According to AL.com, Patterson's Ford Explorer car collided head-on with a Dodge Ram on highway Alabama 117 around 3 p.m.
Police said Patterson was the only person in her vehicle and was pronounced dead at the scene.
Two people in the Dodge were taken to Erlanger Hospital.
Tragedy would strike again half an hour later when the woman's 8-year-old daughter Libby Patterson was hit by a car while crossing the street on the same highway, seven miles from where her mother had only died.
According to Times Free Press, the girl had just gotten off her school bus minutes before she was struck by the vehicle. A family member said that Elizabeth 'Libby' Patterson had recently celebrated her birthday.
The driver was not injured but Libby was pronounced dead at the scene.
Elizabeth, who was a student at Moon Lake School in Mentone died instantly.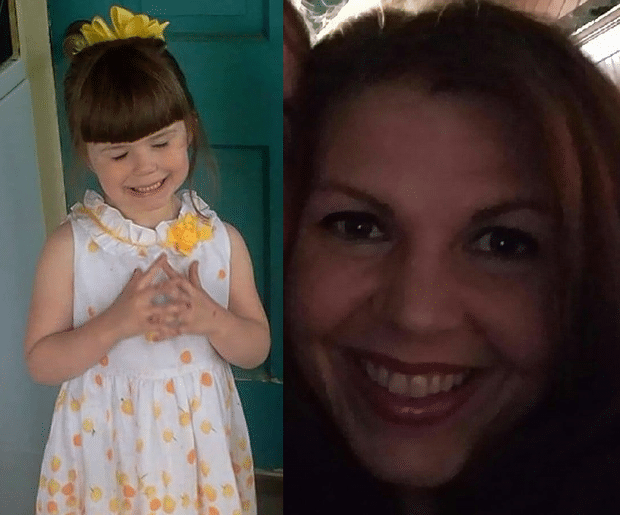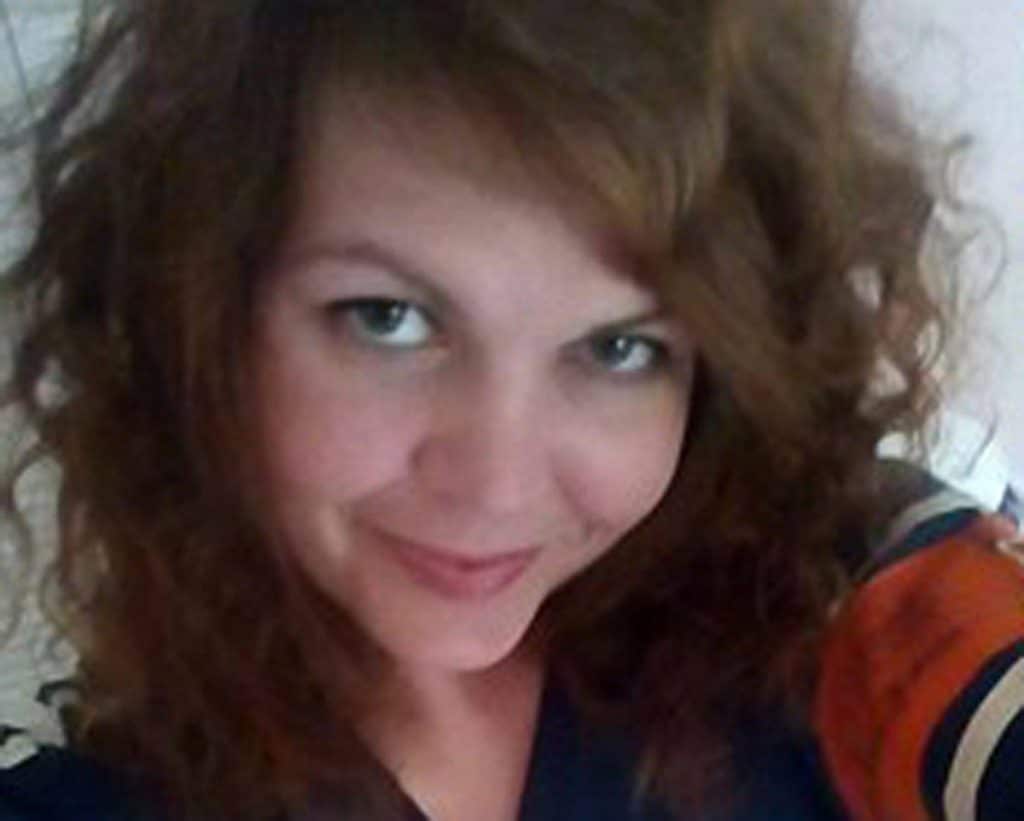 How Jeffrey Brasher Alabama dad and son died in head-on collision
'It's such a terrible thing to happen,' told Dekalb County Coroner Tom Wilson.
Offered the mother's long term pal from elementary school, Sarah Hatfield Blalock, 'This just all seems surreal'.
Adding, 'I mean, I keep saying it over and over in my head but it sounds more like the plot of a sad movie than the real-life nightmare her poor family is having to live through.'
Blalock said Julie, who also has two older children, was engaged and planning a wedding this fall.
Posted the girl's father, Kevin Patterson on Facebook: 'I can't believe this is real… I really don't know how to feel. Anybody who know me, knows how much I loved Elizabeth, she turned 8 years old on Saturday… And with all our issues, I was still deeply in love with Julie,' 
'Now all I can think about is what might have been for us and the most intelligent, thoughtful and loving little girl I have ever known… Tell me this is just a bad dream, please God!'
Friends of Libby's father set up an account on YouCaring seeking donations.
'I'm sure that there will be a lot of expenses incurred and the last thing we want is for him to have to worry about that,' they wrote. 'We want him to have plenty of time to grieve and take the time he needs away from work to heal.'
Police are still investigating both car crashes.