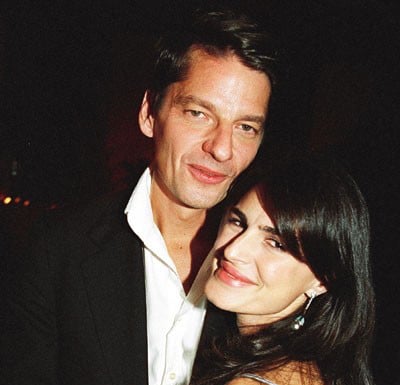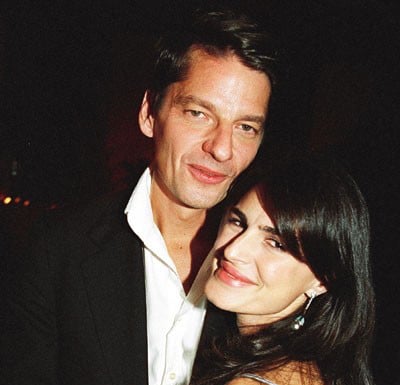 Charles Murphy Paulson hedge fund manager suicide death: plagued with depression and ongoing money problems after the Bernie Madoff ponzi scheme. 
Charles Murphy the Paulson hedge fund manager who on Monday leaped to his death from the 24th floor of the NYC Sofitel hotel was struggling with depression and money problems prior to his suicide death.
The revelation comes after sources told the nydailynews that Charles W. Murphy, 56, had been on medication for depression relating to catastrophic losses the former Fairfield Greenwich Group principal incurred after heavily investing client's money in Bernie Madoff's ponzi scheme.
Having returned from Europe in 2007 after having worked with an array of blue chip investment banks, including Credit Suisse, Deutsche Bank and Morgan Stanley, Murphy by then had taken on a principal role with feeder fund, Fairfield Greenwich Group.
Closely intertwined with Madoff's dealings, what must have seen stellar unbeatable returns year after year (of 11%) turned into extreme bloodletting come December, 2008, when Murphy and his fellow partners ended up losing more than $7 billion of client's money in the ponzi scheme. 
So caught up in losses and debts was the former once wall st whiz manager that, Murphy and his second wife, Annabella were struggling to come up with money to make repairs on an automobile after a recent car accident. 
The Ponzi debacle eventually led to an assortment of lawsuits against Fairfield, along with accusations that the fund should have known that Madoff was illicitly using the funds.
Come December, 2016, Fairfield Greenwich settled a class action suit for $80.2million, according to a website for the victims. They fund was sued for failing to protect investor assets. Almost 3,000 investors claimed a portion of the settlement.
To what degree, Murphy may have been personally liable is yet to be necessarily understood.
 Why? Charles Murphy suicide: Ex Fairfield Greenwich hedge fund boss jumps to death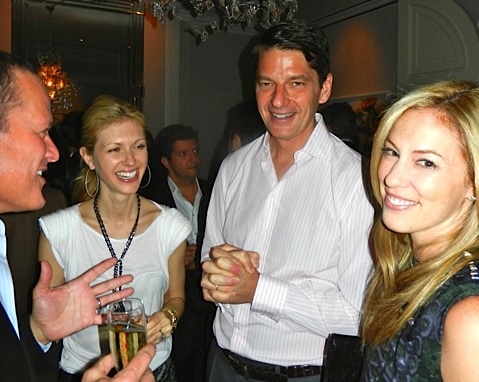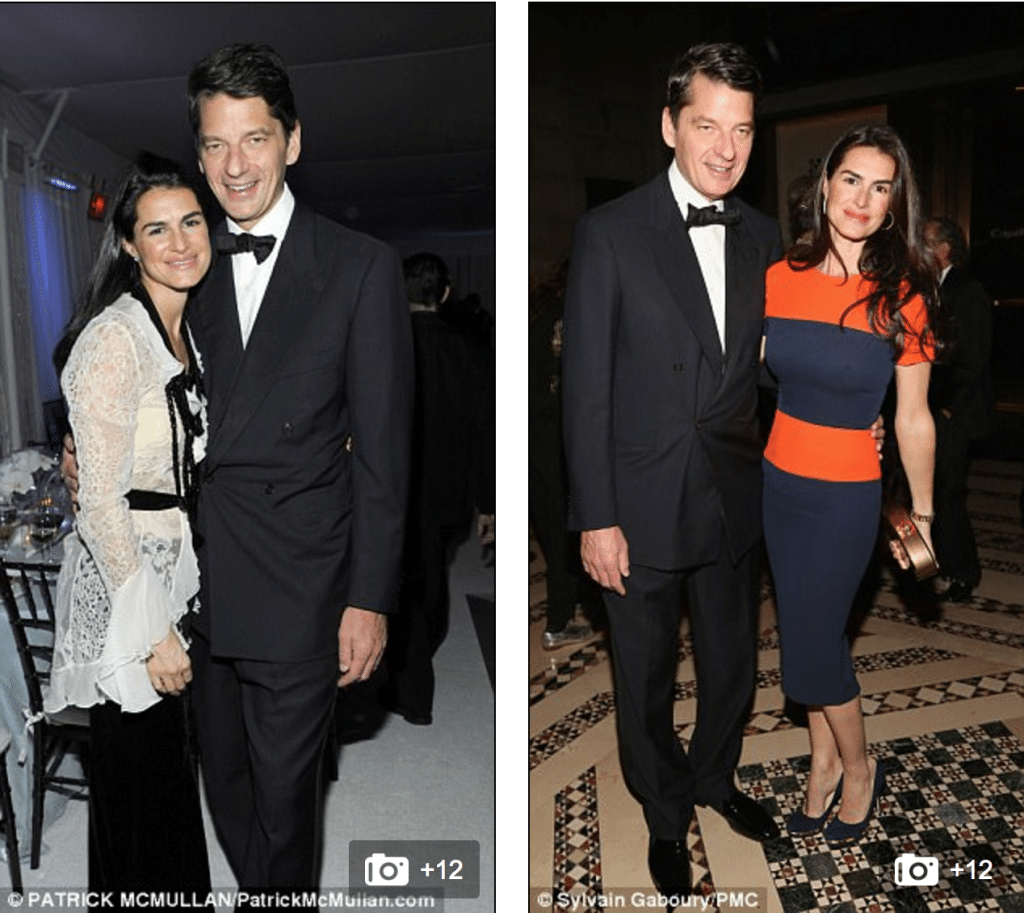 A parking attendant at a nearby garage told the New York Post that Annabella Murphy had crashed their Honda Odyssey last summer but could not afford to fix it.
'She didn't even have enough money to pay for the damage,' the attendant said.
Despite that claim, Murphy and Annabella owned a $36 million townhouse at 7 East 67th st where the couple hosted lavish parties for Manhattan's social elite.
The couple bought the home for $33 million in 2007 and put it on the market last year for $49.5 million, but were unable to find any takers reported the realdeal.
Murphy is now the fourth person connected to Madoff to commit suicide in the years following the Ponzi scheme scandal. French aristocrat Rene Thierry Magon De La Villehuchet was found dead in 2008 just after the news broke. His AIA Group lost $1.5 billion. Ex-U.S. Army major William Foxton, 65, killed himself in 2009. A year later, Madoff's son Mark was found dead after he hanged himself in his New York apartment.
At the time of his death, Murphy had been working for the investment management firm Paulson & Co. Company founder John Paulson reported the nydailynews described him as 'an extremely gifted and brilliant man, a great partner and a true friend.'
Murphy is survived by his wife and their two children.
Hedgie burned by Madoff leaps to death off Sofitel hotel https://t.co/tCcH2oSkur via @nypmetro

— staten island dad (@JoeTacopino) March 28, 2017
Hedge fund exec Charles W. Murphy leaps to his death from 24th story of New York's luxury Sofitel hotel https://t.co/FxMiMd9Hwj

— The Event Chronicle (@TheEvent2014) March 28, 2017