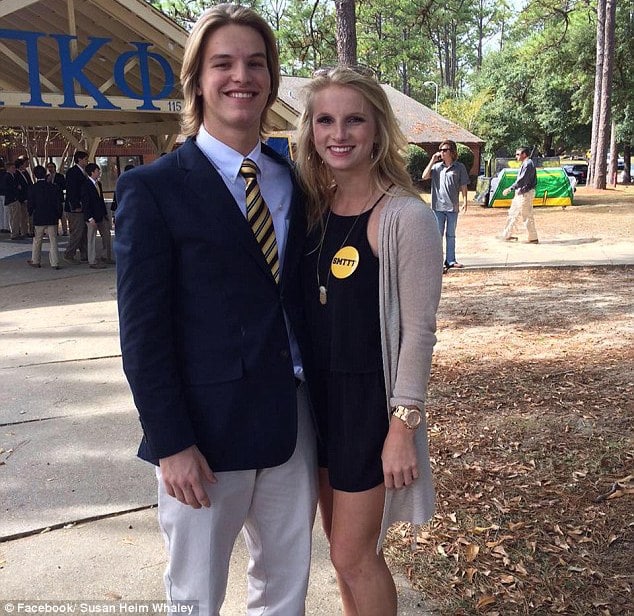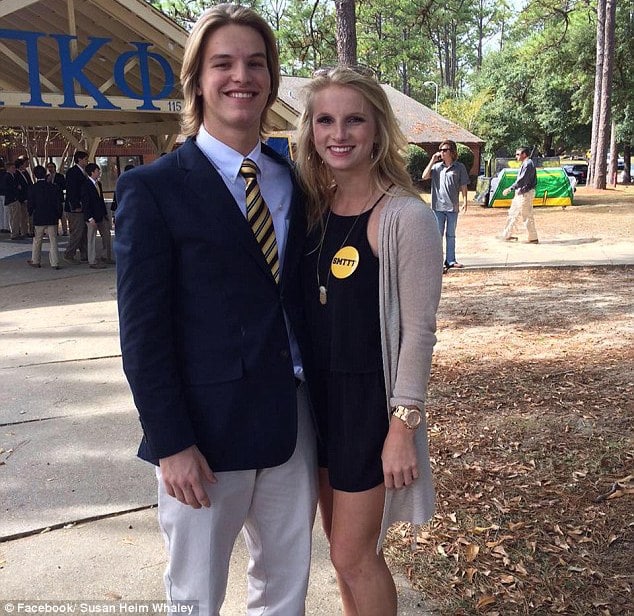 Cole Whaley University of Southern Mississippi student drunk dies after falling through a closed 11th story window. Was observed highly intoxicated. 
Cole Whaley a 20 year old University of Southern Mississippi student has died after falling through a closed 11th story hotel window onto a hotel's fourth fourth floor pool deck over the weekend.
New Orleans police say the man's death was the likely the result of the fraternity student being drunk.
Prior to his death, witnesses told of Cole D. Whaley repeatedly ramming a window at the Double Tree hotel where he was staying before breaking through it and falling out. 
One witness told of Whaley yelling and screaming in the hotel room prior to his fall.
Another told of the inebriated man yelling, 'Let's go swimming' ramming the window three times before breaking it and plunging to his death.
Another witness said that Whaley was 'highly intoxicated' at the time he broke through the hotel window, according to the New Orleans Advocate.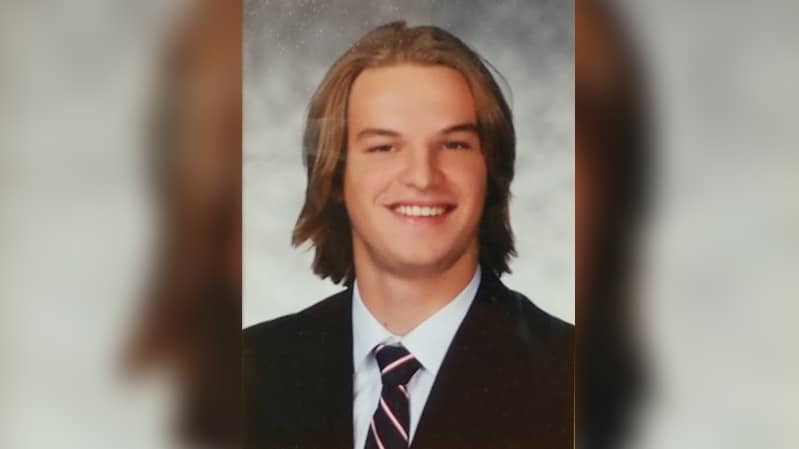 The University of Southern Mississippi released a statement saying Whaley was a student from Mobile, Alabama, and was in New Orleans for an off-campus function of the Pi Kappa Phi fraternity.
The coroner's office statement says toxicology tests are pending.
Asked how Whaley came to fall through a closed window and whether roughhousing was involved, police spokesman Dawne Massey said that police were 'still collecting witness statements.'
One  fraternity member who was also in New Orleans says that Whaley died as a result of a 'freak accident,' according to the Hattiesburg American.
Freak accident or freak drinking? Drinking which is par for the course amongst college students who ingratiate themselves into the party lifestyle?
Told Kyle Cruce, a sophomore at Southern Miss and one of Whaley's housemates, 'Everyone wanted to be best friends with him because he was so positive and cool,'
'That's the kind of guy he was.'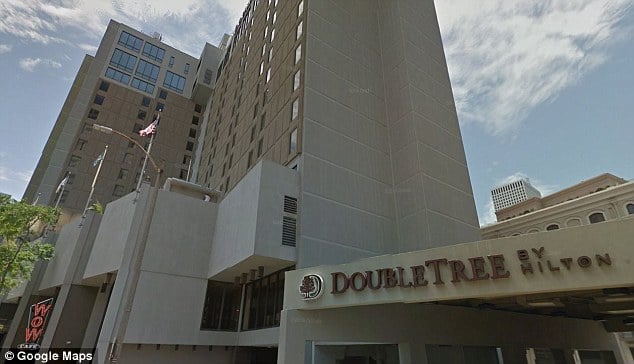 The coroner's office released preliminary results from the autopsy performed on Whaley's body. 
'Findings from the autopsy performed by my office on Mr. Whaley reveal injuries consistent with reported circumstances including multiple skull fractures and subdural hemorrhage,' Dr. Jeffrey Rouse, the coroner, told WWL-TV. 
Whaley died of blunt force trauma, though there is still no official word as to whether he had ingested alcohol or other substances.
Whaley was an alumni of Spanish Fort High School in Mobile, Alabama notes the dailymail.
The school's basketball team paid tribute to Whaley on its Facebook page on Wednesday.
It posted an image of Whaley in his basketball uniform with a short caption eulogizing him.
'One of the smartest and most selfless players to put on a Toro uniform!' the caption read. 
'The Toro basketball family misses you Cole! Prayers for the Whaley Family and friends!'