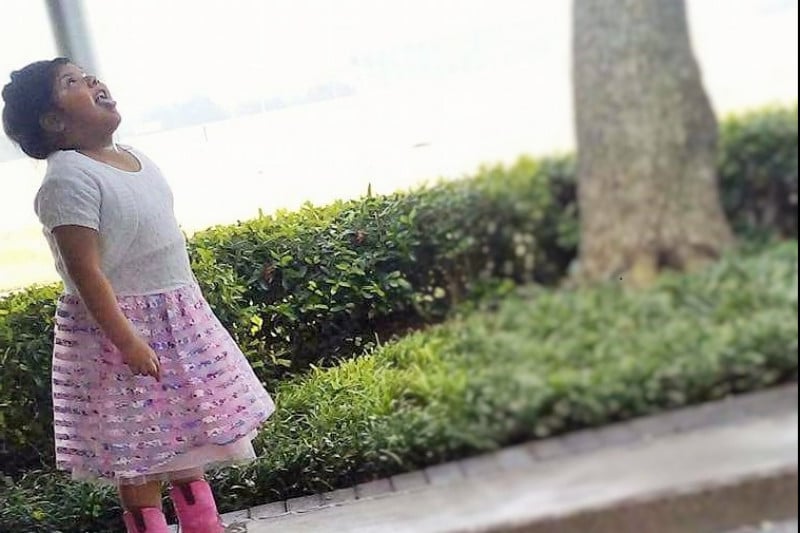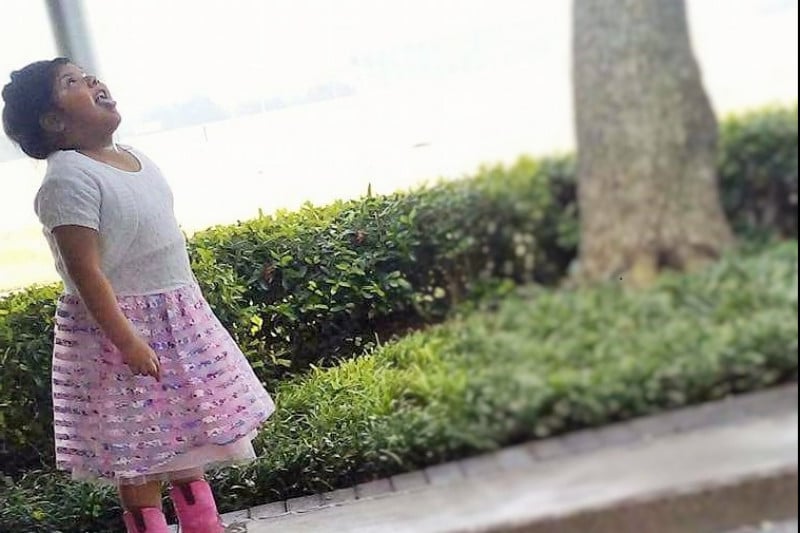 Belen Maldonado choking death: Could a Forth Worth girl's death been averted? A family reflects on what they say was inadequate measures and staffing. 
Belen Maldonado a 5 year old Fort Worth, Texas pre-kindergarten student has died after choking on her cafeteria lunch.
According to the Star-Telegram the student who attended Worth Heights Elementary School, was at her lunch period around 11am on Thursday when she began choking on her food and then collapsing.
Despite efforts to revive the toddler, Maldonado died an hour and a half later.
Come Friday the medical examiner ruled the girl's cause of death was aspiration of food (an accident) noted the Dallas News.
'She choked on whatever she was eating,' said Lucy Gonzalez, Maldonado's sister. 'They called from school and my mom and my sister went over there and then they told me it was more serious and I headed that way.'
A report via the Telemundo Dallas cited Belen's family saying that their daughter dying because no one got to her in time. The family also mused the possibility of school employees failing to intercede in what they deemed a preventable tragedy.
The family said Belen was healthy and that her death was 'inexplicable'.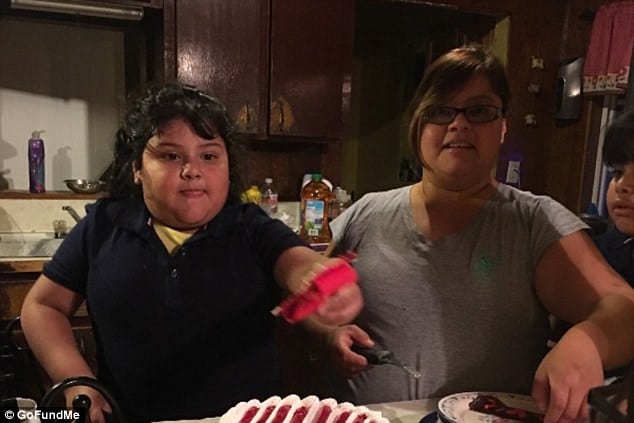 In the aftermath of the tragedy, family members decried school officials not having qualified staff available to provide first aid in case of an emergency during lunch hours. They family has since implored school officials to add staff to prevent  another student in the future dying
Responding to the girl's choking death, spokesman Clint Bond of the Fort Worth Independent School district declined to offer any comments except to confirm that 'a child became ill in the cafeteria, and was transported to the hospital, where unfortunately we were advised that she died'. 
A report via fox4news told of a district spokesman saying all staff members being trained to use CPR, AED's and the Heimlich maneuver.
That said the official didn't say which of those procedures, or if all of them, were used on Belen – citing privacy concerns. Nevertheless the official insisted that faculty in the cafeteria immediately sprang into action.
A family member who started a GoFundMe for funeral expenses wrote 'Helping out a hard working family who has always worked to provide for the family. 
'Sisters who always treasured every moment of their lives, today Baby Belen passed away at school during her lunch time.'
Wrote a well-wisher: 'My deepest condolences for the loss of your precious baby. Praying for your family to get through this very difficult time.' 
At present it is not understood if Belen's family will seek to bring legal action against the school district.