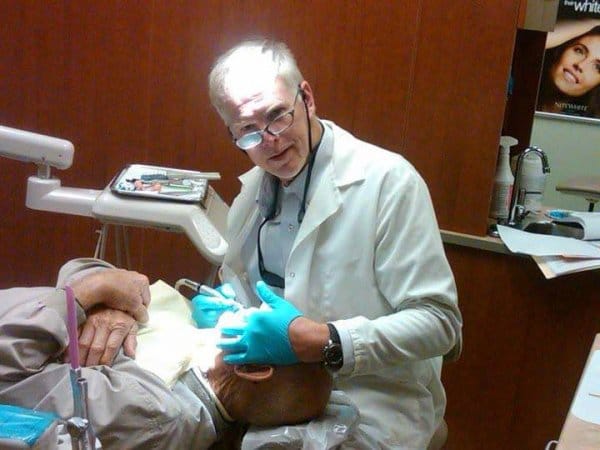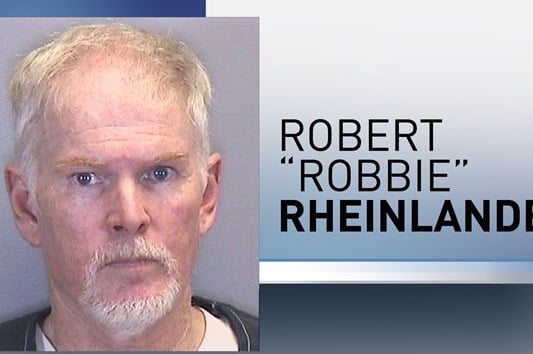 How Robert Rheinlander a fake Florida dentist with no license was able to flourish while offering heavily discounted prices, despite many lapses.
Robert Rheinlander a 53 year old South Carolina man without a dentist's license has been arrested after taking out ten teeth from an unwitting patient.
Arrested at his Florida make believe office, Robert 'Robbie' Rheinlander who hasn't been board certified in nearly a decade, was found to be operating an illegal practice at local Manatee County at his Palmetto home.
At the time of his arrest, a report via the Bradenton Herald told of Rheinlander removing ten teeth from a patient without the use of anesthesia. The patient told investigators he paid $1800 less than what he would have at a dentist office. 
Police also said the man allegedly performed operations including dental examinations, tooth extractions and denture creations out of his and his patient's homes.
Detectives of Manatee County launched an investigation into Rheinlander's backdoor dental practice on Sept. 9 when an unnamed Florida woman told the sheriff's office Rheinlander left parts of a tooth he was paid to extract in her gums.
The botched tooth-pulling notes the nydailynews resulted in health complications for the female patient.
According to the make believe dentist, the extraction was performed at Rheinlander's home and not at a dental office because he claimed he wanted to keep the costs down for his patients.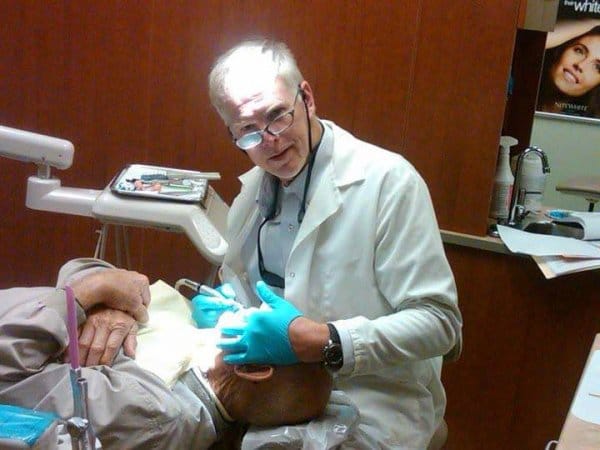 The South Carolina Board of Dentistry confirms Rheinlander was only licensed as a dental technician in the state for two years between February 2004 and March 2006. He was disciplined in 2006 and lost his license. He never secured the documents needed to practice dentistry in Florida.
Rheinlander's arrest last Thursday told a Manatee County police detective came after agreeing to meet the man for a dental procedure.
Rheinlander's arrest mirrors that of an earlier incident last month when authorities arrested Norcross, Gwinnett County, Florida man, Yuri Aleksandruk a Ukrainian man who had come to have a roterie of Ukrainian clientele whom the fake dentist would work for cheap or next to nothing prices. Some of whom traveled from out of state to be seen by the fake dentist.
At the time of his arrest, Yuri told investigators in 'broken English' that upon coming to the US he had been unable to obtain a license to practice dentistry.
Rheinlander was released Thursday on a $1,500 bail from Manatee County Jail. He currently stands to face official sentencing in court.
Of question is how the fake Florida dentist managed to come across all his patients and how both Rheinlander and Yuri managed to operate so long without being found out?