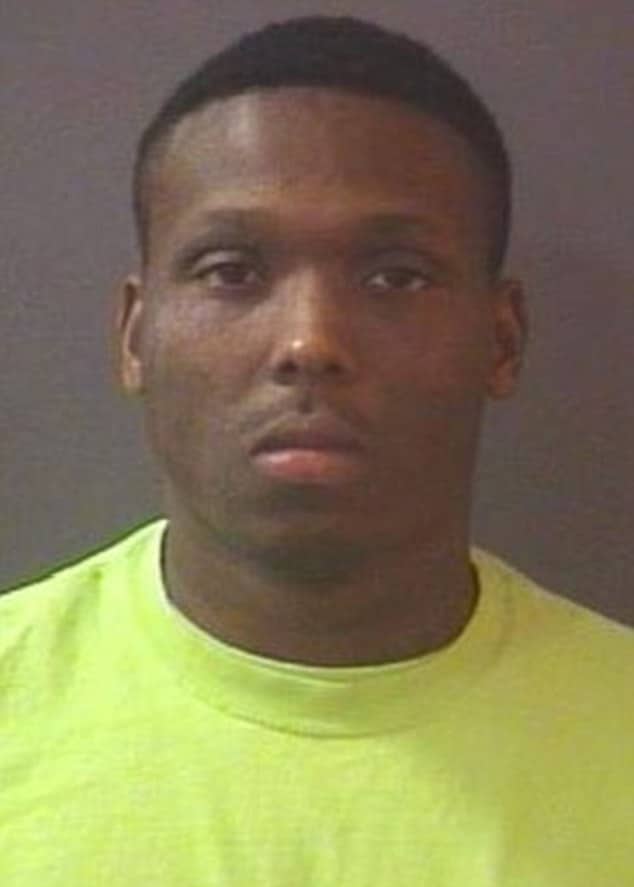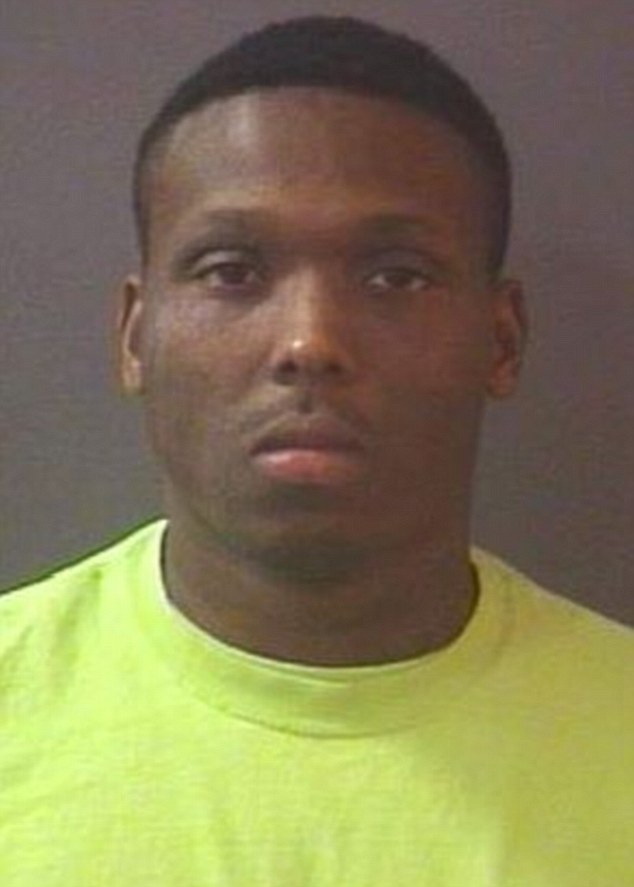 Authorities have arrested Christian Rene Haley, telling that the 20 year old barged into the Indianapolis home of his former employer Friday week ago and murdered the man's wife and daughter after being fired.
The two deceased women, Marylyn Erb, 53 and Kellye Erb, 23 came to be found in the basement in a pool of blood after having been struck on the head with a cement block.
Authorities went on to tell the court that Christian Rene Haley Haley had worked for Todd Erb at the family business Sundown Gardens, a nursery and gardening facility, for about three months.
However he had been fired in June for 'attendance problems.'
Court documents claim Haley bragged to a friend that he 'bashed (the victims') heads in with some cement or something' and that he was angry for getting fired.
Todd Erb told police he was at work on the day of the murder and returned home late afternoon to find the bodies of his wife and daughter.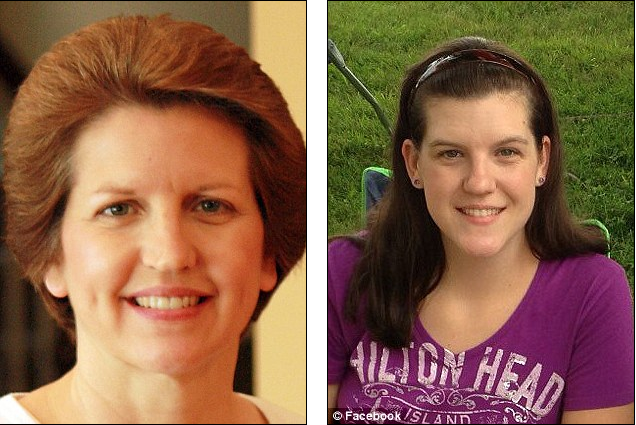 Haley is now facing charges of murder, felony murder, robbery, burglary and theft.
Authorities said Haley stole white pearl earrings, an iPhone 5, a gold-colored chain and two Chase bank cards belonging to the Erbs.
A court affidavit went on to tell Haley gave the cards to a friend, who then used them at Crown Liquors and a CVS.
Police received an anonymous Crimestoppers call from a person saying the friend was upset about Haley killing the two women.
Police used CCTV footage from the stores to track down the individual, who confessed Haley had told him about the murders.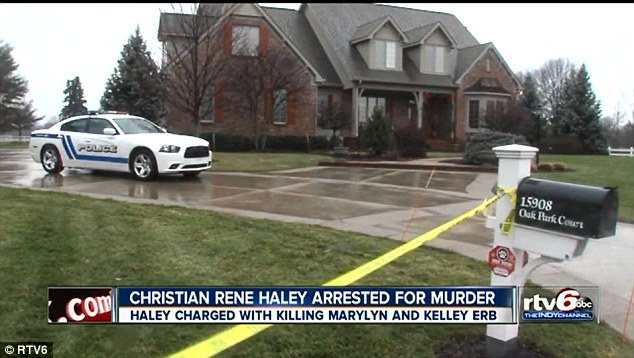 Told Westfield Mayor Andy Cook Thursday night: "Our police force worked tirelessly around the clock trying to solve this senseless crime,"
"Westfield prides itself in being named one of the best places to live and one of the safest communities in the country. The fast acting police work over the past few days proves that Westfield employs some of the best police officers in the state and will continue to be one of the safest cities in Indiana and the country."
Since Haley's arraignment, his family have gone on and asked for their privacy and due legal process.
The murders came at a time where there has been a spate of recent burglary and violence purportedly at the hands of black gangs on White well to do neighborhoods.
The mother and daughter went on to be buried this past Friday.