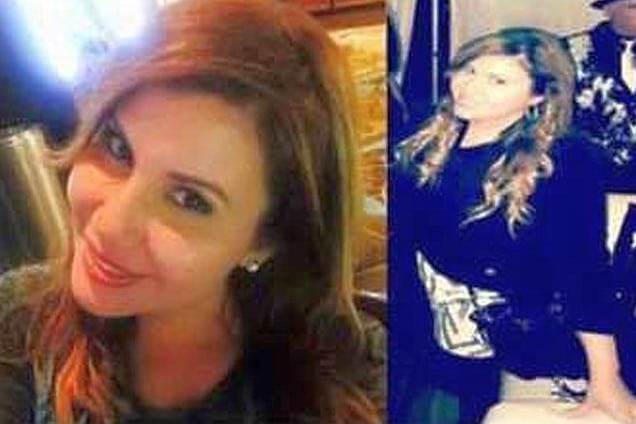 What led to Jackie Rogers murdering 2010 Bridalplasty contestant Lisa Marie Naegle, whom the man alleges he was having an affair with behind her husband's back.
Jackie Rogers a male nursing student has confessed to murdering Bridalplasty contestant, Lisa Marie Naegle, 36, and burying the bridal reality contestant in the backyard of his Inglewood, California home.
Upon his arrest on Tuesday, Jackie Jerome Rogers was taken into custody where he is now held on $2 million bail. A subsequent report via TMZ, Tuesday evening told of police recovering the missing woman's unclothed body where the woman had been bludgeoned with a hammer up to seven times in the head.
A report via ABC 7 cited the suspect telling authorities he was having an affair with Naegle who was allegedly cheating behind her husband's back.
Naegle, who competed on the E! show Bridalplasty, went missing after a party at the Alpine Village Restaurant in Torrance, Saturday night.
The 36-year-old nurse texted her husband Derek Harryman around 2.45am to let him know she was grabbing food and then coming home. 
Two days passed without Harryman hearing a word from his wife.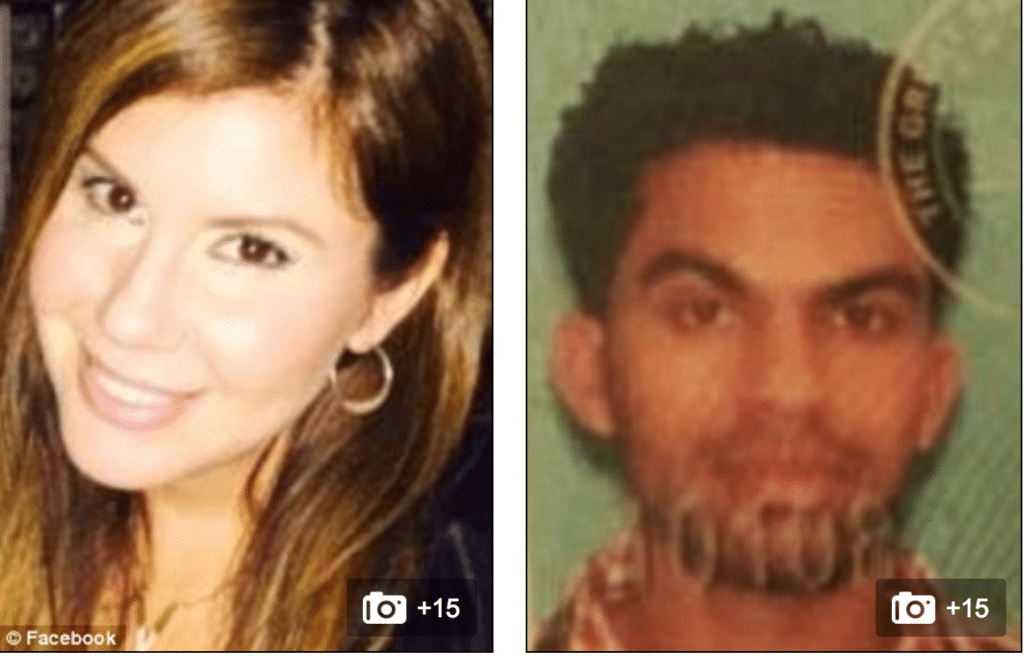 'She broke up with me' Jackie Jerome Rogers Lisa Marie Naegle murder
According to the suspect, on the night of her disappearance, Naegle and Rogers had just gone to Jack In The Box, with Rogers saying the woman had just broken up with him to go back with her husband. 
Family members told via AP that Jackie Rogers was a student of Naegle, who taught a college nursing class.
The man's confession comes after the missing woman's family confronted Rogers after seeing surveillance footage, which they said showed Naegle getting into Rogers' car.
'We went and we looked at the film and she left with him,' her brother, Rafael Chavez, told the Daily Breeze Of Torrance. 'He told everybody he left without her.'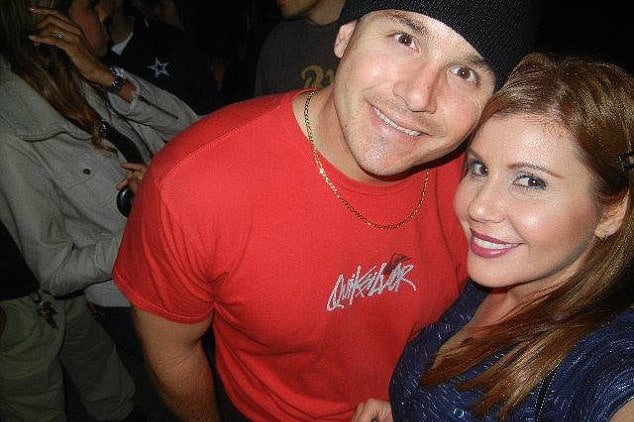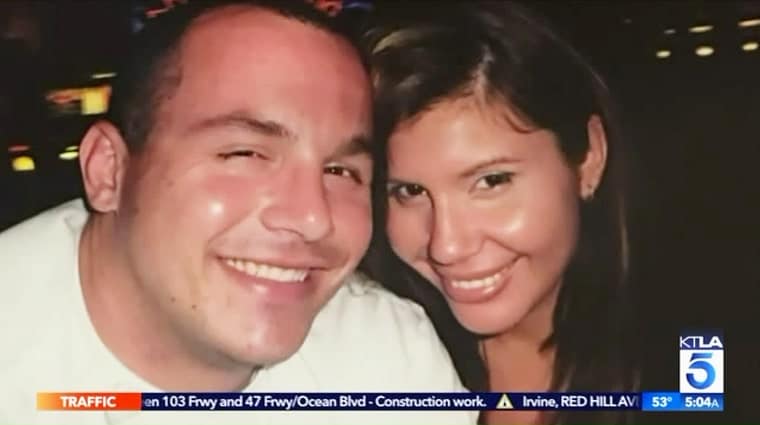 Jackie Rogers later changed altered his story to say that Naegle had gotten into his car but had gotten out moments later, the family said. The family then said they called the police, who detained Rogers.
Told the distressed husband over the weekend via the Orange County Register: 'Everyone is beyond frustrated, beyond worried,'
'I'm flipping out.' 
Adding: 'We are trying to have a baby. We are looking forward to starting a family.'  
Yet to be necessarily understood is whether the husband was aware his wife was having an affair? Also not clear is if family members were aware of the wife seeing another man?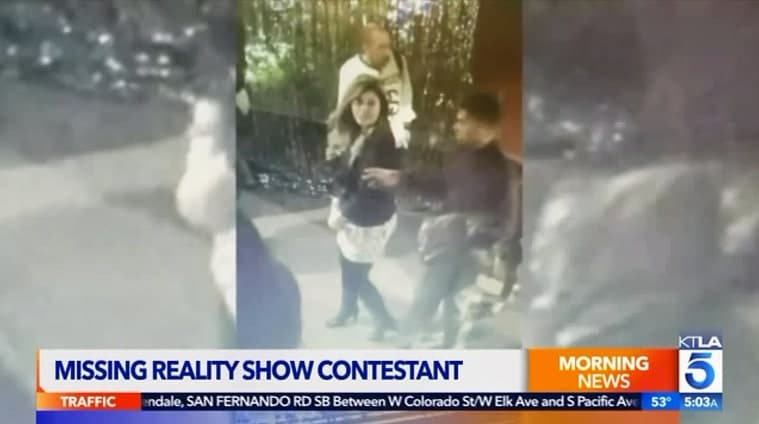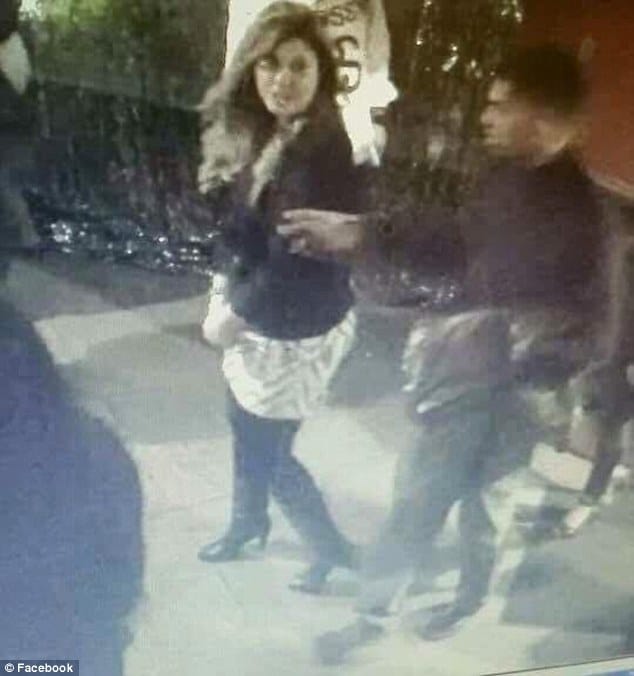 At the time of Naegle's disappearance, the husband, who is a vessel operations superintendent at the Port of Los Angeles, was at work when his wife told him she was headed to the party with her brother. 
Naegle had only planned to stay for a few hours because she was scheduled to teach nursing classes at West Los Angeles College on Sunday. 
But when Harryman returned from work at 2 am on Sunday, he saw that his wife still wasn't home. 
He said Naegle called him a minute or two later.
'She sounded really, really drunk,' he said. 'She said, "I'm going to get some food and then I'll be home."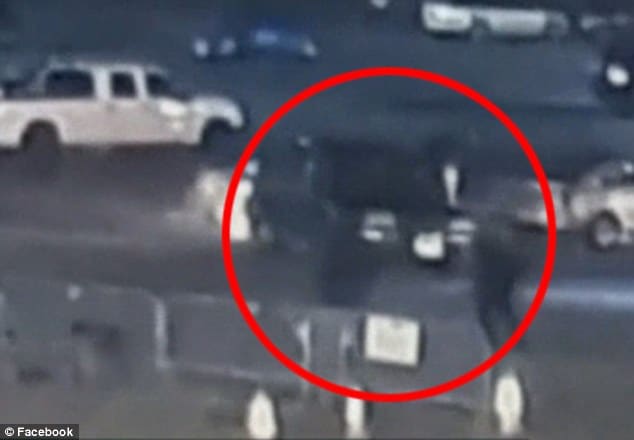 Harryman expected Naegle would come home with an Uber car, saying she often uses the app and the same driver to get home notes a report via the dailymail. 
Naegle was nowhere to be found when Harryman woke up the next morning, but he believed she must have just stayed with her brother and gone straight to work. 
Then Harryman found out that Naegle hadn't gone to the party with her brother, Rafael Chavez, but a male nursing student who had picked her up. 
The student, a friend of Naegle's, had told Harryman his wife had wanted to go to an after-party. He said he did not stay with her and went home alone. 
After talking to the student, Harryman texted his wife: 'You didn't come home last night. This is unacceptable. You must be feeling horrible because you have to teach.'  
Things only got worse when Harryman received a call notifying him that Naegle had never shown up to her class. That's when he and Chavez went to the police and reported her missing.
On Monday Naegle's family invited the nursing student to their home. They said his story began to change as they asked him questions, and they called the police.
Naegle finished fourth on Bridalplasty, a 2010 reality show about a group of women who moved into a mansion to compete for a dream wedding and plastic surgery.