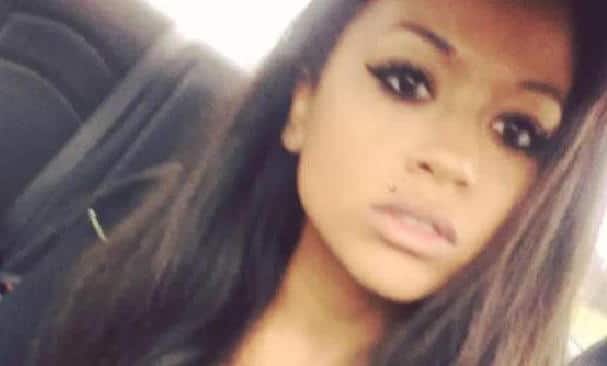 Valerie Fairman dead: How a one time former reality tv star continued to be riddled with self conflict and torture and struggled to make her way. 
Valerie Fairman a former one time reality show star from the show, 16 and pregnant, has been found dead in what is believed to be is from a suspected drug overdose.
Notice of the 23 year old reality star's death came whilst visiting a friend at their home in Coatseville, Pennsylvania.
According to TMZ, Fairman was staying with a friend when she visited the bathroom only to never return. It was upon checking up on the 'friend' that Fairman was discovered 'unresponsive'.
The friend would be forced to break down the bathroom door where they came across upon the slumped 16 and Pregnant reality star. She would shortly later be declared dead. 
Ironically the reality star's death mirrors the struggles the show documented, including the then 15 year old teen coming to terms with the birth of her daughter, Nevaeh Lyn Fairman in the 2010 show that first brought her struggles to television. It is thought at the time, Fairman was also struggling with drug addiction.
My whole ? pic.twitter.com/p6f5RPQdYl

— Valerie Fairman (@uuknoiit) August 30, 2016
Despite having found fandom, Fairman's inner turmoil soon continued,with the the then teen being arrested in 2011 after beating her adoptive mom and again in 2012 when she was charged with two counts of thefts. 
By 2015 the reality star was once again a tabloid fixture after being arrested for prostitution.
The following year, Fairman had yet another run in with the law, leading to her being sentenced to two years for the incident and other priors.
But it wouldn't end there. A report via The Sun tells of Valerie Fairman being arrested just last week and charged with resisting arrest and providing false identification to police.
The star's daughter, Nevaeh Lyn, was not in her custody at the time and is believed to be living with her grandmother.
The coroner is awaiting toxicology results to help them officially determine the cause of death.
Fairman's ex boyfriend tweeted his own tribute to the star, writing: 'I will always miss you Valerie and I want to tell anyone who is selling s**t to people to stop,'
'We have lost too many loved ones to what you are doing.'