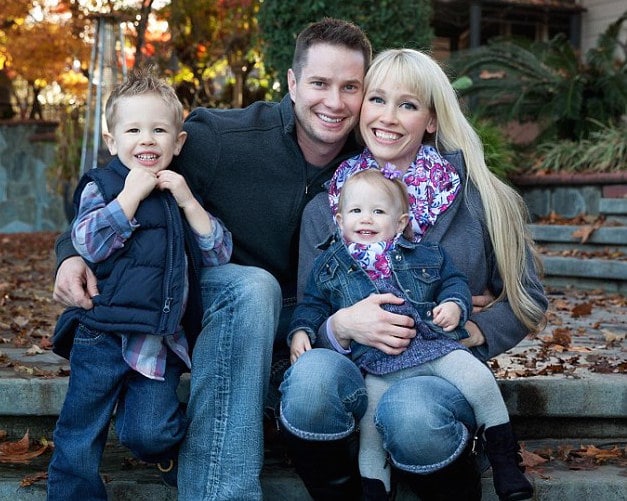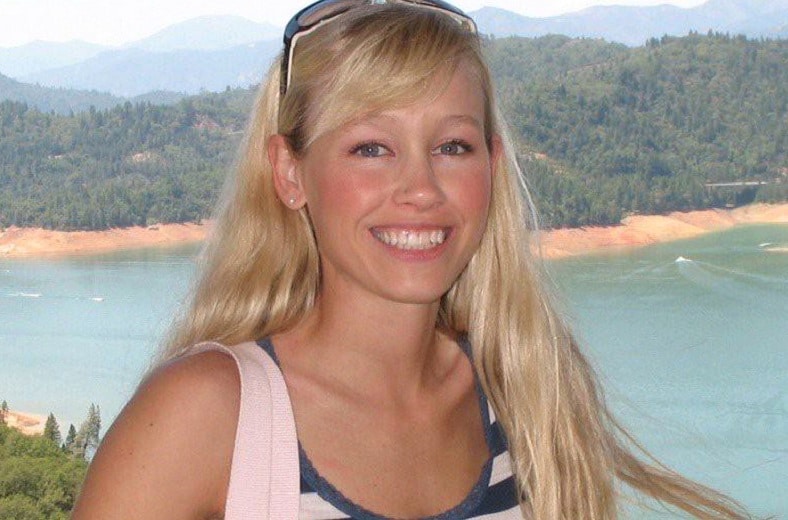 Sherri Papini missing: Was a California mother of two abducted? Why would a mother of two abandon her two toddler children or did she meet foul play?
The family of missing 34 year old Shasta County, Californian woman Sherri Papini have insisted that they believe the mother of two was abducted while going for a jog this past Wednesday.
The claims come as the search for the missing woman intensifies after Papini failed to return from an afternoon run.
Sherri Papini alive: 'I was kidnapped by two Hispanic women'
At the time, the mother was last seen jogging alone on Sunrise Drive in Redding after setting out circa 2pm last Wednesday with the woman's family raising alarms when Sherri Papini failed to return by 6pm.
Told the missing woman's husband, Keith Papini via abcnews: 'Everybody who knows my wife knows that there's no reason for her to leave … She was definitely taken against her will.'
Described by her family as being a 'super mom,' Sherri failed to pick up her two young children from child care on Wednesday, sparking concern.
'I received a text message from her at 10:37 a.m. that day asking me if I was coming home for lunch,' Keith Papini said. 'I usually don't bring my personal phone in on my job. So I didn't respond to that message until 1:39 p.m. that day.'
The missing woman's husband added that he traced his wife's cellphone using an app that tracks lost phones and found the device on the side of a road.
Reiterated Keith Papini: 'Knowing that she didn't pick up our kids — there is no way that ever happens,'
'She could drop her phone, but she would never in a million years not pick up our children on a time that she normally would have.'
The search for Shasta Co. woman Sherri Papini making national news. #FindSherri #SherriPapini #WhereIsSherri @GMA @KRCR7 @FindSherri pic.twitter.com/lss1w3EyQW

— Haleigh Pike (@PikeHaleighdee) November 6, 2016
#FindSherri @NorCalAlliance1
updates for searches & disappearance of #SherriPapini can be found on our FB pagehttps://t.co/8f9LAgevRe pic.twitter.com/zZHmxYzNYs

— Find Sherri Papini (@FindSherri) November 6, 2016
In the interim, Shasta County Sheriff Tom Bosenko said that the missing woman was 'considered at risk due to the suspicious circumstances.'
According to police, Sharon Papini was last seen wearing a pink jogging top. Search teams have been scouring the area, and Papini's family has offered a $50,000 reward to anyone who can provide information leading to her whereabouts.
'She has a family that loves her. Please just bring her home,' said her sister, Sheila Koester.
Reiterated the sister via the nydailynews: 'She wouldn't just drop her phone if she was running away.'
Which is to wonder why would Sherri Papini want to run away in the first place?
Added the sister: 'At least it's giving us some kind of information. This is a pretty sickening situation.'
To date police have not identified any suspects or why anyone would have wanted her out of the picture ….