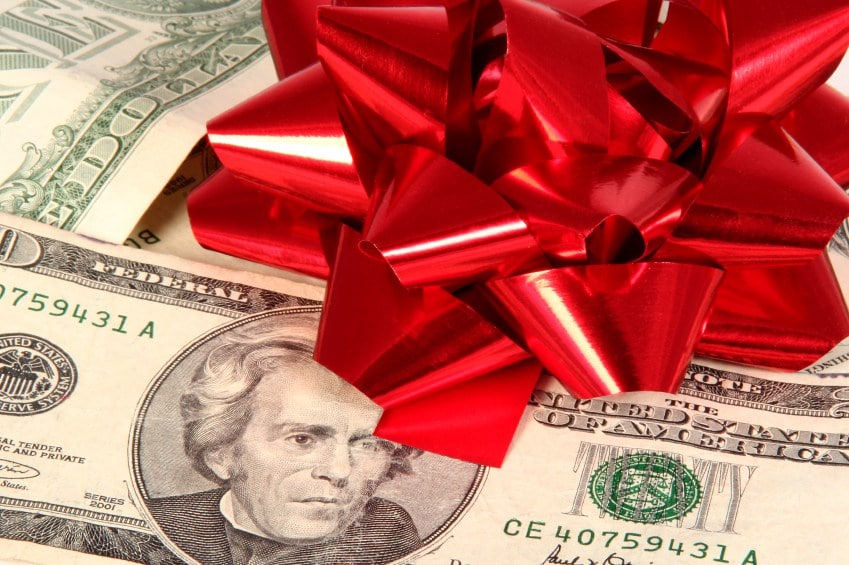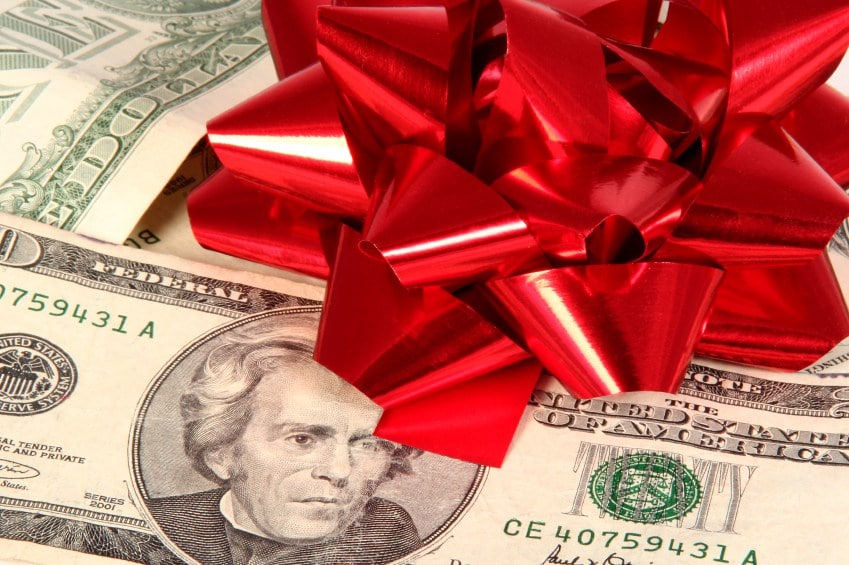 Ways Make Money Over Holidays: With research one can come across nifty ideas of how to take advantage of the holidays and make a few extra dollars.
Looking to earn some extra money during the holidays? You've come to the right place! Whether you want to make cash from home or get out there and meet new friends, it's easy to find the perfect seasonal job to fit your life!
Become a Rover.com Pet Sitter or Dog Walker
Rover is the nation's largest community of pet sitters and dog walkers. On Rover, you set your own schedule and prices, get access to 24/7 support, and experience automatic and secure payments. Want to know how much you should charge? Here are what top dog walkers in Austin and top dog boarding sitters in Miami are charging. No matter where you live, you could make more than $1,000 per month.
Become a Driver with Lyft
Are you most relaxed when you're driving? Do you like meeting new people? Become a driver with Lyft and earn up to $35 an hour. You'll get to keep your tips, take advantage of Prime Time pricing during peak hours, and get access to insurance protection at no extra cost.
Rent Your Home on Airbnb
If you're traveling for the holidays or have an extra room in your house, rent it out to travelers on Airbnb. Right when you get started, Airbnb will tell you how much you could make based on your space and the demand in your city.
Score a seasonal retail job
According to the National Retail Federation, retailers are expected to hire between 640,000 and 690,000 seasonal workers this year. If you're looking for short-term work , have a flexible schedule, and would love a store discount, holiday retail work could be the perfect fit for you.
Amazing Selling Machine Amazing.com (Amazing Selling Machine) Review
A new ingenuous way to make money online, involves selling your brand name products on the biggest online retailer in the world, Amazon. The sales pitch for this is that if one is brand new to ecommerce, Amazing.com (Amazing Selling Machine) Review is a simple business of buying (from local and foreign manufacturers, wholesalers, and suppliers) and then selling, with a good profit physical products on Amazon either via Fulfillment by Amazon (FBA) or Fulfillment by Merchant (FBM).
Get yourself on TaskRabbit
Are you the person your friends call to fix their leaky sink? Do you finding cleaning your floors oddly rewarding? List your services on TaskRabbit. Potential clients can contact you directly from the site, and you can offer everything from raking leaves to assembling Ikea furniture.