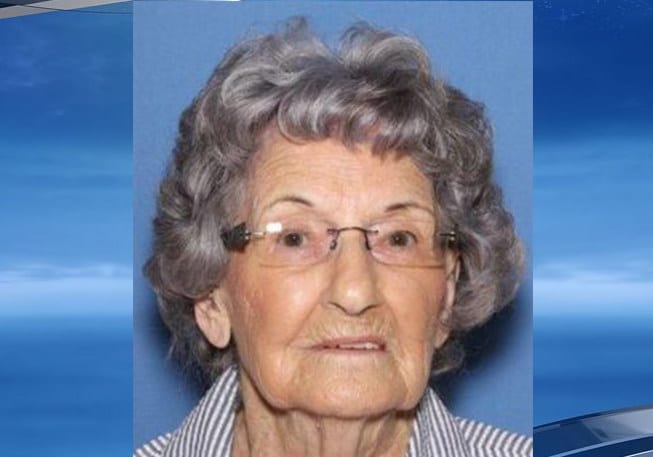 Did Richard Tarver a Bay, Arkansas man set out to murder his 90 year old next door neighbor cause he wanted to know he could kill? Inspired by zombies claim prosecutors.
Richard Tarver a 31 year old Bay, Arkansas man has been accused of shooting dead his 90 year old neighbor after prosecutors said he was inspired after watching episodes of the zombie show, 'The Walking dead.'
Richard Jordan Tarver's arrest came in July, 2015 after allegedly forcing his 90 year old neighbor Lavinda Counce into the trunk of her car where upon he then shot in the back of the head at a corn field.
During testimony, Counce's daughter told of finding a black bag in her mother's home containing a hammer, hatchet, club, rope and washcloth that matched Tarver's DNA.
A report via the dailybeast tells of prosecutors seeking the death penalty against Tarver, who faces charges of murder, kidnapping, robbery, burglary, theft, and firearms charges.
On Thursday, Deputy Prosecuting Attorney Grant DeProw told the Craighead County Circuit Court that binging on episodes of the Walking Dead led to Richard Tarver killing Counce.
DeProw said, 'He wanted to feel what it felt like to kill someone, but even Tarver doesn't believe in zombies. Who is the next-best thing? A 90-year-old woman who lived alone,' according to Arkansas Online.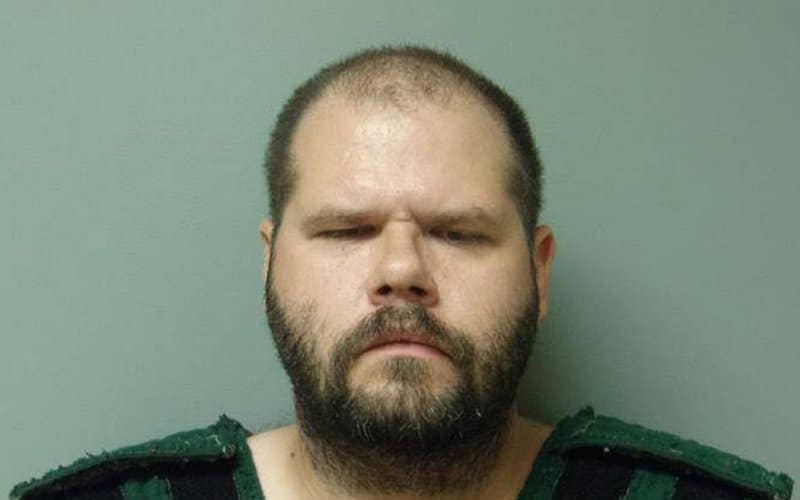 On the day of the murder, Tarver, who lived just 100 yards away from the elderly woman, is alleged to have knocked on Counce's door before forcing her into the trunk of her car on July 3, 2015, police said.
He shot her with a .38-caliber handgun in a cornfield before driving her body to a hospital parking lot, where she was found in the car nine days later.
Tarver was arrested five days after Counce was found, with police saying he confessed to the murder, although his attorney Randall Miller said he only did so because he was afraid for his family and 'blanked out'.
Told the lawyer at the beginning of trial this week: 'They tore Mrs. Counce's car apart, and not one single piece of Tarver's DNA is in it,'
'The only thing in the bag that matches Tarver's DNA is a washcloth. Did I mention the gun doesn't match the bullet that killed Mrs. Counce?'
Miller went on to argue his client was with his wife and friends, planning a birthday party for his daughter at the time of Counce's death.  
Deprow in turn debunked those claims, saying when Richard Jordan Tarver was confronted by police, Tarver revealed his obsession with zombies and said the handgun he used in the killing was in his attic.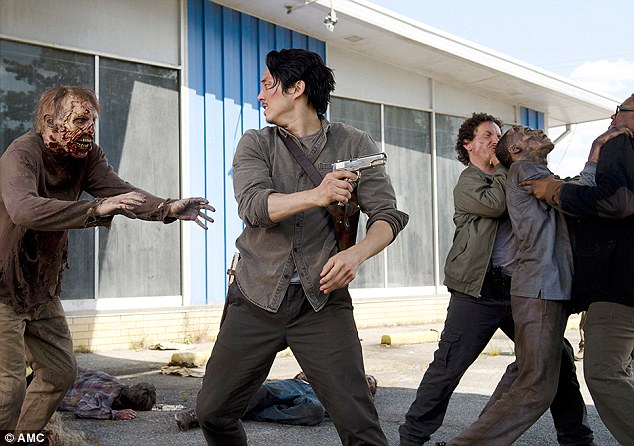 Counce's daughter Patsy Scott testified on Thursday, saying she panicked after finding the 90-year-old's home empty with the beds unmade, which her mother was adamant about doing.
In the living room, Scott said she found a black bag, dubbed a zombie 'survival' kit by DeProw, with a hammer, hatchet and club inside.
According to DeProw, a washcloth in the bag matched DNA from Tarver, although Miller disputed his claims, saying it had been contaminated from samples taken from the 31-year-old father of one, the Gazette reported. 
'[Tarver] said he had no remorse, guilt or anxiety. It meant nothing at all to him,' DeProw told the court. 
The trial is expected to continue for three weeks notes the dailymail.