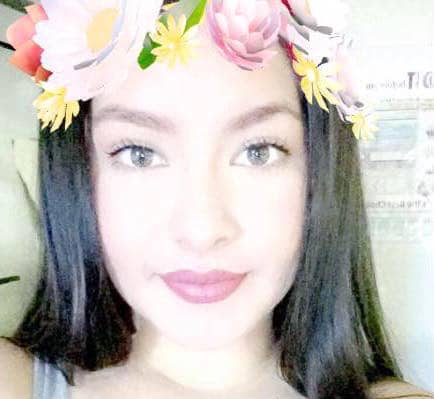 Naome Zuber a Chicago teen is shot dead in a crime riddled area as family and friends struggle to digest the aspiring criminal attorney's death.
Authorities have told of not making any arrests after 17 year old Chicago teen Naome Zuber was fatally shot in the head while en route with friends to a birthday party.
According to ABC 7 Chicago, the teen who had been traveling with three other individuals in a car circa 12.30 am Saturday night died after an individual from the sidewalk fired a number of gunshots.
The two men and other female in the car were uninjured.
A report via wgntv told of gunshot fire coming as the group drove past the corner of 45th and South Wood Streets, along the South Side of Chicago.
Despite the senior Curie High School student being rushed to Holy Cross Hospital, the teen wouldn't make it.
In the aftermath of Naome Zuber's shooting death, family and friends created a makeshift memorial with candles, stuffed animals dedicated to the fallen woman.
One of Zuber's friends, Tatyanna Rivera told how they had both planned to go to college next year in Texas where they would be roommates. Zuber told the friend aspired to be a criminal attorney.
Told Rivera: 'I don't believe my best friend is gone. It just doesn't feel real,'
'She didn't deserve this. We had so much going for us and somebody just took it away from her.'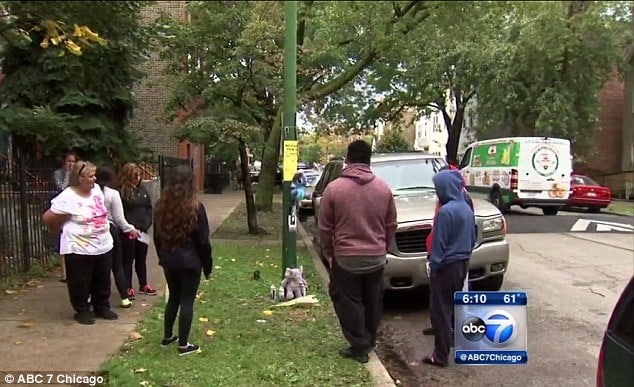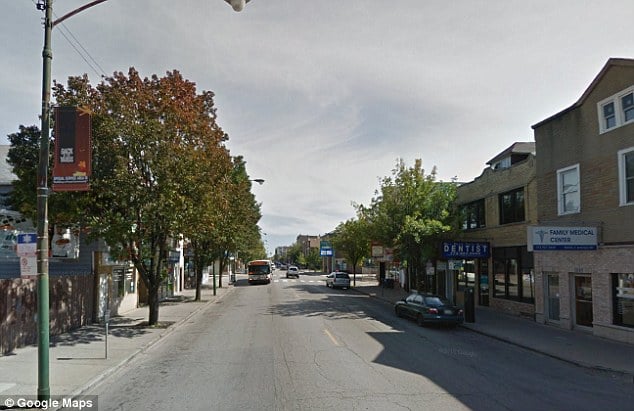 Another friend of Zuber's, Elizabeth Estrada, told ABC that the 'streets are not safe'. 
Reiterated, Yessenia Rodriguez, 29 a witness: "I've lived here all my life. I've lived here for 29 years, and it's gotten so bad, they need to stop,"
Noting how the gang wars were tearing the South Side of Chicago, Rodriguez added: 'They need to put all the guns down. They need to talk it over, or call a truce. Stop right there. It's never been this bad. A lot of my friends from both sides have died. It's bad, why are you doing this?'
The shooting occurred in the city's Back of the Yards neighborhood, an area that makes up New City, Chicago.
New City is ranked number 11 for violent crimes between August 17 and September 16 of this year, according to the Chicago Tribune. 
There were 92 reports of violent crimes, including 23 assaults, three homicides, three sexual assaults and 43 robberies, within that 30-day time frame. 
Within that period there were 2.1 violent crimes per 1,000 people who live there, which is up 80 per cent from last year during the same time.  
By Friday night, 9pm, authorities told of at least 11 individuals being wounded in shootings.
A GoFundMe page since set up by Naome Zuber's parents described their daughter, the oldest of three children as 'the sweetest most lovable person' who enjoyed 'volleyball, shopping and just being with her friends.'
As of Saturday evening police said there was no one in custody in connection with Zuber's shooting death.