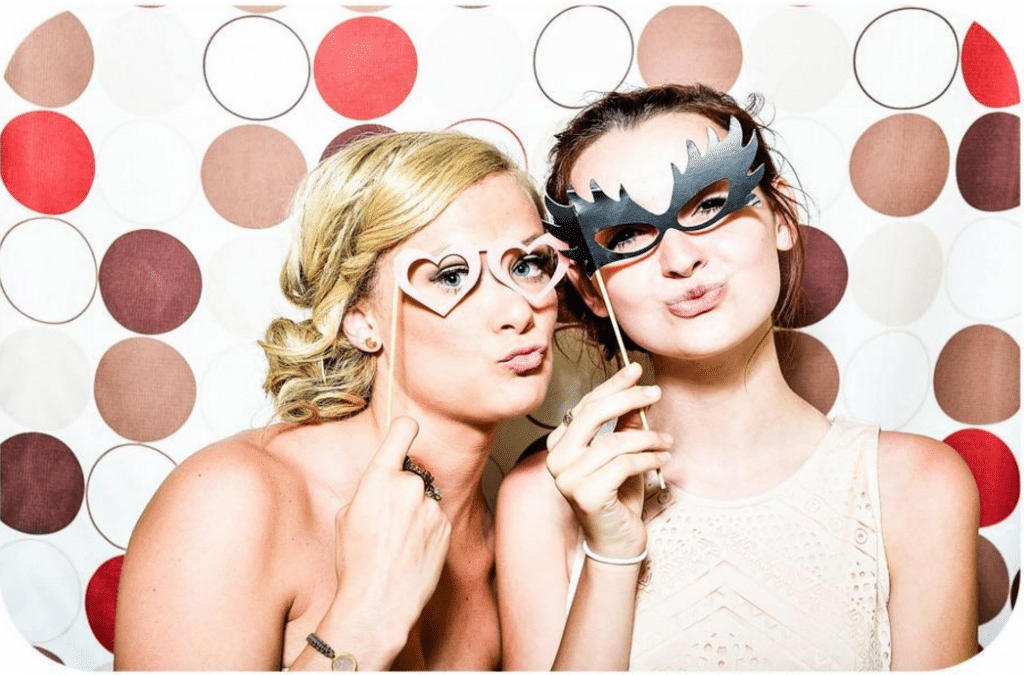 Going out to Socialise in the Evenings used to be the norm but with the advent of the internet and social media, more of us are increasingly staying home and exploring other options.
Going out to socialise with friends or colleagues was once considered to be the norm. Once upon a time, if you hung out in any workplace on a Friday afternoon, most of the chatter would have been about planned nights' out.
Humans are sociable animals and we like to hang out with friends, in bars, restaurants, clubs and other social meeting places. It's only natural to want to go socialise in the evenings, but what you need to remember is that you actually don't need to go anywhere to socialise if leaving home is not an option.
The internet has opened up a whole new world of online entertainment. Depending on your entertainment preferences, you can play online bingo or slots or test your skill in a poker tournament, browse Facebook, or just stream movies on Netflix. The possibilities are endless, so switching on the TV or reading a book is now a last resort for many people. So why bother going out in the evenings?
It's OK to Stay In
Research carried out by the Guardian newspaper in early 2016 revealed that today's young people would rather stay in than spend a night out clubbing. This is in direct contrast to behaviour patterns twenty years ago, when ending the evening in a club was the pinnacle of a top night out. Alas, it seems clubs have fallen out of favour with millennials.
Young people would rather spend an evening at home, chilling with their mates and binge watching series such as Game of Thrones. Of course this is hardly surprising when you consider how much alcohol costs in pubs and clubs, and the fact that a taxi home often costs more than an EasyJet flight to Prague.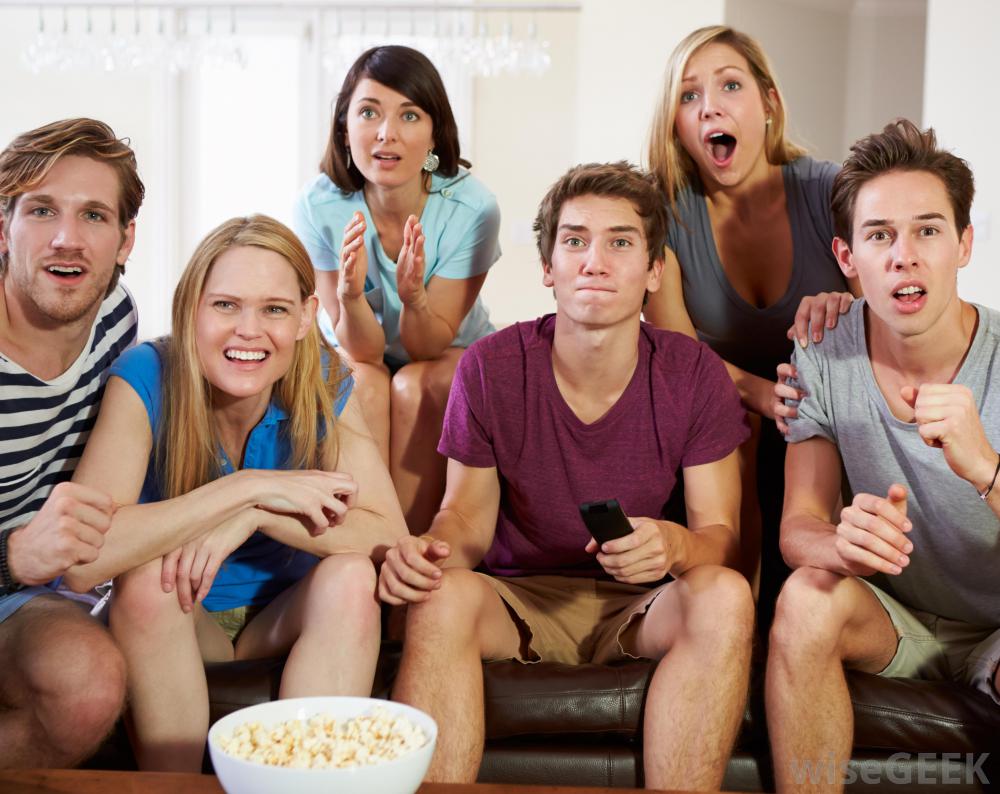 Be Social at Home
The fact is you don't need to go out in the evenings to socialise. It can be more fun to organise an evening in with friends where you can all catch up, have a few drinks and enjoy some home-cooked food or a takeaway. Instead of fighting to have a conversation over the loud music in a bar or club, or worrying about having your drink spiked by predatory strangers, you can relax, enjoy yourself, and socialise in a safe environment.
Some people also find it hard to socialise outside of their home because of health problems.
Be Social Online
It's good to hang out with friends, but if your friends are unavailable or you are in a strange town or city, this might not be an option. Fortunately, the internet is always available 24/7, so if you want to be sociable, you can go online and chat.
Facebook is probably the most obvious place to talk to friends and family. Use the Facebook messaging service or just post on their timeline. You can also use instant messaging apps such as WhatsApp or Skype to have real-time conversations or group chats. Talk as long as you want, for free, all without leaving the comfort of your own home.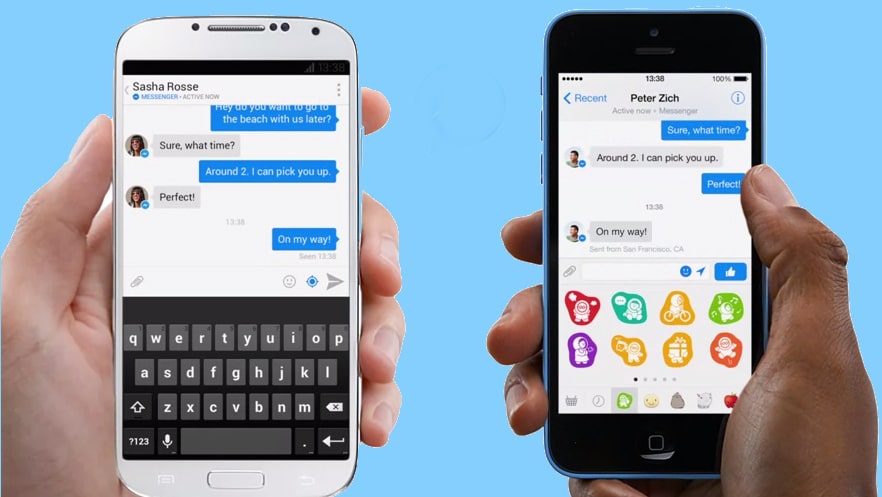 Chat Rooms and Forums
Another way to socialise in the evenings without leaving home is to join internet forums and chat rooms. Here you can start conversations with strangers and get to know people who have similar interests as you. For example, if you like gaming, you can chat to your fellow gamers using the in-game chat function. It isn't the same as sitting in a room with the person, but people can and do build real, lasting relationships with people they have met in the virtual world, so don't dismiss the idea too soon.
Stay Safe
Always be careful when socialising online, particularly if you are talking to strangers. Never give out personal information and don't believe everything people tell you about themselves. Sure, the cute guy you met on a forum may be a 30-year old fireman from Ohio, but he's more likely to be a Nigerian scammer.
You can't always socialise from the comfort of your living room. Take dating, for example. Yes, there will come a time when you actually have to meet the person you clicked with on Tinder. So shut down your computer, go out there into the real world, and make a personal connection.