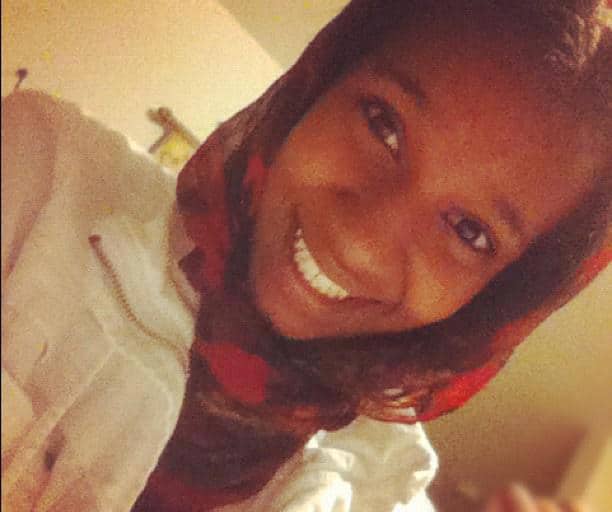 What led to Alisia Dieudonne, Ahmad Campbell, two North Carolina A&T State University students being shot dead early Sunday morning at an off campus party.
Alisia Dieudonne, 19, and Ahmad Campbell, 21, two North Carolina A&T State University students were shot dead in the early hours of Sunday morning at an off campus party.
The two students deaths come as a gunman opened fire at a party the women had attended. Despite being rushed to hospital, medics pronounced the women both dead.
According to WGHP, the shooting happened at a large party in the 900 block of Circle Drive early Sunday morning.
In the wake of the shooting, police have told of seeking a black male seen fleeing in a red vehicle pursuant to the shooting according to WTVD-TV.
Of question is what led to the gunman firing gunfire at the campus party and whether the two women were random casualties or purposefully targeted, and if so, why?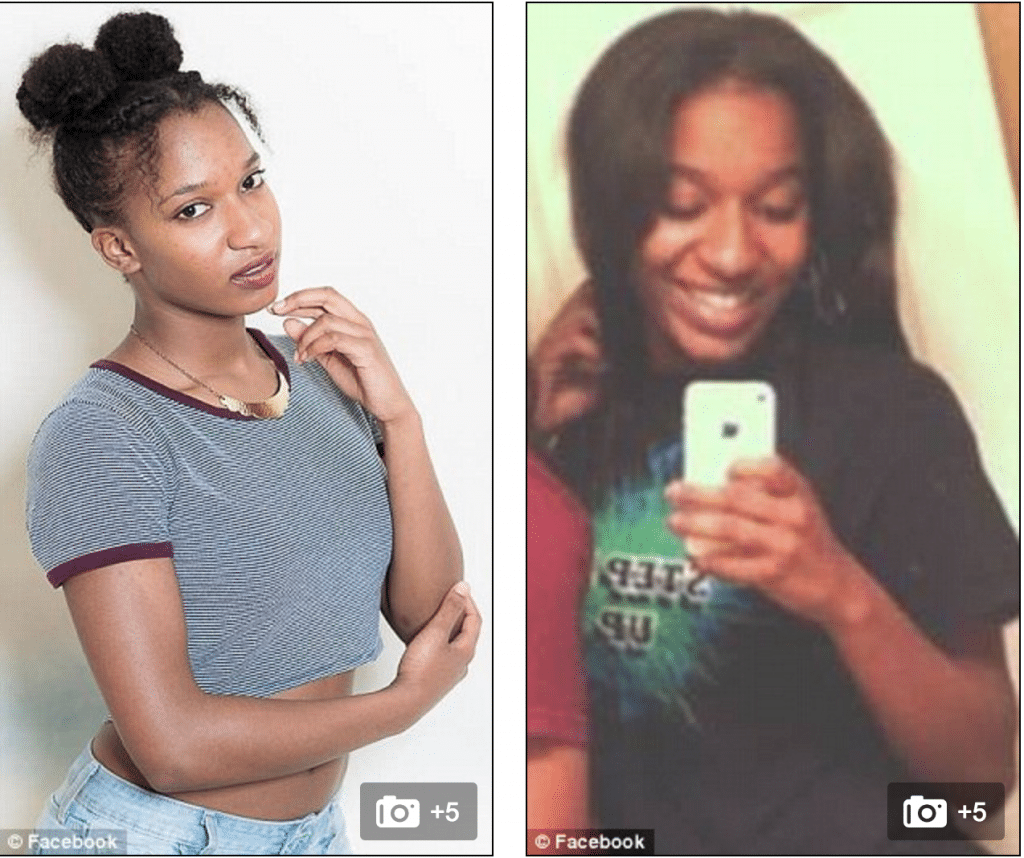 Mayhem first came to the fore after Greensboro Police told of receiving several reports of shots being fired just after 2am after an 'altercation' broke out.
In turn an unknown man is alleged to have pulled out a gun and begun shooting.
A resident of the home told WXII that Campbell and Dieudonne weren't involved in the altercation that led to the shooting.
Alisia Dieudonne, a sophomore computer science major from Homewood, Illinois, and Ahmad Campbell, a junior agriculture and environmental systems major from Kittrell, North Carolina, were hit in the gunfire.
When police arrived at the party in Circle Drive, Greensboro, they found the students with serious gunshot wounds. Both died. No one else was hurt in the incident.  
A public statement from the university, said: 'North Carolina A&T State University regrets to announce the loss of two of its students. Alisia Dieudonne… and Ahmad Campbell.
The university has announced an urgent safety forum at 2pm today, while counseling will be made available on campus from 2-5pm.
Of note, a report via the nydailynews notes more than 11,000 students enrolled at North Carolina A&T State University for the current academic year.
The university was listed among the top national historically black colleges or universities for U.S. News & World Report's 2017 Best Colleges rankings.
Police investigators are working with N.C. A&T police and administrators. 
The investigation continues. No arrests have been made.
Anyone with information about the shooting is asked to call Greensboro Police or Crime Stoppers at 336-373-1000. 
Person living in the house told me the 2 students shot & killed weren't involved in argument that led to fatal gunfire @WXII #ncat pic.twitter.com/K6zEU2E5fQ

— Jarred Hill (@JarredWXII) October 2, 2016