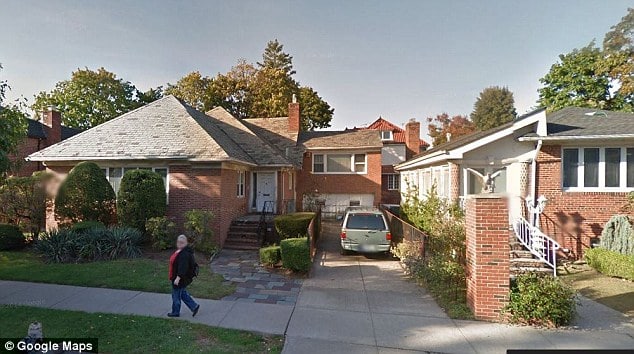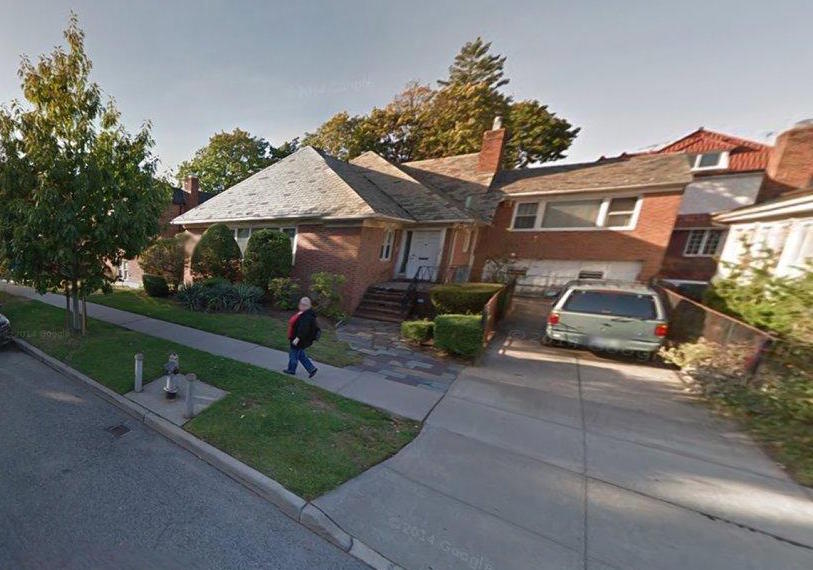 How did Rita Wolfensohn come to live unawares of her son's dead body in the house for over 20 years? Skeletal remains discovered in hoarder's Brooklyn home.
The fully dressed skeletal remains of an adult man have been found inside the home of blind woman, Rita Wolfensohn after relatives recently came to the woman's home to collect some items.
The incident happened earlier this month after the Brooklyn woman had to stay at hospital for a procedure.
It was there whilst a relative went through Wolfensohn's home, which has since been described reminiscent of a hoarder's junk yard that they came across the skeletal remains.
Why? Brooklyn woman lived with son's corpse for a decade
Unbeknownst to Rita Wolfensohn she'd been living with the corpse of her 'missing' son for as many as 20 years.
A report via the nypost tells of Wolfensohn's sister-in-law Josette Buchman finding a 'completely intact' skeleton wearing jeans, socks and a shirt in a second-floor bedroom. 
The relative told of finding the skeleton on its back on a mattress on the floor.
A law enforcement officer told the Post the home was like 'some reverse "Psycho" scene'.  
A report earlier this month via WPIX told of the grizzly discovery being made at the home of Rita Wolfensohn's home on Avenue N near East 22nd st, at 2111 Avenue N.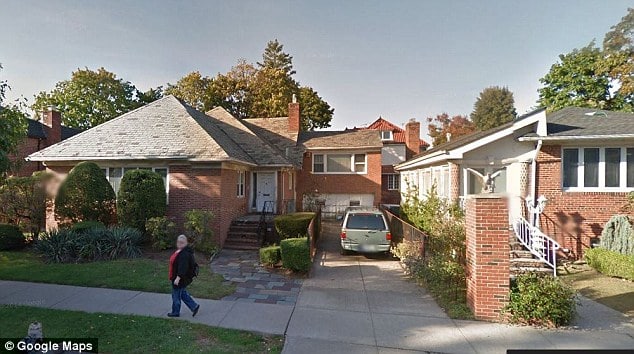 After an investigation into the home, officials believe Wolfensohn most likely didn't know she was living with her son's remains. 
The room the body was in was filled with garbage and cobwebs.  
Officers said the room smelled of rotting food but there was not an odor of rotting flesh.  
Police said Wolfensohn believed her son had moved out. The son, a former livery driver had become estranged with the family. It is thought that the livery driver was terminally ill at the time of his death. Or was he?
Wolfensohn's brother and sister-in-law Joseph Buchman and Josette said their sister is now living at an undisclosed assisted-living facility. Not understood is whether the family had attempted to stay in touch with the blind relative , or visit her from time to time?
The remains of the son haven't been officially identified but police believe it is Wolfensohn's son.
The woman had two children – a son who died in 2003 at age 38. Her other son Louis, who would have been almost 50, has not been seen in 20 years.   
The cause of death has yet to be determined, with authorities believing the son likely died of natural causes.
Authorities have told they do not plan to press any charges.
And then there was this comment on the web that made me wonder:
The article says that she was legally blind – that usually means very poor eyesight – not total darkness blind. These hoarders are very troubled people and their hoard means more to them than anything – more than their families, their security, their spouse – you name it. That is why they end up alone. It is not the family's fault. These people are impossible.