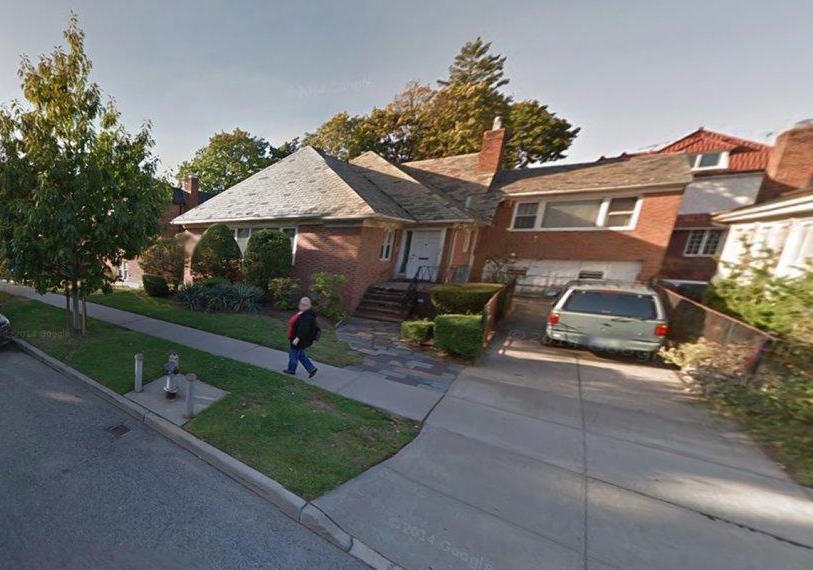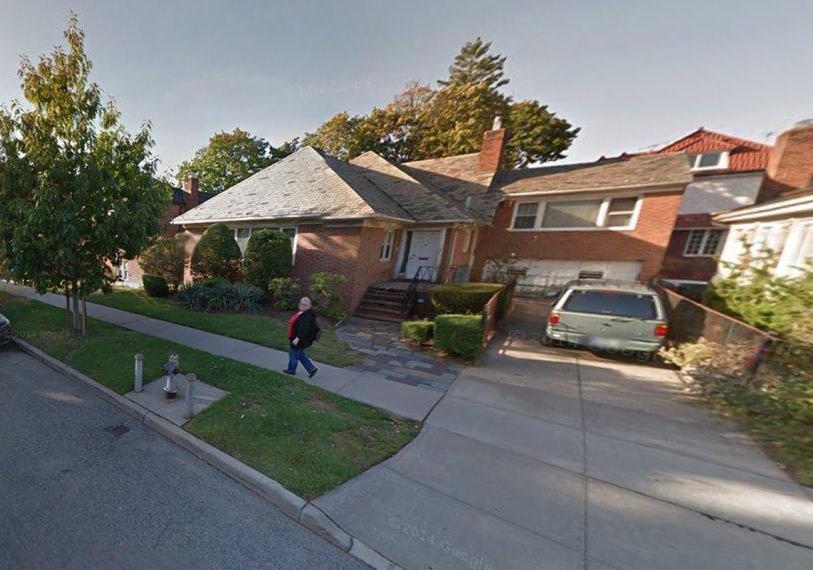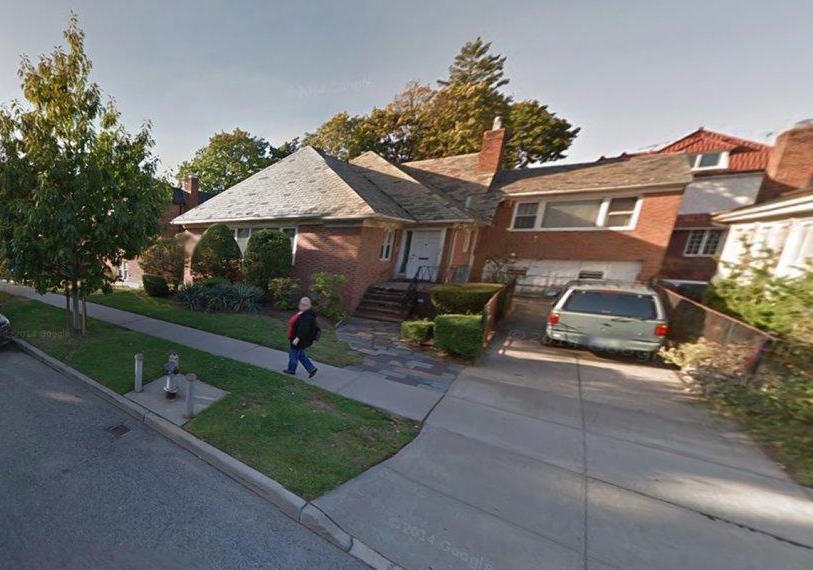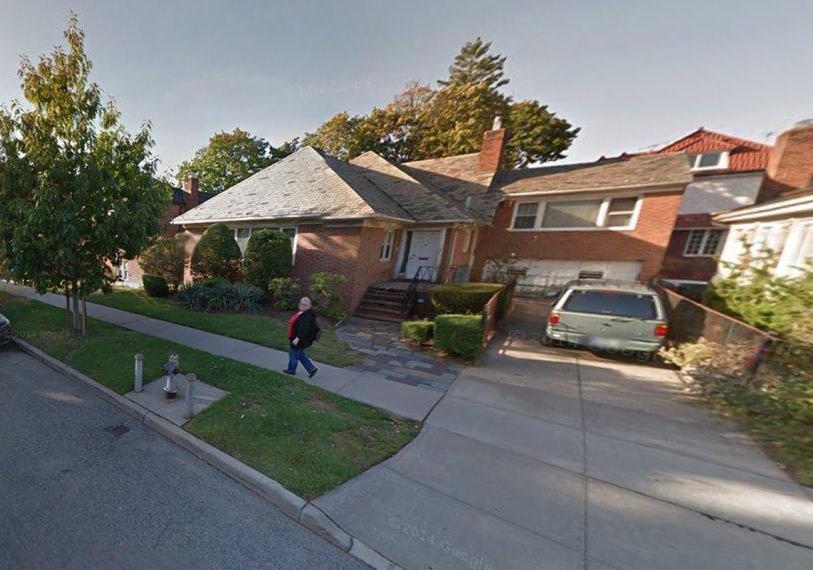 Brooklyn woman lived with son's corpse: Medical examiners set to discover how an estranged son came to die after his corpse was found in his mother's home.
A Brooklyn woman has been discovered to be have been living with the corpse of her adult son for nearly a decade, police sources say.
The discovery comes after the unnamed deceased man, a former taxi driver was discovered upstairs in an attic bedroom at the woman's home on Avenue N near East 22nd st, at 2111 Avenue N.
How? Rita Wolfensohn blind hoarder mom lived with her son's skeleton for over 20 years
At the time, the mother has been hospitalized after haven suddenly fallen and hurt herself, leading to a relative dropping Thursday afternoon by the apartment to grab a few things.
It was upon discovering the ghoulish discovery that the un-named relative called cops reports WPIX.
Beyond the deceased son having once been a taxi driver, not much else is known about the dead man who was understood to have been estranged from the rest of the family. Either by choice or as some wonder by his mother's choice?
Family members told of not having seen the missing/estranged man for over 20 years. Not clear was whether any efforts had been made to look for the man or whether his disappearance was taken for granted?
The city Medical Examiner is set to determine the man's cause of death, with investigators saying the missing man would have been 51 this week if still alive. It is thought that the livery driver was terminally ill at the time of his death. Or was he?
The remains were found in an upstairs bed at the woman's Brooklyn home after she was hospitalized https://t.co/XVUnNWRPby

— New York Post (@nypost) September 17, 2016
Confounding investigators are claims that the estranged son was purportedly last seen in 2008 when he was in a car accident. However, a relative told police his family hasn't seen him in 20 years, a police official said.
A neighbor speaking to the nydailynews told of the 'old woman' living in the house as a 'recluse.'
'She never said hello. She always walking down the street with a grocery bag,' the neighbor said. 'She would walk looking down. Something about her always seemed a little weird.'
The neighbor added that a tan Ford Explorer had  been parked in the same spot in the driveway for years, without moving once.
To date no charges have been laid on the mother as commentators wonder why the mother kept her son's death a secret and even more bizarrely why she chose to live with his skeletal remains all this years in secret?