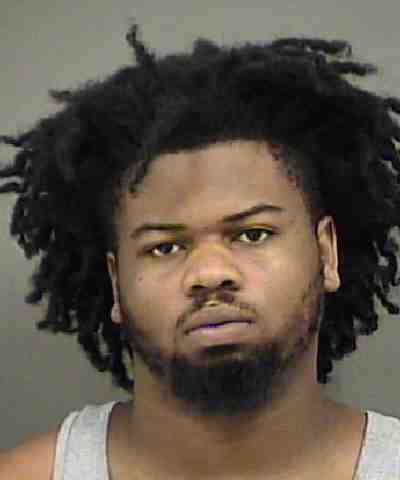 What led Rayquan Borum targeting African American protester Justin Carr. Video and witness observations dispute claims that police shot the protester.
Rayquan Borum a 21 year old man has been arrested after being suspected of shooting dead a protester during demonstrations in Charlotte over an officer's killing of black man, Keith Lamont Scott.
Upon his arrest Friday morning, Charlotte Police Chief Kerr Putney said the man was charged with murder.
#Charlotte #police chief says they've #apprehended suspect in #murder of #JustinCarr, who was shot during #protests. https://t.co/goTcGE6PiK

— Angela Green Party (@FruitEtrange) September 23, 2016
While declining to offer details as to how Borum was singled out as the individual shooting dead 26 year old protester, Justin Carr during the Charlotte protester riots on Wednesday,  the chief said video led them to the suspect.
The man's arrest comes after protesters clashed with police in riot gear lined arm-in-arm protecting the Omni Hotel at about 8.30pm. 
Despite the arrest of Rayquan Borum, commentators on the web continue to theorize that it was actually police that shot Carr during Wednesday's chaotic scene, with some saying eye witnesses exist and that Borum's arrest is simply a cover up.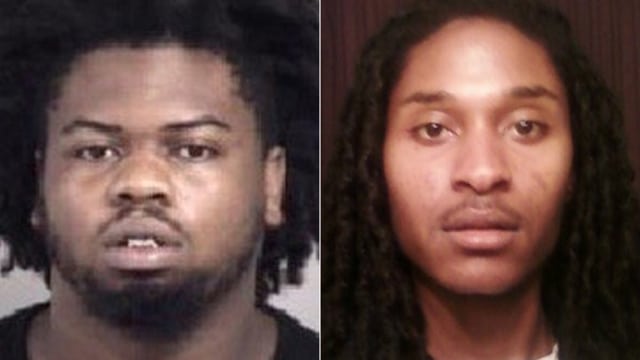 Countering those claims were eyewitness accounts pointing to a civilian shooter for being responsible for the shooting death of Carr.
Appearing on fox, a witness, Brian James told while not seeing the moment a shot was fired which killed Carr, he told of hearing a single shot, turning his head in the direction of the gunfire, where he saw a man with a raised pistol turn and run.
Asked to describe the man he saw with the pistol, the witness said he was a black man with dreadlocks. Asked if the shooter was a police officer, the witness adamantly denied that being the case.
Added the man, 'I know what I saw.' 
'This was a protester on protester violence.'
Asked whether there appeared a particular reason why Justin Carr was shot dead, the witness said it 'did not appear as there was a specific reason,' while acknowledging he wasn't privy to the shooter's motivations.
Reiterated the witness, 'it just seemed like it was indiscriminate firing into the crowd.'
The arrest of Rayquan Borum comes with heavy noting the man not a stranger to the law. Previous arrests and charges included Borum being booked on charges of possessing a firearm as a felon to carrying a concealed weapon to drug offenses.
Jail records show Borum being accused in 2015 of resisting a public officer, possessing a stolen firearm, carrying a concealed weapon, possessing a firearm by a felon, possessing marijuana paraphernalia, and possessing marijuana.
According to North Carolina Department of Public Safety records, Borum is a felon.
Yet to be necessarily understood is what led to Rayquan Borum turning up to protests Wednesday night and why ultimately he chose to shoot fellow African American, Justin Carr?