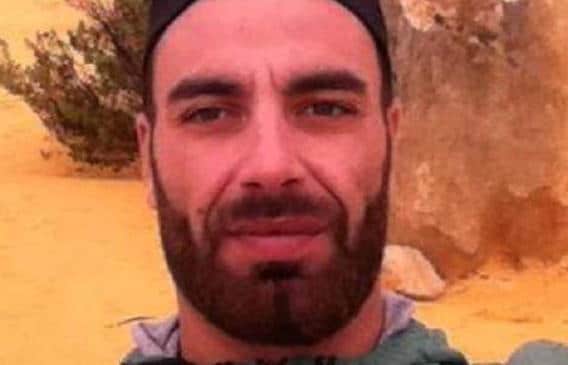 What led to Smail Ayad a French national on a tourist visa murdering British backpacker, Mia Aylifee Chung? Police exploring notion of man being infatuated with his victim.
Smail Ayad has been identified as the French madman who went on a 'random' stabbing spree which led to the horrific death of British backpacker, Mia Aylifee Chung.
The 29 year old French national, who'd been in Australia since March on a tourist visa went on a bloody rampage at backpacker hostel, Shelley's Backpackers in Home Hill in Queensland's north east.
The attack led to a 31 year old British man, Tom Jackson being left in critical condition after incurring 15 stab wounds to the face after attempting to protect Ayliffe Chung.
Also wounded was Australia man, Grant 'Grunta' Scholz, 46, who'd attempted to intervene.
A 22-year-old British man, named by friends as Chris Porter, also suffered minor injuries according to the dailymail, along with a dog being killed as up to 30 horrified witnesses watched on.
Mia Ayliffe Chung photos: Why was British backpacker murdered?
Of note, prior to the attack, Smail Ayad had been observed singing the French national anthem along with screaming, 'Allahu akbar,' ('God is great') during the stabbing.
According to the herald, Australian Federal Police are investigating the possibility the attack came as a result of Smail Ayad developing an obsession with the 21 year old waitress/model.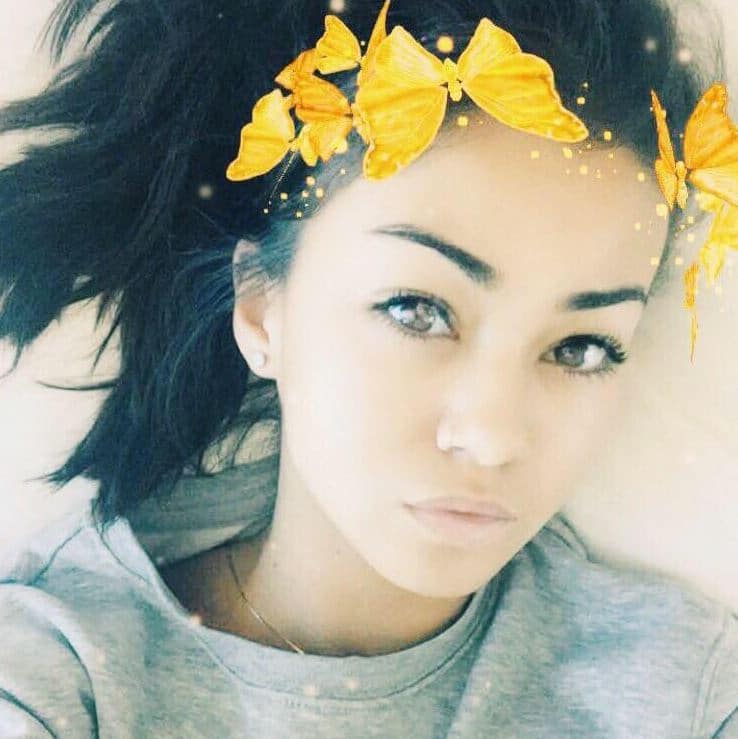 The attack on Ayliffe Chung comes as the 21 year old British backpacker had been on a world trip gap year after recent studies.
Prior to arriving in Australia at the beginning of the year, Ayliffe Chung had visited Morocco, India and Bail, Indonesia before settling at Surfers Paradise where she got a job at the Bedroom Lounge Bar before trekking 800 mile trip north to work outdoors just days ago.
A report via the bbc quoted Queensland Police Deputy Commissioner Steve Gollschewski saying the suspect had been in Australia since around March on a temporary visa. The report added the man having no known local connections.
Of note, the assailant had been taken to hospital with non life-threatening injuries, before being taken into custody.
Mr Gollschewski said officers, who retrieved a knife thought to be the weapon involved in the stabbing, were 'not ruling out any motivations at this early stage, whether they be political or criminal'.
He said the woman was the first person to be attacked and the incident was being treated as a murder case, not a terror attack.
'Investigators will also consider whether mental health or drugs misuse factors are involved in this incident,' he added.
Queensland Police described the attack as 'a senseless act of violence'.
'We don't have any motive at this stage,' said Detective Superintendent Ray Rohweder on Twitter.
'We're taking a number of statements in relation to what exactly was said on the evening.'
Reiterated Australian Federal Police Commander Sharon Cowden: 'At this stage, there is no indications to indicate other than that the fact he was acting alone,'
'Albeit it is a shocking incident and the community should remain vigilant.'
'He was in lawfully in Australia and at this stage he was not known to authorities.'
Police told of the attacker did not appear to have any ties to Islamic State with police saying the man likely acted on his own.