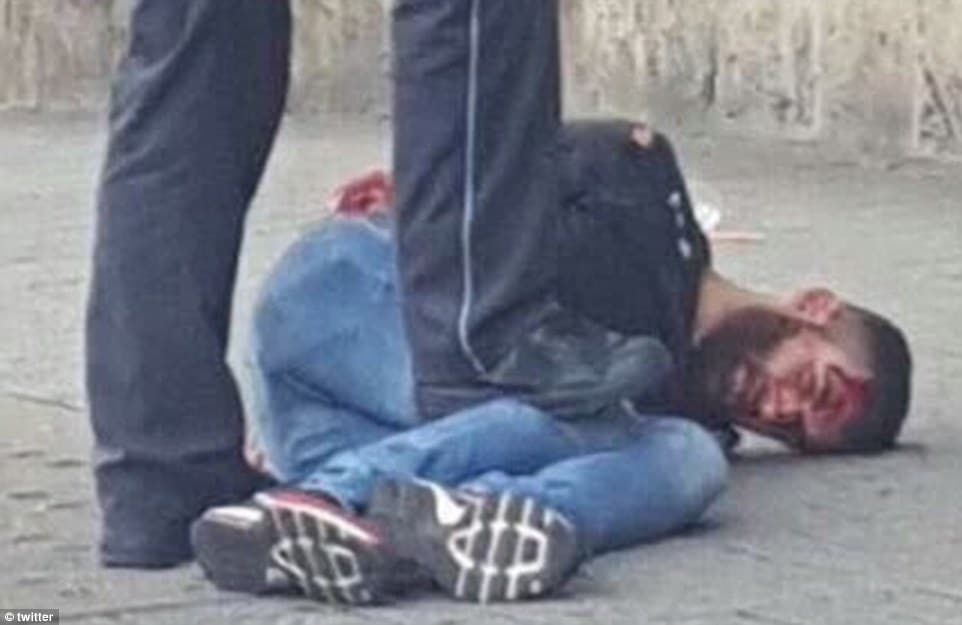 Syrian refugee hacks pregnant German woman: Germans reeling from new wave of violent acts amidst tensions of rising immigration and asylum seekers.
A 21 year old Syrian asylum seeker has hacked a 45 year old pregnant woman to death with a machete along with injuring two others before being run over by an intervening driver in a BMW.
The violent incident which took place outside the streets of a local kiosk/restaurant in the southwestern German city of Reutlingen comes less than two days after the mass shooting at the hands of Iranian German duo national Ali David Sonboly.
That incident led to the deaths of ten, including that of the killer after shooting himself in the head soon after enacting what authorities believe may have been a revenge rampage.
With Germans on high alert, further disconcert was raised with news of yet another random violent act, with authorities telling that the Syrian refugee responsible for the slashing attack was known to them.
Germany's Bild magazine tells of the Syrian asylum seeker who had arrived to the country 18 months ago, having an argument with his pregnant victim, a fellow restaurant worker before attacking her circa 4.30 p.m Sunday afternoon.
Speculation mounted that the perpetrator may have been in love with the woman he had killed, with Mohammad Alhelo, a co-worker of the Turkish  vendor telling, 'she was Polish and has cleared the dishes with us.'
Told the 46 year old owner of the local kiosk via the Stuttgarter Zeitung: 'His name was Mohamed and has helped us in the service, he has made a good impression.'
Fleeing from the scene, the Syrian refugee wounded another woman and a man before being captured nearby.
Told a witness following the attack: 'The attacker was completely out of his mind. He even ran after a police car with his machete.'
Another local told of the asylum seeker 'acting' strange earlier during the day.
To date, police who have described the machete incident as a crime of passion have told of not suspecting any terror links, sentiments they also held with respect to Friday's Munich mass shooting. In that incident authorities held that violence was the result of a 'deranged madman' with no terrorist affiliations, with the shooter having no previous police record.
Nevertheless the double attacks come as Germany struggles to accommodate conflicting cultural mores and growing dissent of large numbers of immigrants along with asylum seekers into the nation.
Hinting at the discord of an incongruous immigration policy, Friday's Munich shooter intimated purposefully targeting foreign immigrants after having announcing he was German, despite himself coming from Iran.
Screamed the youth after his shooting spree, 'I am German,' 'I will kill you,' along with intimating that he'd been bullied at the hands of fellow Muslim classmates.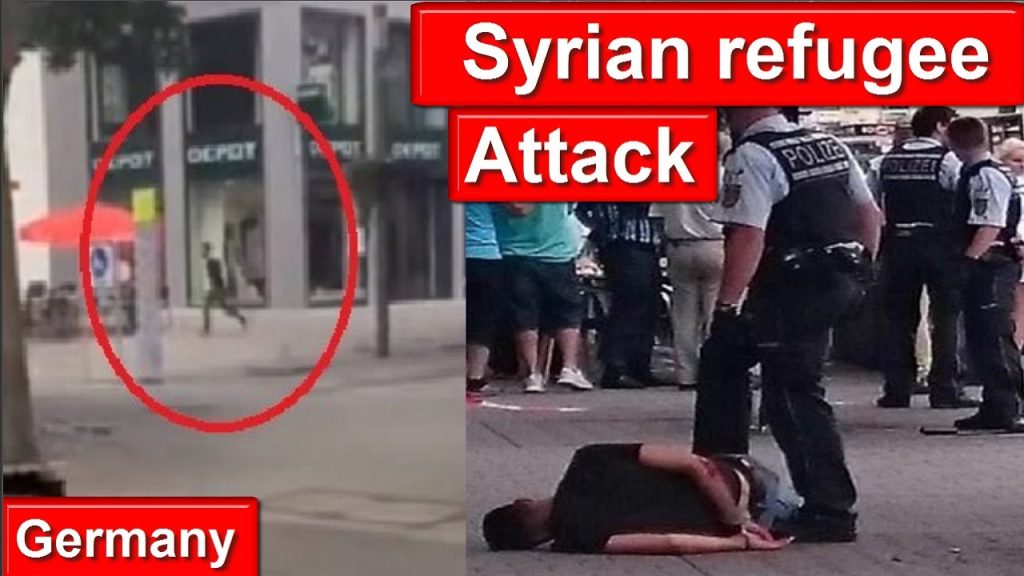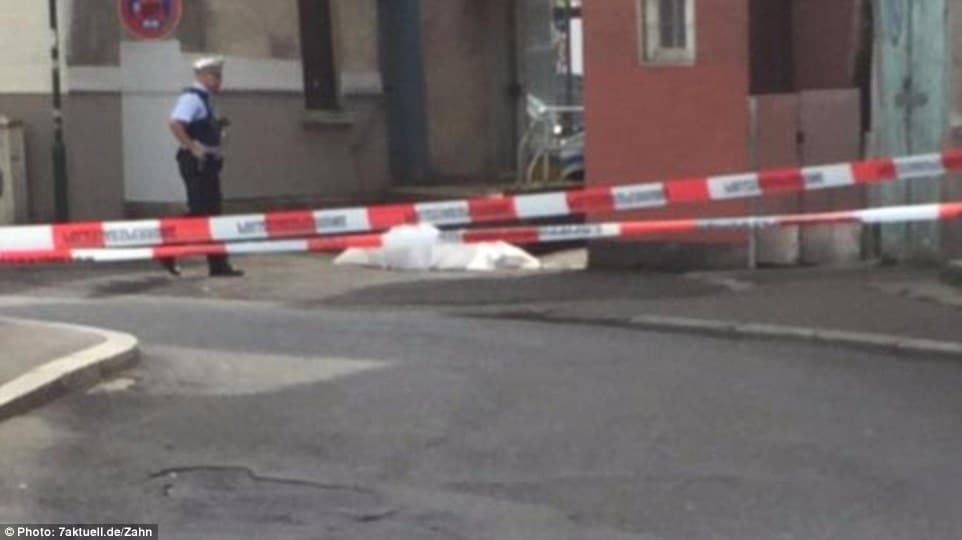 Syrian asylum-seeker
Known to police
Lone operator

1 million refugees into Germany 2015
80% had no ID papers https://t.co/OLpcjmh5Vo

— Gorgeous Wreck (@DeGorgeousWreck) July 24, 2016
'You b*****d!' Crowds shout abuse at attacker in #Reutlingen pic.twitter.com/MjwO0zagQR

— M Barak Cherguia (@CherguiaMbark) July 24, 2016
Merkel in June : "To everybody who's afraid I say: Go out and talk to a refugee. That is the best way to overcome your fear". #Reutlingen

— Margit (@Margit11) July 24, 2016
Similarly the latest attack at the hands of a Syrian national is sure to lead to increasing dissent amongst right wing groups and general people who are grappling with the spate of violence against locals, including sex attacks and resentment from locals towards foreigners in a time of economic uncertainty.
Since the attack, the Syrian refugee has been taken to custody where he is expected to face murder charges with authorities saying that the attacker had acted alone and that the asylum seeker was known to them for previous outbursts in the community.
Sunday's attack comes after Germany registered some one million asylum-seekers last year.