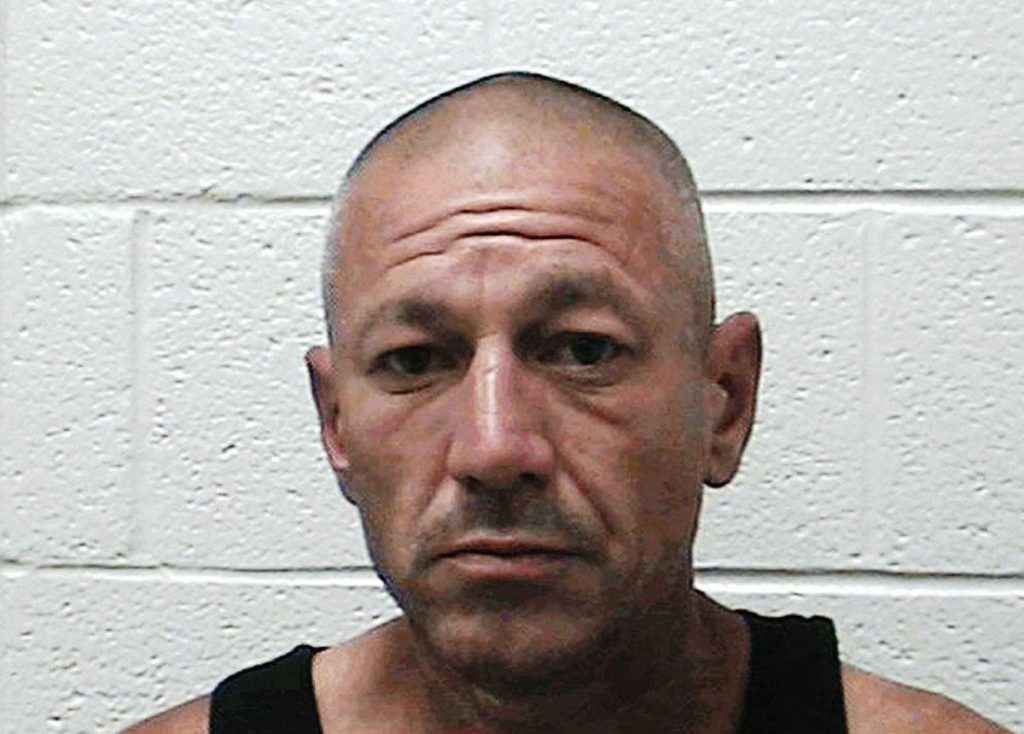 How Ronnie Music Jr a career criminal and habitual meth dealer squandered his $3 million lotto winnings to end up facing a life sentence.
Ronnie Music Jr a 45 year old Waycross, South Georgia career criminal has been sentenced to federal prison after using his $3 million lotto winnings to finance a crystal meth drug dealing business.
The sentencing comes after Ronnie Music pleaded guilty last week in federal court in Brunswick to two charges, conspiracy to possess more than 500 grams of meth with the intention of distributing it and being a felon in possession of firearms, U.S Attorney Ed Tarver said.
In turn, prosecutors had agreed to drop the remaining charges in a federal indictment and to recommend a sentence of no more than 25 years, court documents show.
That said, according to jacksonville.com should Music be found to be a career criminal, the government could still seek to ask the judge to impose enhanced penalties of at least 35 years along with being eligible for a life sentence.
The meth dealer's sentencing comes after conspiring with others to possess and distribute meth in Ware County and elsewhere. A business operation funded in part by Ronnie Music Jr's $3 million scratch off '100X the Money,' lottery winnings he won in 2015.
Told the meth dealer at the time of his winnings: 'I buy tickets every once in a while. I couldn't believe it, and I still don't believe it yet.'
Ronnie Music Jr's arrest came in September 2015, after his drug dealer accomplices were caught trying to sell circa 11 pounds of crystal meth worth more than $500,000, prosecutors said. Music was identified as a source for the drug.
Agents seized more than $1 million worth of meth, firearms, thousands of rounds of ammunition, multiple vehicles and more than $600,000 in cash as part of the case, prosecutors said.
Reiterated Tarver via ajc: 'Defendant Music decided to test his luck by sinking millions of dollars of lottery winnings into the purchase and sale of crystal meth'
'As a result of his unsound investment strategy, Music now faces decades in a federal prison.'
At the time of his sentencing the former millionaire had to be afforded a court appointed attorney after having gone through his winnings.
Prior to his 2015 arrest, Ronnie Music Jr had spent stints in jail, including an episode in 2003 which saw Music convicted of a couple of felonies, possession of a prohibited weapon and making terrorist threats.
By 2007, Music was convicted of being a felon in possession of a firearm as well as in 2009 where he was convicted of running a meth lab along with possession of methamphetamine with intent to distribute it.
A pre-sentencing investigation has been set to decide whether the scratch and lotto winner should serve a life sentence.