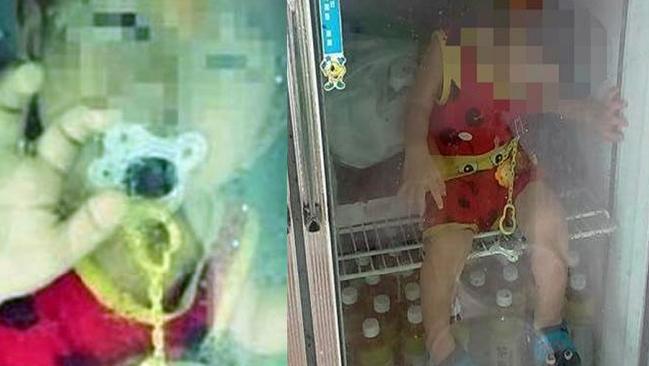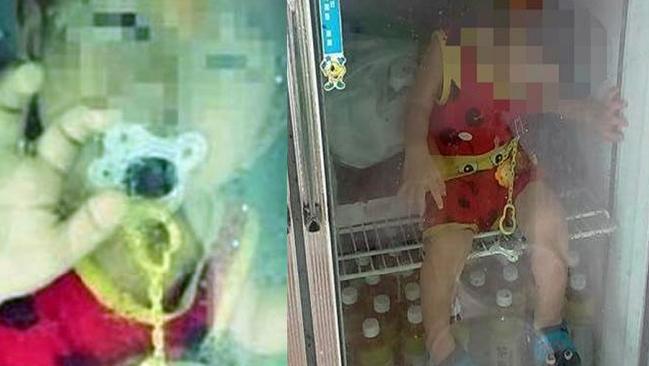 Taiwan dad child abuse son sitting inside fridge: Did one dad go too far when a 'friend' posted a 'joke' on social media?
A Taiwanese father has been accused of child abuse after posting a photo of his toddler son sitting inside a fridge, which the father called a 'joke'.
Told the Taiwanese father's post: 'I can't afford to raise (this child). Auction prices start at 0 yuan.'
According to a report via the dailymail, the picture of the 'smiling' two year old body was purportedly taken by a friend of the father by the surname of Huang, who owns a small shop in the Qingshui District of Taichung, a major city in Western Taiwan.
It shows the young child sitting behind the transparent fridge door with dozens of drinks for sale behind him.
Baffling social media users, is what appears to be the young son enjoying the experience.
Taiwan father accused of child abuse after photo of son sitting in a fridge …. https://t.co/3ir6X7ymlG pic.twitter.com/CooLMA2daf

— thessbnonline (@thessbnonline) June 21, 2016
Nevertheless it wasn't long before the post came to be widely shared, with some social media users calling for authorities to investigate the alleged case of child abuse, saying that Huang was unfit to be a parent.
But representatives from local media who visited Huang and his son found that the incident was a misunderstanding, with the father claiming that he did not give permission for the photo to be posted online.
Huang, a single father, said: 'My son likes to play around and climb into the fridge himself. I told him not to but he wouldn't listen.
'One of my friends thought my son was cute and so he took a photo of him and posted it online with those comments as a joke.'
Which is to wonder, as long as one doesn't give the go ahead to share such images on social media then tacitly one is fit to do as they please?
Those close to Huang also confirmed that the dad is very loving towards his boy, who is just as attached to his only parent.
In the end, police chose not to pursue the allegations of purported child abuse.
According to Taiwan's Social Affairs Bureau, parents found guilty of child abuse face fines of up to 300,000 NTD (£6,420) and can also have their custody revoked in serious cases.
Shouldn't you be sticking your child in a a fridge and sharing said images on social media and waiting for the internet to come after your blood too…?