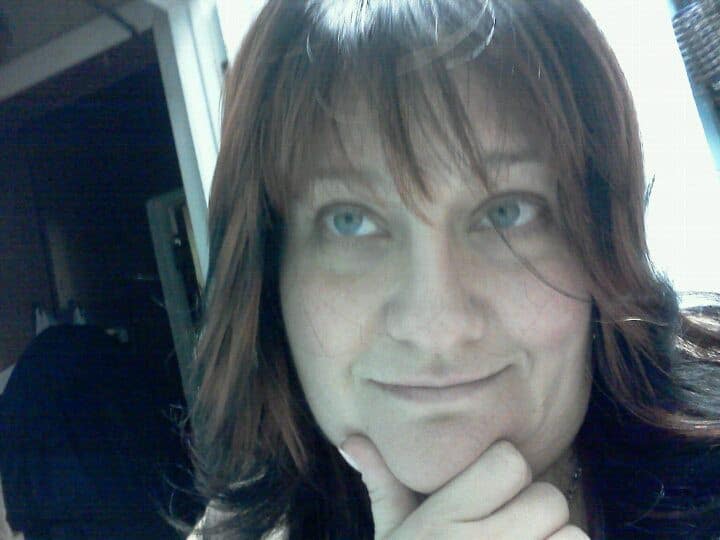 How Caterina Curatolo nearly got away with defrauding NYC, insurance agencies and depriving much needed people of help with her Hurricane Sandy scam.
Caterina Curatolo a 51 year old Queens woman who falsely claimed to be a Hurricane Sandy victim, has narrowly avoided jail after receiving free hotel room accommodation costing taxpayers just on $87 oo0.
Instead in a plea deal the woman has now been ordered to reimburse NYC in restitution.
The demand to pay back the stolen money comes after Caterina Curatolo admitted in court last month to falsifying business records after spending 269 days in hotel rooms in Brooklyn and Queens which were meant to be set aside for Sandy Hurricane victims.
Leading into her plea deal, the Hurricane Sandy scam artist previously faced up to seven years in prison on charges of grand larceny and insurance fraud.
In its ruling, a Queens court determined Caterina M. Curatolo engaged in an elaborate scheme to defraud government agencies, private insurance companies, and a charitable organization by pretending to be a Sandy evacuee.
Told Queens Supreme Court Justice Gene Lopez before sentencing the scam artist:
'You exploit a relief system designed to help people severely damaged by Sandy,'
'You stole money from people who needed it after Sandy.'
'You didn't deserve it. It's deplorable and you should be ashamed of yourself.'
As a condition of her guilty plea, Curatolo was ordered to pay back all the funds to the city and American Red Cross. She was sentenced to a three-year conditional discharge.
If she is arrested during that time, the judge said Curatolo faces up to 4 years in prison.
A report via the nydailynews tell of Caterina Curatolo pulling off her scam when she filled out applications for benefits from FEMA along with the Red Cross when she signed up for the city's Hotel Program, in which she claimed in October 2012 that the storm had caused her Fresh Meadows home 'uninhabitable' and left her homeless.
Instead, investigators determined Curatolo's home,  who the 51 year old Queens woman insisted had suffered severe damage as a result of the storm had already been in a state of disrepair – prior to Hurricane Sandy coming along. 
Offered state Attorney General Eric Schneiderman: 'In a time of crisis, our resources must be directed to those in need and protected from fraudsters. This conviction shows that scammers who trade on tragedy will be exposed and punished.'
The cost for Curatolo to stay at the Holiday Inn Express in Brooklyn, LaGuardia Plaza Hotel in East Elmhurst and Quality Inn in Long Island City cost approximately $84,475.46, prosecutors said.
The Red Cross gave her additional benefits totaling $3,590.
Curatolo admitted to misusing that money to buy food and spending it at Best Buy, Dress Barn and Marshalls.
Of note Curatolo's facebook page describes her as working at Professional Singer & Entertainer,Advocate for the disabled and elderly and Musician and Music Teacher.
While on her linkedn page, Curatolo describes herself as 'Rev. Caterina Curatolo'. Not necessarily understood is which church the reverend preaches her special brand of piety and deceit.
'For her to actually say she did something was not easy,' said Curatolo's attorney Harvey Slovis, adding that his client didn't think she'd done anything wrong.
Equally not easy is those individuals who were deprived accommodation and much needed assistance because Caterina Curatolo wanted to get one over the city….