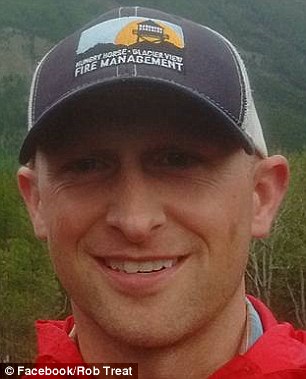 Brad Treat mountain biker killed by grizzly bear: How a pair of bike riders surprised a bear during a mid afternoon ride. Hunt for bear underway as area cordoned off.
Brad Treat a 38 year old mountain biker from West Glacier, Montana has died after being mauled to death by a grizzly bear whilst riding just outside Glacier National Park in Montana.
The man's death came whist riding with another rider Wednesday afternoon on a trip in the Half-moon Lakes area of the Flathead National Forest according to a release via Flathead County Sheriff Chuck Curry.
Miraculously the second rider was left unharmed when the pair surprised the grizzly which in turn knocked Brad Treat off his bike. Despite riding off to look for help, responding authorities were left with little options after the bear mauled Brad Treat to death.
Authorities found Treat's body at the scene, but not the bear. Wildlife and law-enforcement officials went searching for the grizzly Wednesday evening, with no sighting to date of the grizzly. In the interim authorities have cordoned off the area as they now seek to capture the bear.
KRTV.com | Great Falls, Montana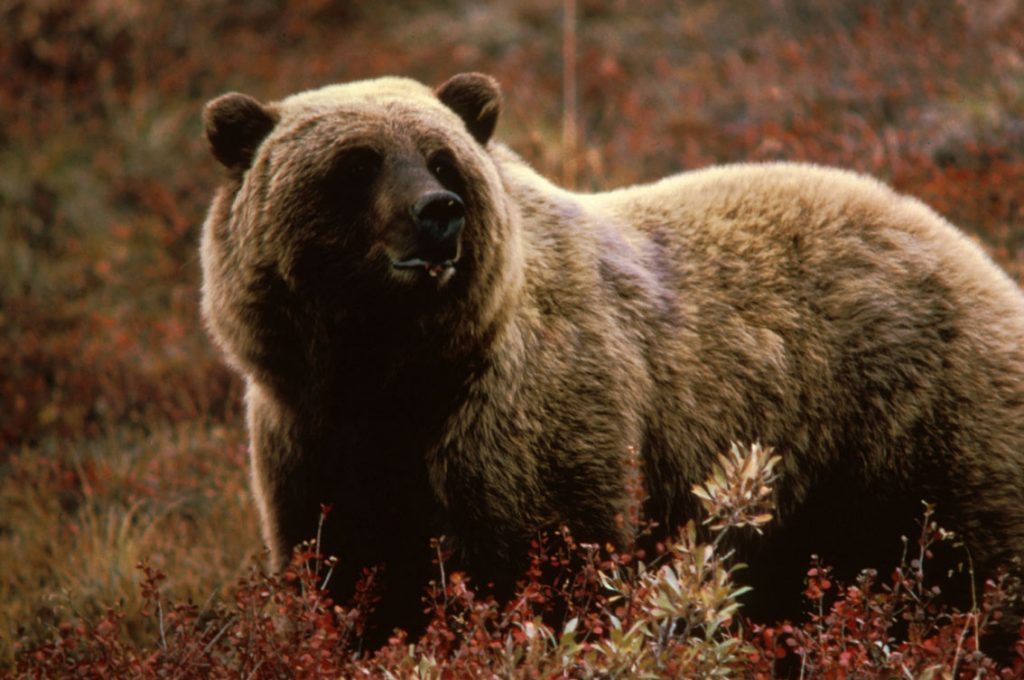 Ironically, Treat's death came despite being a law enforcement officer for the US Forest Service.
Told Curry via the Flathead Beacon: 'Brad was an integral member of our area law enforcement team and a friend to us all. Our thoughts and prayers are with his family tonight.'
Treat grew up Kalispell and graduated from Flathead High School in 1996.
Former coach, Paul Jorgenson told of Brad Treat being a standout distance runner in high school, telling: 'He was a really good runner but he was also a kind-hearted person who cared about people.'
The area where he was killed is about three miles from the park entrance at West Glacier. 
Before Wednesday, there had been 10 bear-related human deaths in Glacier since the park was created in 1910. Glacier officials say there are usually one or two non-lethal encounters between bears and humans each year inside the park.
According to the greatfallstribune, there have been six fatal grizzly bear attacks since 2010 in the Yellowstone region of Montana, Wyoming and Idaho.
Northwest Montana is home to the largest grizzly bear population in the lower 48 states with approximately 1,000 bears living in the region. Grizzlies in the Lower 48 states have been designated a threatened species since the 1970s, but their numbers are increasing and so are conflicts between humans and bears.