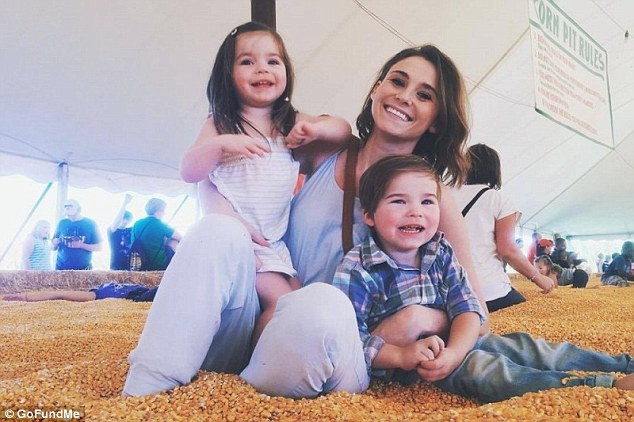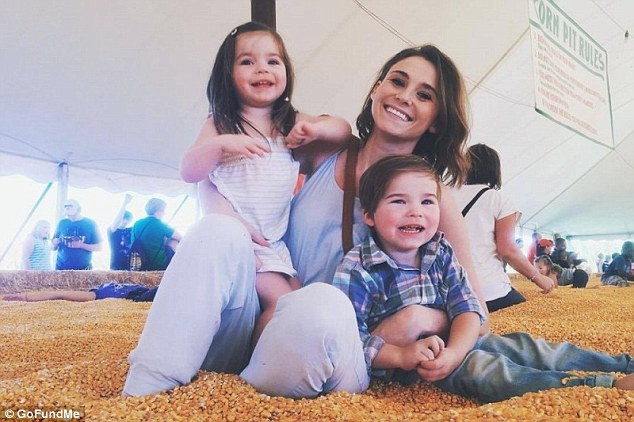 Yevgeniy Eugene Savenok confesses to a history of ongoing cycle of violence and abuse. How domestic violence unravelled one young couple's love and hope for the future.
Minnesota man, Yevgeniy Eugene Savenok was on Tuesday charged with the stabbing death of his pregnant wife, Lyuba Savenok after the woman had previously complained in filed court documents that she had been beaten and abused by her husband.
Appearing in front of a Hennepin County court, 30 year old Yevgeniy Savenok was booked on two counts of first-degree murder in the Saturday killing of Lyuba Savenok, 23, who was stabbed to death in the couple's Eden Prairie, Minn., home in front of their two toddler children.
During Tuesday's court arraignment, Hennepin County prosecutors told Lyuba Savenok was "noticeably pregnant,' leading to two murder charges against the abusive husband. The second murder count told prosecutors was based on the death of the premature child, who did not survive an emergency cesarean section, according to prosecutors.
Authorities said Lyuba Savenok's younger sister witnessed the attack about 10:30 a.m. Saturday and called police. Upon arriving at the family home, they found Lyuba Savenok stabbed multiple times with a kitchen knife stuck in her chest.
At the time, Yevgeniy Eugene Savenok had fled with the children, only to later turn himself in at a hospital.
Why? Lyuba Savenok murdered by husband in front of kids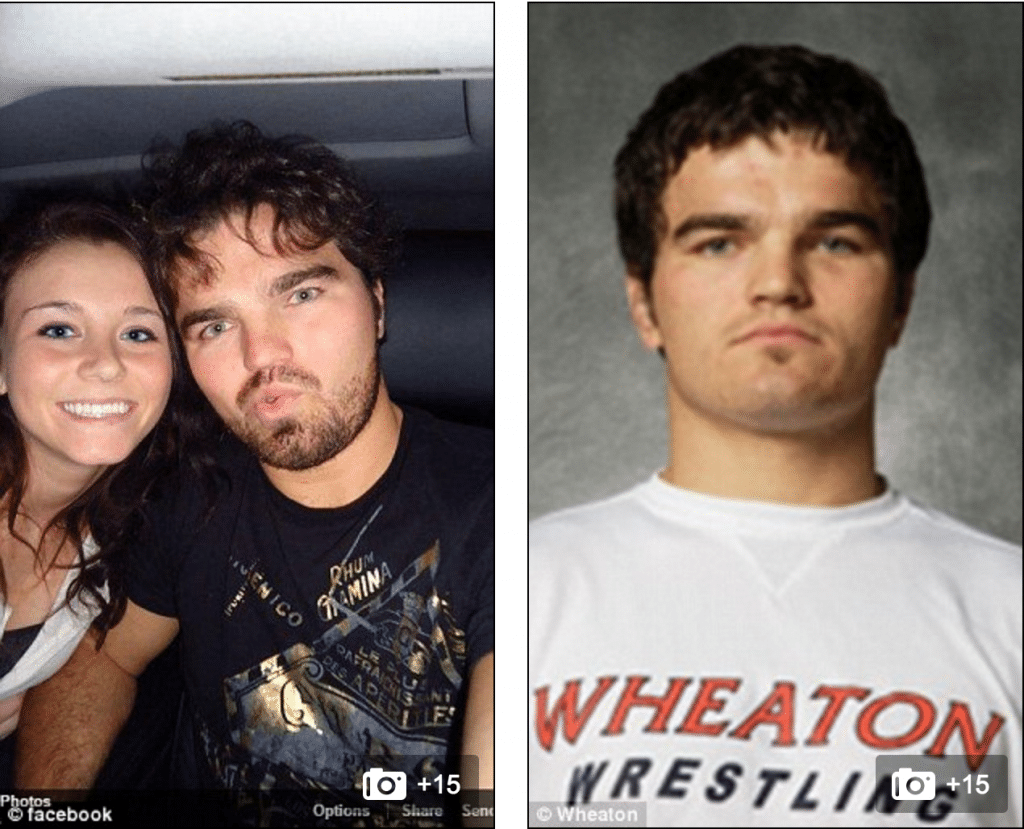 Shockingly prosecutors told how the husband returning from the Chicago area the night before told police that during his drive he thought about using a knife to kill his wife. The man's plan came after telling police that the couple had domestic troubles with fears that his wife was going to take their children away from him.
'It was probably my only way,' he reportedly told authorities.
Lyuba's brother Aleks Katane, who cited a GoFundMe page for funeral expenses and financial support for the children, emailed a statement on behalf of the family:
'It's hard for us to once again hear the details of Lyuba's senseless murder. Her family, friends and loved ones feel deep sadness, loss and anger. It has been especially difficult to learn that her son survived for a small time after the doctors tried to save him. Lyuba was going to name him Ellis,'
'We are assured knowing that we live in a country where justice will be served and we are grateful that the children are both safe and cared for by Lyuba's parents. As the report states my sister Alisa (14) escaped the house as Lyuba was murdered so we are relieved to know that she is also safe. Currently the entire family is focused on celebrating Lyuba's life at her funeral and also caring for her two remaining children.
'Lyuba was in a very difficult marriage and no stone will be left unturned as we look for answers. However at this time let's focus on celebrating her life, passions and coming together to set her children up for success.'
According to a report via the chicagotribune, Yevgeniy Savenok graduated from Wheaton College in 2009, with online records indicating that he was on the school's wrestling team. He is a 2004 graduate of Wheaton Warrenville South High School, Community Unit School District 200 said.
Yet it's a regard of court filed documents filed with DuPage County that show the degree of strain and friction that existed between Yevgeniy Eugene Savenok and his Estonian born wife after the pair married September 25, 2010, two days after Lyuba turned 18.
The couple had children in 2012 and 2013, according to a divorce document Lyuba Savenok filed against her husband in late 2014. She withdrew the divorce petition in April 2015, records show.
Earlier in 2014, she filed an order of protection against her husband, at a time when the couple were living in the 1400 block of East Thomas Road in Wheaton.
In the Aug. 27, 2014, document Lyuba Savenok reported three incidents of abuse had taken place that month, including what she described as a 45-minute wrestling bout, during which she allegedly was struck repeatedly and left with bruises and a bloody nose.
'I overheard him talking to his dad on the phone yesterday telling him the only way this will end is me in the hospital or him in jail,' she wrote.
Savenok said her husband had taken her car keys, phone and identification away 'to keep me feeling alone and helpless and scared,' she wrote.
However, she withdrew the order about 10 days later, documents show. Why is not necessarily understood.
Yevgeniy Savenok was also facing charges in Minnesota for a 2015 domestic incident, according to authorities.
In the interim,Yevgeniy Savenok remains jailed in lieu of $5 million bail ahead of an appearance before a judge Wednesday, after confessing over the weekend to the murders.
To date the gofundme page has raised just over $54 000 to be used for the upkeep of two toddlers who will now face a life without their parents, the ongoing victims of the domestic violence in one family which had once started off with so much hope…..