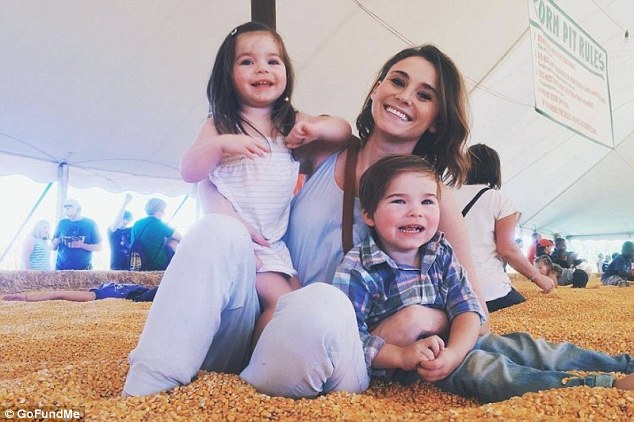 What led to Lyuba Savenok being stabbed to death at the hands of her husband? Were there previous ongoing instances of domestic violence?
Lyuba Savenok, a 23 year old pregnant mother of two from Eden Prairie, Minnesota died on Saturday morning after being stabbed to death by her husband, Yegeniny Savenok.
The woman's murder in front of their toddler children came mere hours after police were called in to the family home after a domestic disturbance incident.
It wasn't until a few hours later that the 30 year old husband who had fled the scene with the couple's children, aged, three and four, turned himself in to authorities.
At the time of the stabbing, a report via KARE-11 told of an ambulance taking Lyuba Savenok to to Hennepin County Medical Center where she died of multiple stab wounds.
Since the husband's arrest, a report via the dailymail described Eden Police Sgt. David Becker telling the tabloid that the man was being held at the Hennepin County Adult Detention Center in Minnesota and was expected to be charged either today or early tomorrow.
A history of abuse: Yevgeniy Eugene Savenok kills pregnant wife
At the time of her death, the deceased woman's brother, Aleksandr Katane, who identified her body on Sunday, told the Minneapolis Star Tribune his sister was 26 weeks pregnant with her third child, a boy.
He described her as a 'loyal wife and a loving mother to her children' and said the couple had been married for nearly six years. 
Reiterated the brother: 'Her greatest passion was being a mom and doing everything she could to enrich their lives,' 
Police spokesman Greg Weber said Saturday that officers had been called to the house for a domestic disturbance at least one other time in the past year.
In the aftermath of Lyuba Savenok's death, a GoFundMe page was set up in the woman's honor and for the sake of the children, Matthew, 4, and daughter Vivienne, 3. who have now ostensibly come to lose both parents.
To date the fund has already attracted more than $38,000 in donations.
Wrote brother Aleksandr: 'We wish to honor Lyuba and her son and bury them in a beautiful place where they may be visited by friends and family.
'Lyuba's greatest passion in life was to enrich her children's lives. With your help her immediate family will care for Matthew and Vivienne and do everything in their power to set them up for success.'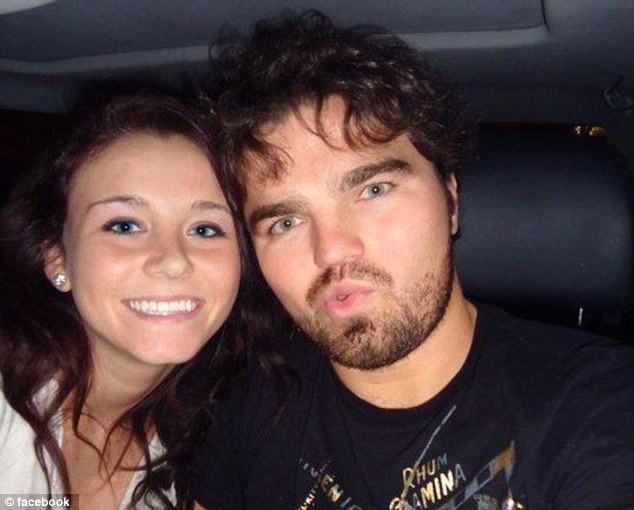 Lyuba was born in Valga, Estonia, in 1993, but lived most of her life in Eden Prairie and Chaska.
She enrolled in the University of Minnesota at the age of 16 and had only just begun work as a realtor in February.
Her company Keller Williams Realty Elite posted a tribute to her on their Facebook page.
'Yesterday our KW Family lost a bright and talented up and coming real estate star.
'We want to say: Thank you sweet Lyuba for the short time we had together at work. 
'Your amazing spirit, energy and positivity were exactly the kind of attitude and culture we celebrate. You will be missed.- KW Realty Elite.' 
Neighbors of the Savenok and her family told the site Saturday that the couple had moved to the yellow two-story house a year ago and 'mostly kept to themselves'.
They also said that the police had shown up to the home on several occasions over the course of that year. Not necessarily understood is what led to the outbreak of violence and whether Lyuba Savenok had previously been assaulted at the hands of her husband?