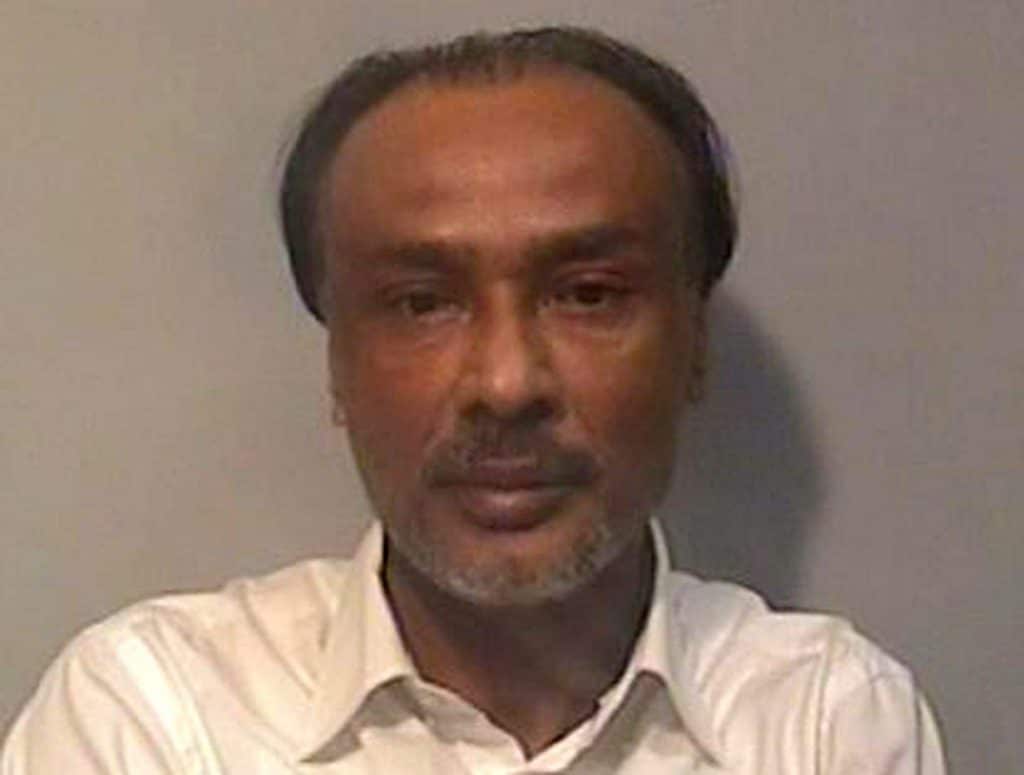 What led to Mohammed Zaman a York Indian restauranteur deciding to disregard customer well-being when he chose to cut corners?
Mohammed Zaman a 53 year old York, UK, Indian restaurant owner has been found guilty of manslaughter and sentenced to six years prison after a Tikka Masala recipe led to a customer's death.
In a bid to cut corners, the heavily indebted curry house boss replaced almond powder with a cheaper ground nut mix containing peanuts, leading to one customer, Paul Wilson, 38, suffering anaphylactic shock and dying after eating the take out meal.
According to the mayoclinic, anaphylaxis is a severe, potentially life-threatening allergic reaction which can occur within seconds or minutes of exposure to something one is allergic to, such as a peanut or the venom from a bee sting.
Paul Wilson's January, 2014, death came despite Wilson having given the restaurant specific instructions that the meal under no circumstances be cooked with any peanut based ingredients. A stipulation that the customer had been meticulously doling out since his family was first told of their then seven years old son being diagnosed with the severe and deadly allergic reaction syndrome.
Despite repeatedly being assured that his order of Tikka Masala would not be cooked with any peanuts, with a container clearly marked 'no peanuts,' a coroner's inquest determined that Paul Wilson had indeed died after his body adversely reacted to the addition of the ingredient.
It wasn't until three hours later that Wilson was found dead in his bathroom with his half eaten tikka masala from Indian Garden left out on the table.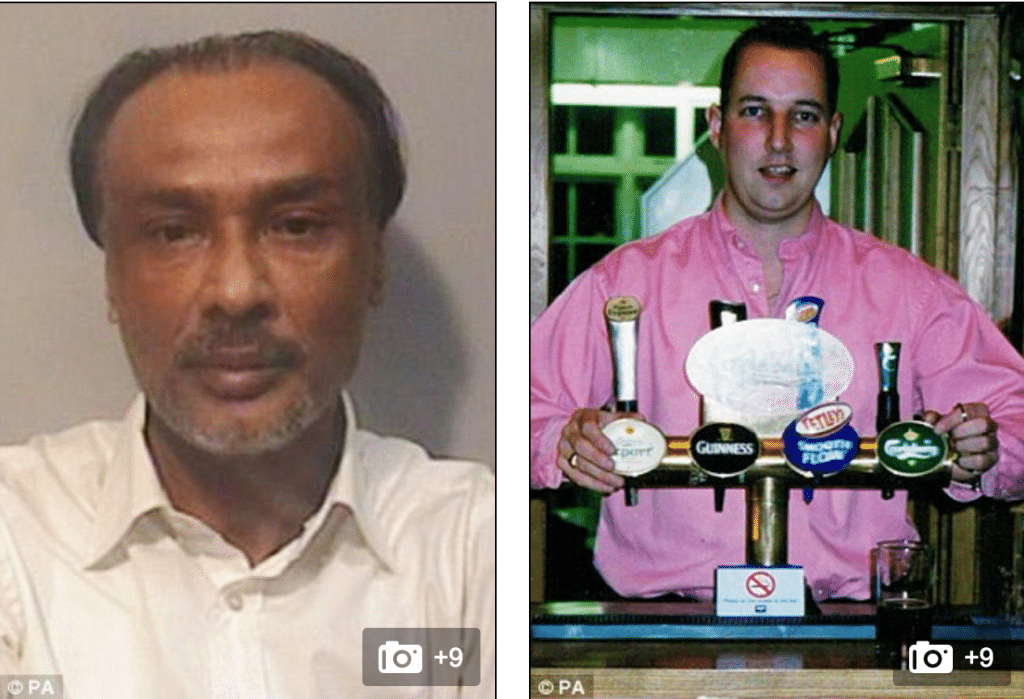 During court testimony, Mohammed Zaman, an owner of no less than six award winning restaurants, claimed he left managers to run his restaurants, including ordering stock and hiring staff. The man also argued he was not on the premises when the curry was sold.
The court heard one member of staff working at the Indian Garden that night has now been deported and another has vanished.
Offered North Yorkshire Police Detective Shaun Page in a press statement after Zamans' guilty verdict was issued: "I welcome the court's verdict which has found Mr Zaman responsible for Paul Wilson's death. However, no verdict can bring Paul back, or undo the devastation caused to his family.'
Reiterated the deceased man's parents, Margaret and Keith: 'That made us more aware of food products and their ingredients, even items which stated 'may contain nuts' were never purchased,'
'The death of our only son Paul… shattered our world and we are still struggling to come to terms with his death.'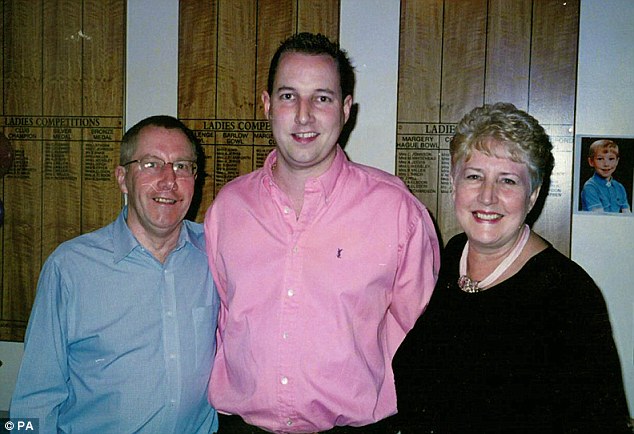 Mohammed Zaman, a father of four children, denied his responsibility in Wilson's death, but just three weeks prior, a 16-year-old girl Ruby Scott also nearly died after eating curry from one of Mohammed Kalique Zaman's restaurants.
Judge Simon Bourne-Arton said Zaman remained 'in complete and utter denial.'
'He, like you, worked in the catering trade,' the judge said. 'He, unlike you, was a careful man.'
Mohammed Zaman's sentencing comes as the man went on to defy the odds, having arrived the UK virtually penniless to eventually owning no fewer than six restaurants in  York and North Yorkshire.
According to the dailymail, Mohammed Kalique Zaman's restaurants have won acclaim from organizations such as Trip Advisor, the British Catering Association, the British Curry Awards and local business honors.
Court testimony revealed the rage to riches restauranteur's three eldest children attending university with his youngest, 15, was at private school.
Zaman went on to gather a property portfolio worth more than £2m ($2.89m USD) but had built up debt of almost £300,000 when he started to cut corners to reduce costs.
Alistair Webster QC, defending, said in mitigation: 'His is the immigrant story to which everyone should aspire.'
Adding: 'He arrived in the UK without a penny to his name.'
Upon being doled out his sentence Monday afternoon, the disgraced restauranteur was led to prison where he is likely to serve most of his six year jail sentence.