What led to Arthur DeRosa going on a violent stabbing spree in the town of Taunton which saw four stabbed, two fatally?
Arthur DeRosa a 28 year old Taunton man has died after fatally stabbing eighty year old woman, Patricia Slavin and her pregnant daughter at a Taunton, Mass, home before driving into a storefront at nearby Macy's shopping mall and stabbing two more people.
Of the four stabbed by the assailant, two died, with the mayhem ending after the assailant was shot dead by a responding off duty law enforcement officer at the Silver Galleria, Massachusetts State Police said Tuesday.
Arthur Darosa photos: Taunton stabber home burgling spree leaves 3 dead.
The mayhem told sources may have been related to a domestic dispute, whilst immediate conflicting reports telling of a random encounter.
Little is known about the assailant, with an image of the man below being led on a stretcher before mortally succumbing to police gunshot wounds.
Tuesday's mayhem began around 7 p.m. with the double stabbing on Myricks Street in the town just 25 miles east of Providence, R.I., and 40 miles south of Boston.
Told Mass police in a press release: 'It is possible that the assailant was involved in an earlier motor vehicle crash on Myrick Street prior to the stabbings there.'
Taunton Mall Shooting, Stabbing Multiple Victims at Macy's, Silver City Galleria mall in Taunton MA: https://t.co/myRriwJA2z via

— anastasiya (@AnastasiyaMe777) May 11, 2016
@BostonDailyNews Better discription of the suspect https://t.co/jcfxlrGPEo

— joe (@stang289) May 11, 2016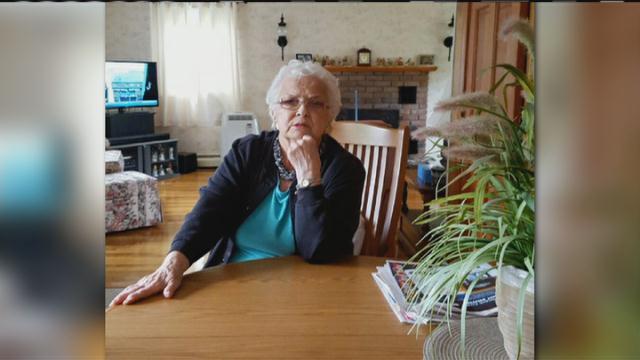 Witnesses told FOX25 Arthur DaRosa forcing his way into the home, grabbed a knife and stabbed the two women before leaving.
As Arthur DaRosa left in a stolen black Honda Accord he became involved in a crash with a red truck at the bottom of the driveway. Undaunted the assailant drove to his next bastion of violence.
Soon after the DaRosa drove his car into a glass door at a nearby Macy's store at the mall, where according to a report via the nydailynews, ran inside, proceeded to assault a number of people before stabbing two more people.
One of two stabbed, a 56-year-old man, was killed according to a report via whdh.
The carnage ended when the suspect was shot dead by an off duty police officer.
'I heard shots and saw cops loading AR-15s and I ran for my life,' one witness told WBZ. Another said shots rang out in the mall's Bertucci's restaurant.
The officer who shot the suspect is a Plymouth County Sheriff's Deputy, WBZ reported.
Reacting to the possible threat of terrorism, police confirmed the acts had 'no known nexus to terrorism,' while initially telling that no known motive was known.
'At this point none of the victims are deceased although some injuries may be life-threatening,' police said. 'All were transported to area hospitals.'
Neighbors described via 7news murdered woman Patricia Slavin and her family as 'nice people.'
'Very nice people, I couldn't ask for better neighbors all around.'
Of note a timeline from Nov 4. 2009 showed Arthur Derosa, 21, 29 Myrtle St., being charged with assault with a dangerous weapon (a computer chair), malicious damage to a motor vehicle, resisting arrest and disorderly conduct.
amost just got shot omg pic.twitter.com/JsXW0u1a19

— mAce (@alexcmace) May 10, 2016