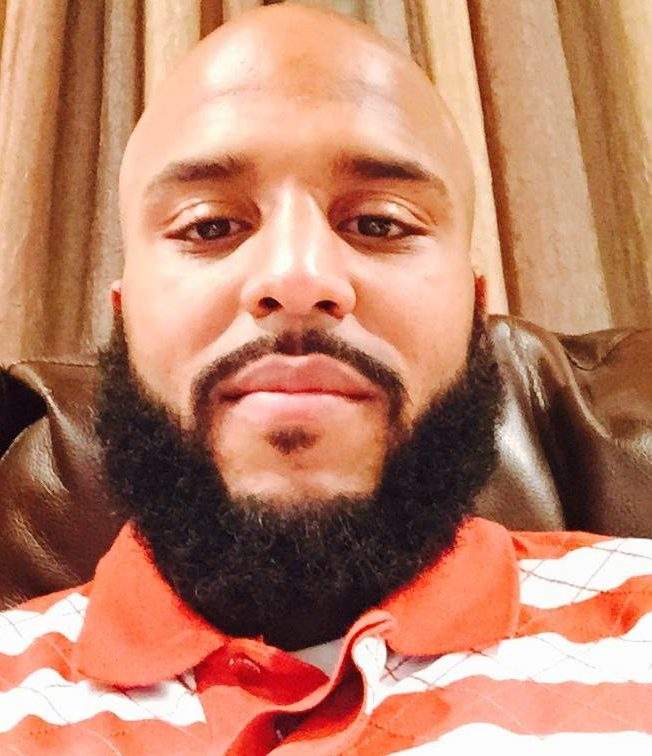 What led to Arthur Darosa a Taunton man going on a violent stabbing spree which saw four stabbed, two fatally? Had been observed breaking into homes earlier.
Arthur Darosa a 28 year old Taunton man also known as AJ Darosa has been shot dead after stabbing four people to death in Massachusetts on Tuesday.
The man's first stabbing victims included that of eighty year old woman, Patricia Slavin and her pregnant daughter at a Taunton, Mass, home before driving into a storefront in a stolen car at nearby Macy's shopping mall and stabbing two more people.
Why did Arthur DeRosa stab four in Taunton stabbing spree?
Of the four stabbed by the assailant, two died, with the mayhem ending after the assailant was shot dead by a responding off duty law enforcement officer at the Silver City Galleria, Massachusetts State Police said Tuesday.
Killed was Slavin along with a 56 year old individual at the mall.
Upon driving into the shopping center, Arthur Darosa entered a nearby Bertucci's restaurant physically assaulting people before once again stabbing two more people Massachusetts State Police said.
Told witness Emaly Higgins via wcvb: 'All of a sudden he walked into Bertucci's and I saw him just start stabbing people,'
'And there was someone with a chair trying to throw it at (the suspect). There was an off-duty police officer there, and he actually shot him and kept him down.'
Told another witness, Rosa Bostick: 'People were throwing chairs at him and stuff. I went into the beauty salon and I told them 'There's a killer, there's a killer' and we all went to the back room.'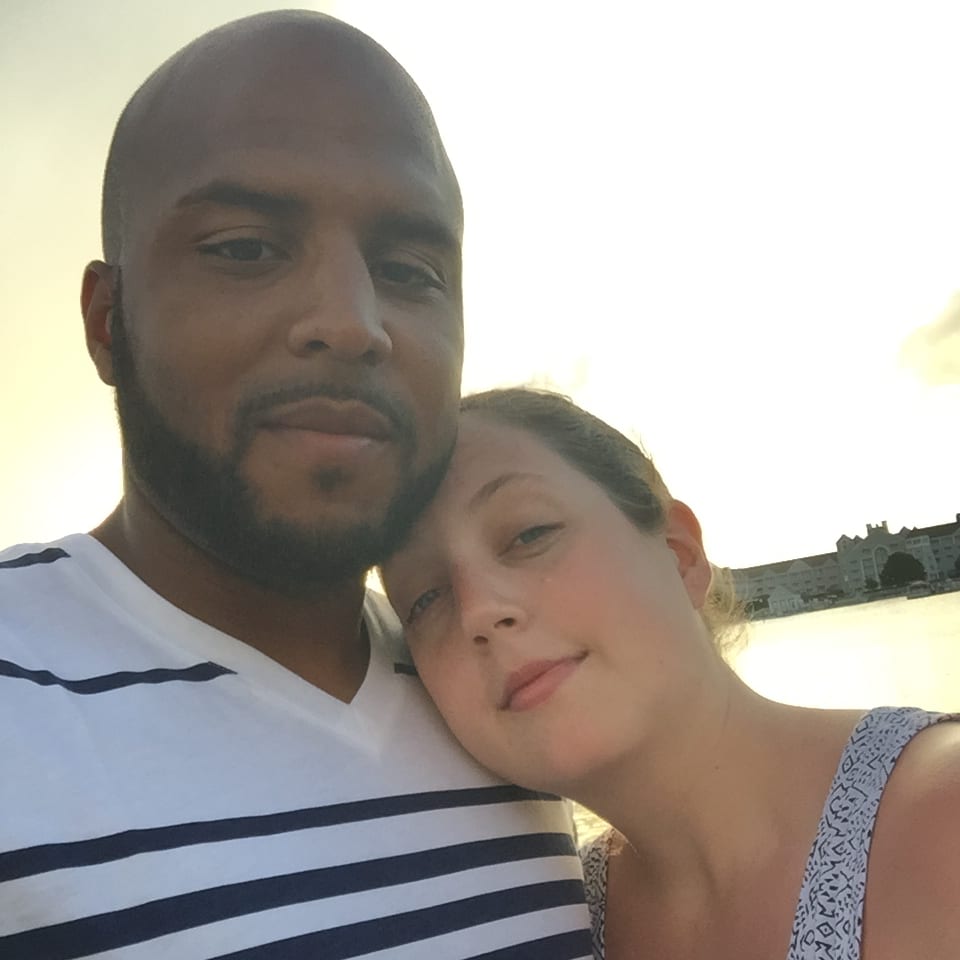 Taunton Mall Shooting, Stabbing Multiple Victims at Macy's, Silver City Galleria mall in Taunton MA: https://t.co/myRriwJA2z via

— anastasiya (@AnastasiyaMe777) May 11, 2016
@BostonDailyNews Better discription of the suspect https://t.co/jcfxlrGPEo

— joe (@stang289) May 11, 2016
Police say assailant stabbed 2 at a home, crashed vehicle through Mass. mall storefront, and stabbed 2 others: https://t.co/5rRA2uwVOF

— The Associated Press (@AP) May 11, 2016
The mayhem only came to a halt after an off duty police officer, a Plymouth County deputy sheriff shot Darosa dead.
Offered Bristol District Attorney Thomas Quinn: 'It appears that but for the actions of the deputy sheriff, there may very well have been other victims.'
The initial assaults may have begun after Arthur Darosa according to witnesses via WCVB-TV was observed running around the neighborhood, trying to break into homes.
He was able to break into one of the homes, where he stabbed Patricia Slavin and her daughter, the Bristol County prosecutor told. Prosecutors told of injuries being inflicted after the assailant used a knife he found in the home.
Patricia Slavin later died of her injuries, and her daughter, who has not been named, remains hospitalized, authorities said.
'He was definitely not in the right state of mind,' neighbor Doug Kinsman said.
According to a police press conference Arthur Darosa was said to not be related to any of the victims. In total, six individuals were stabbed, two fatally.
To date authorities told of not necessarily understanding what motivated the man on going on his stabbing spree.
Massachusetts State Police told Fox 25 News that there didn't appear to be any connection to terrorism.
'The suspect's motive remains under investigation but at this point we are aware of no nexus to terrorism,' state police said.
According to the Arthur Dross's Facebook page, he'd worked as a deleader at J & McLaughlin, a Taunton company. He was in a relationship and had young daughters, according to his Facebook page.
Of note a timeline from Nov 4. 2009 showed Arthur Derosa, 21, 29 Myrtle St., being charged with assault with a dangerous weapon (a computer chair), malicious damage to a motor vehicle, resisting arrest and disorderly conduct.
Not necessarily understood was whether Arthur Darosa had any additional criminal record.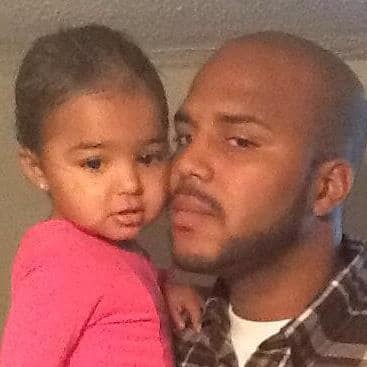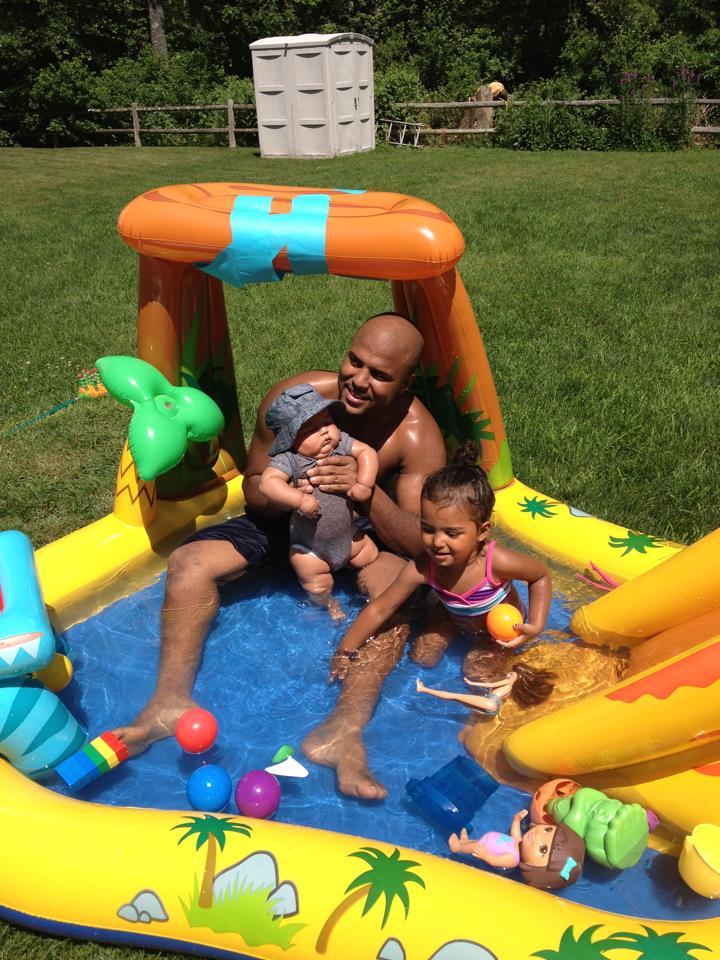 amost just got shot omg pic.twitter.com/JsXW0u1a19

— mAce (@alexcmace) May 10, 2016