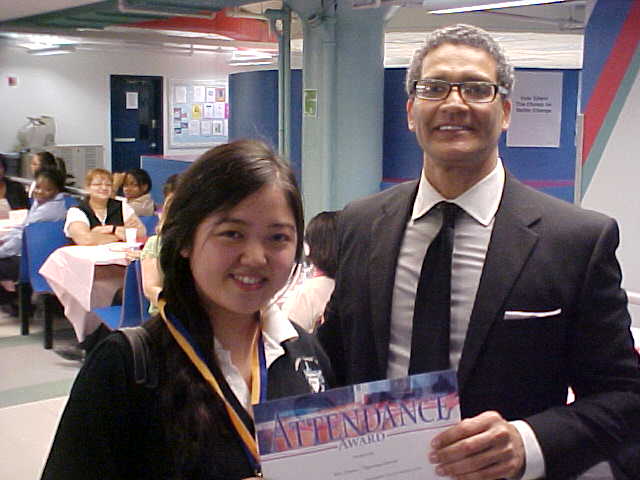 Aileen Jiminian Manhattan Village Academy bullied student suicide death: Why have school authorities sought to side step one student's death?
Aileen Jiminian a 17 year old Manhattan student has killed herself after the bullied teen slipped out of school during lunch hour and stepped into the path of a subway train.
Aileen Jiminian's suicide death according to a report via the nypost comes after she left the Manhattan Village Academy campus in Flatiron on Thursday and climbed onto the the tracks at the 23rd Street Station on Seventh Avenue, where she was fatally struck by a 1 train at around 12:30 p.m.
Told a student via the tabloid: 'She wasn't in my grade, but I know that other kids would pick on her.'
'It's really sad. She would get called stupid or ugly or awkward. Some kids are just really mean.'
Why the girl came to be mercilessly picked on is yet to necessarily be understood. Also not understood is if the Aileen Jiminian at any point turned to authorities at school and if so what measures they may have taken? If any?
A source at the school has since told of several students seeking counseling and being upset with  themselves over 'how they treated her.'
Added the source: 'Some of the students were feeling guilty because they were so mean to her.'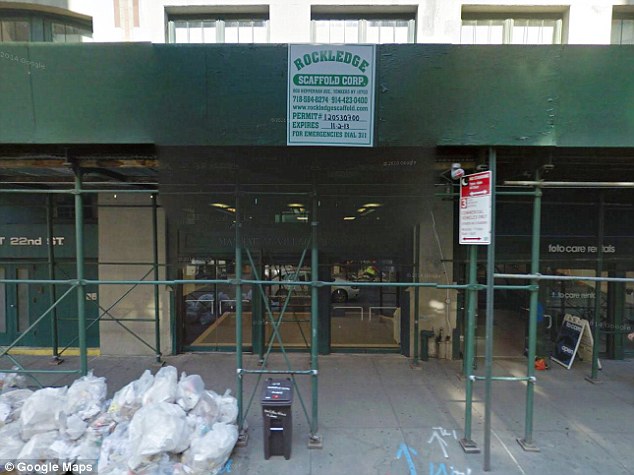 But here's where things get weird and don't sit well with this author.
School staff have since told students not to discuss Aileen Jiminian's suicide death and have since described the bullied student's death as an 'accident.'
Reiterated the source: 'We were told not to talk about her or what happened,'
'Our teacher told us last week that she got into a bad accident.'
On Monday, the school sent out a letter to students' families informing them that Jiminian had 'passed away.'
Told the letter in part as signed by the school's principal, Hector Geager: 'This loss of Aileen is sure to raise many emotions, concerns, and questions for our entire school, especially our students.'
The letter ends with a plea to parents to ask their kids not to post anything about Jiminian online.
'Please, at the request of Aileen's family, impress upon your child not to post any information regarding this tragedy on social media,' the letter says.
Which begs the awkward question why have school authorities attempted to side step Aileen Jiminian's death and is it any surprise that perhaps the deceased student felt such a disagree of disregard, ambivalence and self loathing not necessarily at the hand of students. but school authorities themselves, that in the young teen's mind she felt stymied?
A regard of the web leads to a troubling blog post documenting Hector Geager's method of teaching, citing him as a misbehaving principal.
Reads a blog post: 'The city cut backdoor deals with a handful of misbehaving principals last year rather than seek stiffer penalties through disciplinary hearings.'
'Among those who signed hush-hush agreements with the Department of Education was Manhattan Village Academy Principal Hector Geager — who dealt with a troublesome student by altering her transcript, handing her a diploma and illegally expelling her three months shy of graduation.'
According to the nypost, Aileen Jiminian was a 2016 semifinalist for the New York Times College Scholarship program. She had a twin sister who attends the school.
Manhattan Village Academy referred all questions to the Department of Education.
'I am deeply saddened by the tragic loss of one of our students and my heart breaks for her family and the entire school community at Manhattan Village Academy,' Schools Chancellor Carmen Fariña said in a statement.
'We are working closely with the school to provide crisis resources to support and comfort those grieving during this very difficult time.'
Indeed…