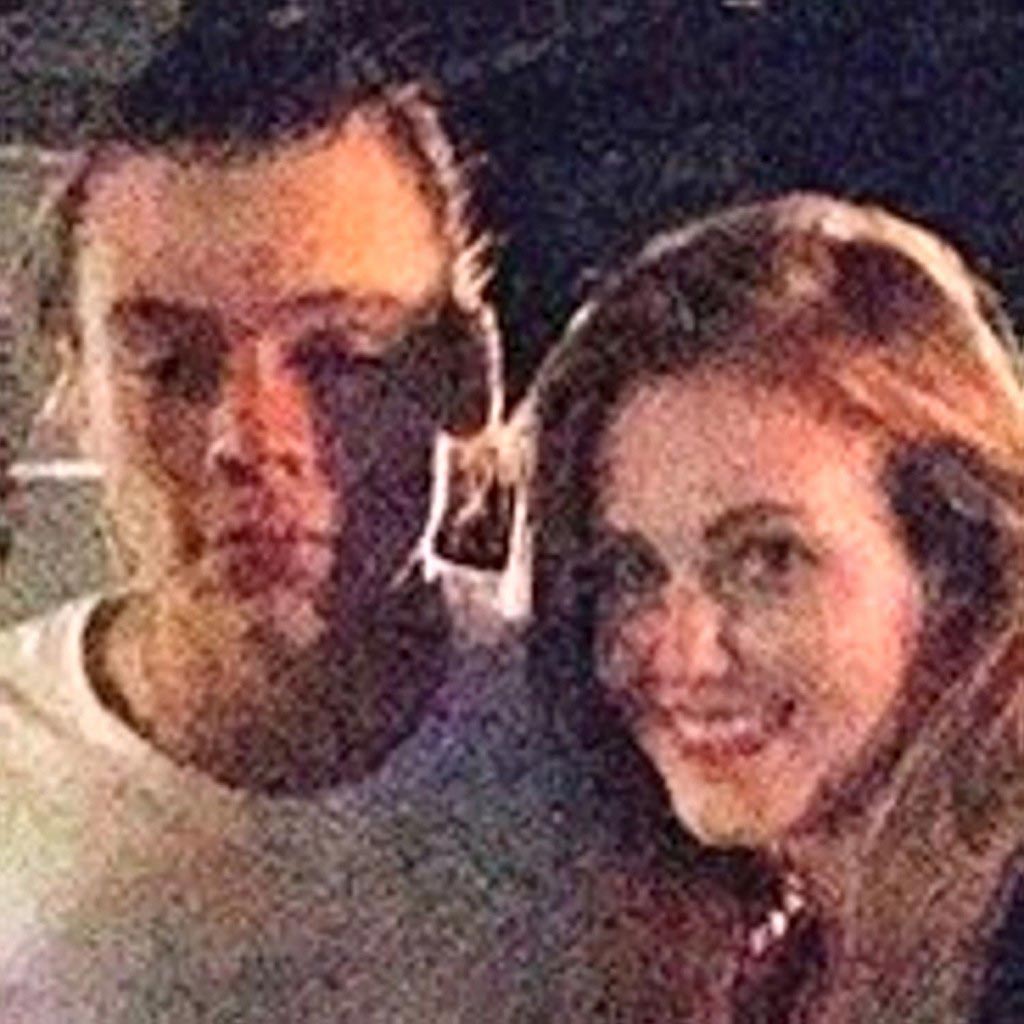 Megan Smith Harry Styles secret tryst: How one air hostess managed to get to know the pop idol intimately. Heartbroken when he went on to the next.
Entering tabloid sweepstakes is American flight attendant Megan Smith who has told of having a 'secret' romance with One Directions' lothario Harry Styles whilst touring with the boy band during their On their Road Again tour between last July and October.
In a report via the sun, Megan Smith tells how she also managed to fly to London earlier this year to see our wet dream and needless to say, has more plans to see the pop idol who is these days based in Hollywood.
According to Smith, their relationship became more serious after the band's split, with 22-year-old Harry telling Megan, 24, she was 'his girlfriend.'
Do you suppose?
Told a source (aka publicist): "Harry and Megan first met on the plane when she was hired as one of One Direction's private air hostesses.
"They really bonded on the plane and things turned romantic quickly. They went on a number of dates and hit it off.
"But unlike many of Harry's flings, this actually got really serious. He supported Megan through some tough times in her life and started referring to her as his girlfriend.
"Megan never asked him about other women because she accepted he was a rock star but she was madly in love and believed Harry felt the same."
Got serious, but Harry had to call it off when it was time to move on to the next one, such as is the case with fame, looks and lots of money. Alas.
Here are Kendall Jenner Harry Styles leaked photos: A breach of privacy?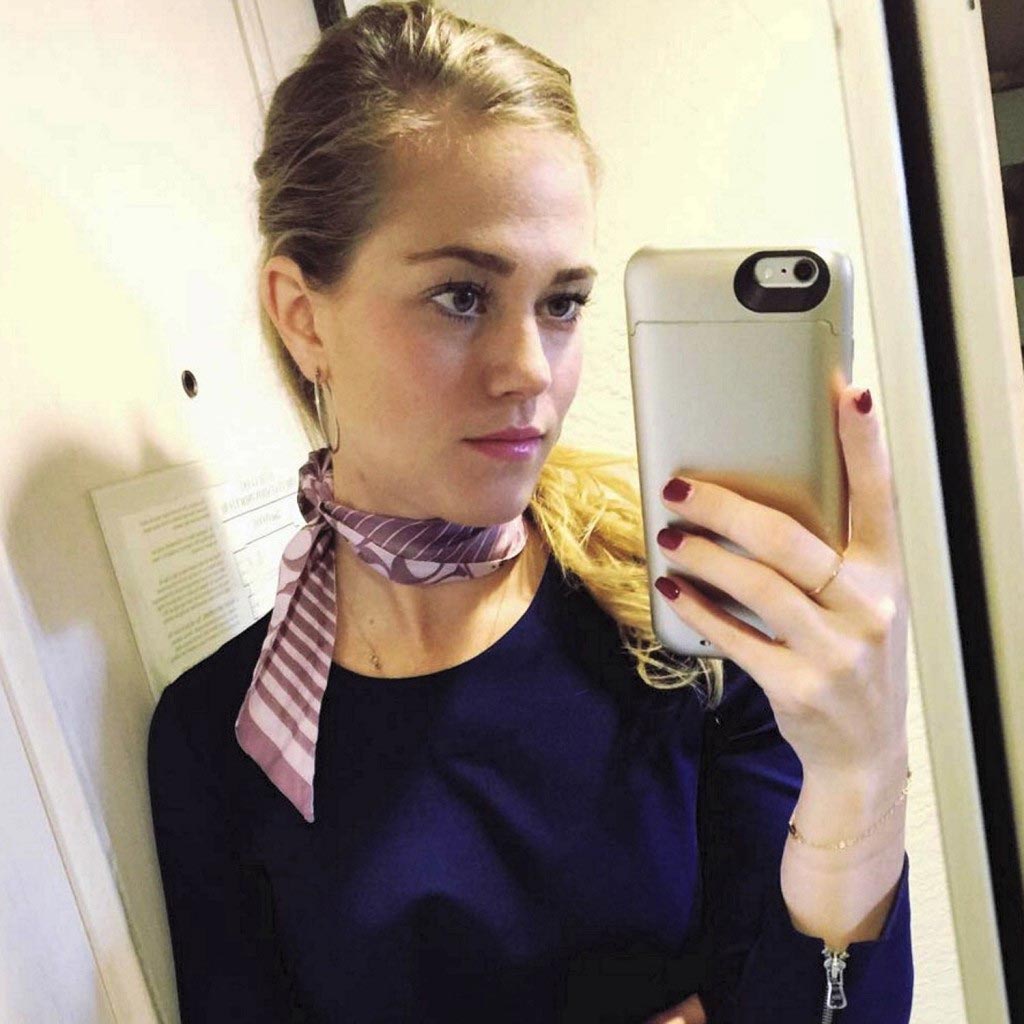 Megan Smith who is also a yoga instructor when she is not in love with Harry and having secret world wind trysts with the lothario is now planning on catching up with her ray of sunshine after secretly catching up earlier this year.
Her Instagram page includes a picture of her at 1D's concert at MetLife Stadium in New Jersey in August.
She wrote: 'I toured with the boys for three months. They were the absolute best.'
But Harry called off the romance after hearing of plans for 1D fans to reveal the relationship in a book.
His concern grew after a saucy picture Megan had sent him on text message was circulated.
Explained the source: 'Harry started hearing there was a chance the relationship would go public and he decided it was the right time to end things.'
The right time to call off things cause he was perhaps already ensconced in other inconvenient relationships, whose timing of other affairs could have been a hazard?
The sun goes on to note that the ending of Megan Smith's amazing fun time with Harry came close to when the action star was 'getting close again to ex-girlfriend Kendall Jenner, 20, a member of the Kardashian clan.
The reality starlet turned uber supermodel (thanks Kim) ended up holidaying at Christmas at St Barts, where leaked images recently made the rounds.
Asked to comment further on her tryst with Harry Styles, Megan Smith said: 'I have nothing to say at this stage.'
Added a source close to Harry: 'This is a private matter.'
Indeed….