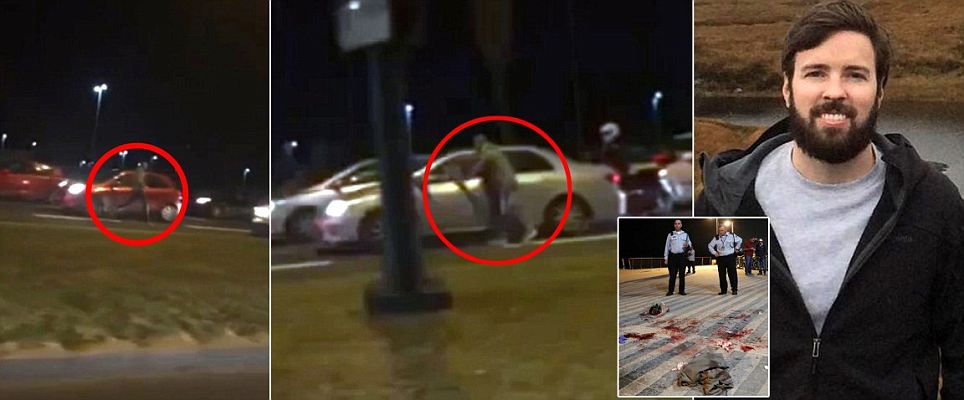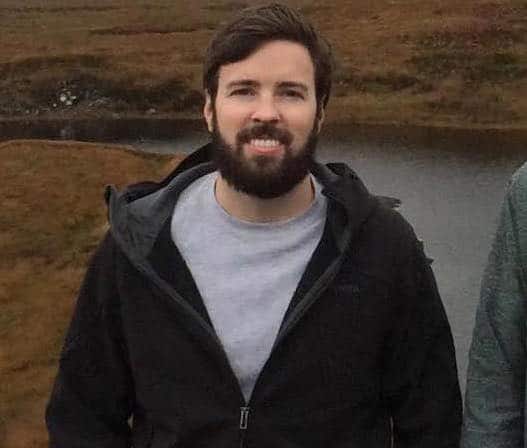 How did Taylor Force a Vanderbilt University student and West Point graduate come to be stabbed at the hands of a Palestinian 'terrorist.'?
Israeli authorities have told that Taylor Force a 29 year old, Nashville, Tennessee, Vanderbilt University student has been killed along with eleven others injured during a stabbing attack in Tel Aviv on Tuesday.
The stabbing took place at the city's Jaffa district just after 6pm where the knife wielding attacker stabbed four, one fatally, before then fleeing on foot to another area of the city where they stabbed more people, before ultimately being shot and killed by police.
A since posted video (see below) shows Israeli authorities approaching the fallen Palestinian man, with a voice heard saying, 'It's ok. He's neutralized.'
Reports from The Jerusalem Post and Haaretz reported the attacker being a 22-year-old Palestinian man from the West Bank.
TRAGIC LOSS: Latest terror victim stabbed to death in Tel Aviv, US Vet Taylor Force who served in Afghanistan & Iraq pic.twitter.com/uUJiNCJCOY

— Israel News Flash (@ILNewsFlash) March 9, 2016
In a statement, authorities said the attacker, whom they called a 'terrorist,' was 'neutralized.'
Of note Taylor Force is the first American to be killed in Israel since Ezra Schwartz was shot dead in the country while delivering food packages to soldiers.
In a statement, Nicholas S. Zeppos, chancellor of Vanderbilt University, identified the deceased American as Taylor Force, a student of the school's Owen Graduate School of Management.
Force had been on a school trip to Tel Aviv when he was killed.
Told the statement in part: 'Taylor embarked on this trip to expand his understanding of global entrepreneurship and also to share his insights and knowledge with start-ups in Israel,'
'He exemplified the spirit of discovery, learning, and service that is the hallmark of our wonderful Owen community.'
'This horrific act of violence has robbed our Vanderbilt family of a young hopeful life and all of the bright promise that he held for bettering our greater world.'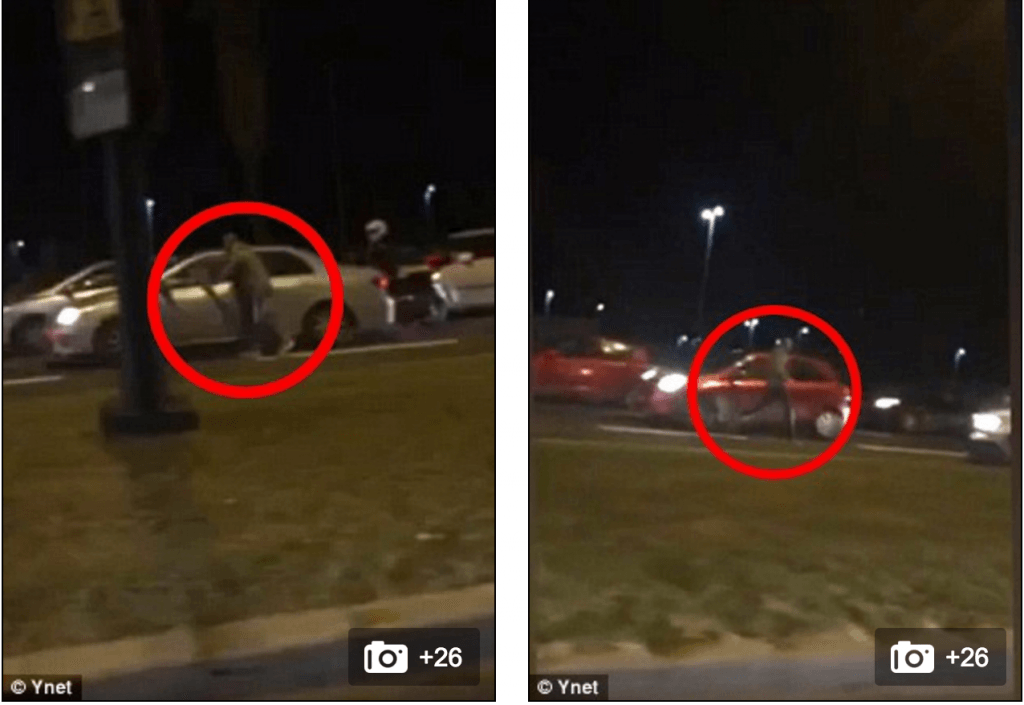 According to his LinkedIn profile, Taylor Force was a former field artillery officer in the U.S. army who served tours in Iraq and Afghanistan.
How or why Taylor Force came to necessarily be targeted is yet to necessarily be understood.
According to Taylor Force's profile at Poets and Quants, Force was part of the class of 2017.
In his bio, it stays he was a native of Lubbock, Texas, and graduated from the United States Military Academy, with a degree in Engineering Management. Since then, he worked a Field Artillery officer in the United States Army.
A report from buzzfeed tells of Vice President Joe Biden, who'd in Israel earlier on Tuesday, condemning the attack during a meeting with former Israeli President Shimon Peres in Tel Aviv.

Read a statement released from the White House: '[Biden] expressed his sorrow at the tragic loss of American life and offered his condolences to the family of the American citizen murdered in the attack, as well as his wishes for a full and quick recovery for the wounded.'
A report via Breitbart tells that 'there is no immediate information to indicate that the stabber timed his attack to coincide with Biden's visit.'
The attack in Jaffa came shortly after two separate incidents in the country, one of which saw a gunman attack and wound two police officers in Jerusalem.
The stabbing attack happened on a day when four Palestinians were killed by the Israeli Defense Forces across the country. According to Israel's Police Chief, the attacks are not related. In total, 12 Israelis were hurt on March 8, including two cops.
The latest slew of attacks comes after five months of prolonged attacks from Palestinians. Those attacks have been focused on both civilian and military targets as Palestinians continue to demand autonomy and territories illegally seized by Israel back.