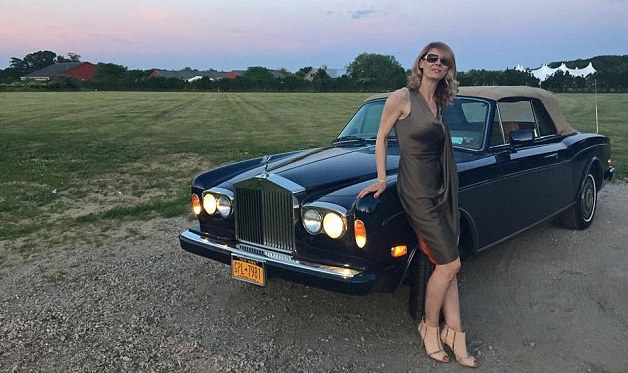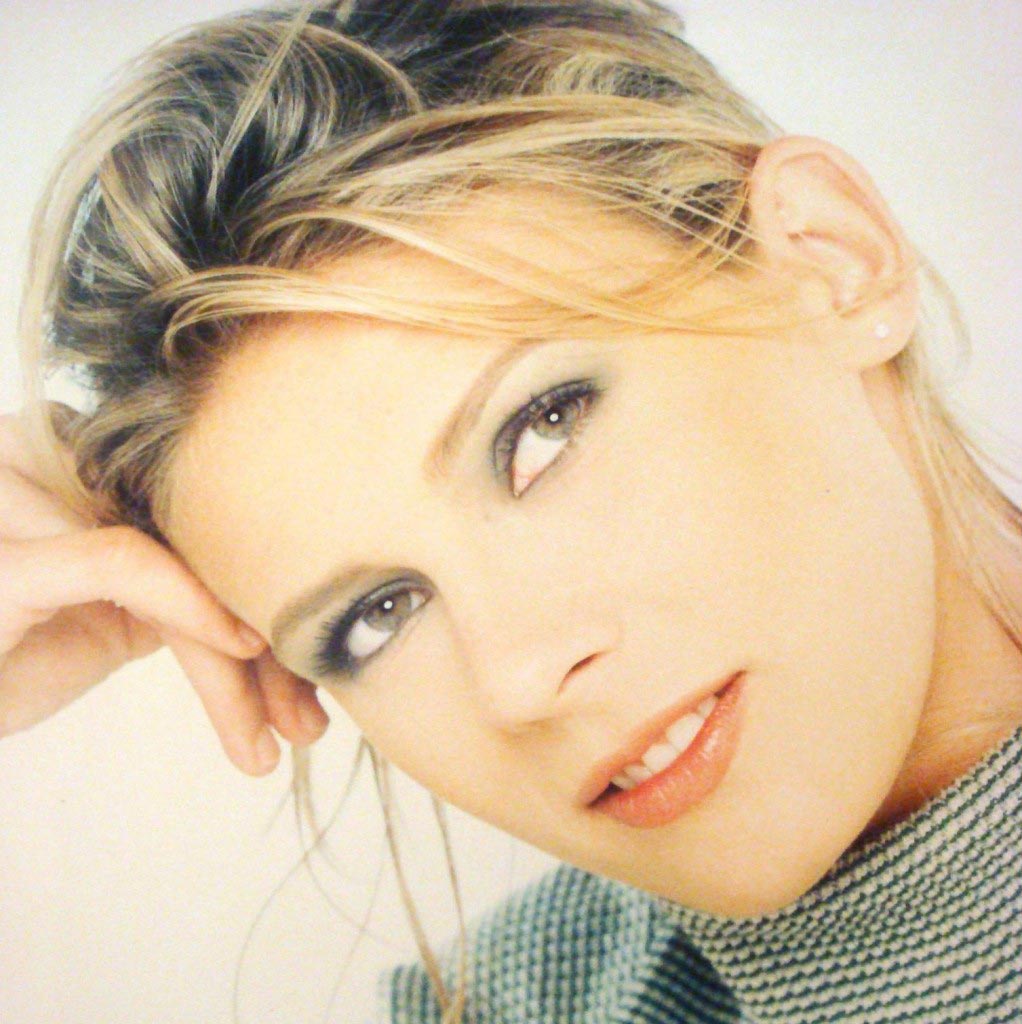 Daniela Zahradnikova sells her soul to a sugar daddy and is left her high and dry as she now sues for 'promised' funds after performing wifely duties.
Well to do Soho, NYC based philanthropist and consummate art collector Henry Buhl, 82 has been sued by his former girlfriend, Daniela Zahradnikova, after the 42 year old woman told that the octogenarian failed to honor his promise of taking care of her for the rest of her life.
In court papers cited by the nydailynews, the younger lover (by 41 years) alleges she had a 'partnership agreement' when she moved in with the sugar daddy.
At the time Buhl, who has a habit of collecting expensive art and expensive beautiful women was a then spritely 71, whilst Zahradnikova at the time had just turned 30.
Not necessarily understood is how the pair came to initially meet and what vocation Daniela Zahradnikova, if any, may have been pursuing at the time?
It is alleged at the time Zahradnikova had been working as a waitress at a cocktail bar at the Mercer Hotel when the sugar daddy swept the younger woman off her feet.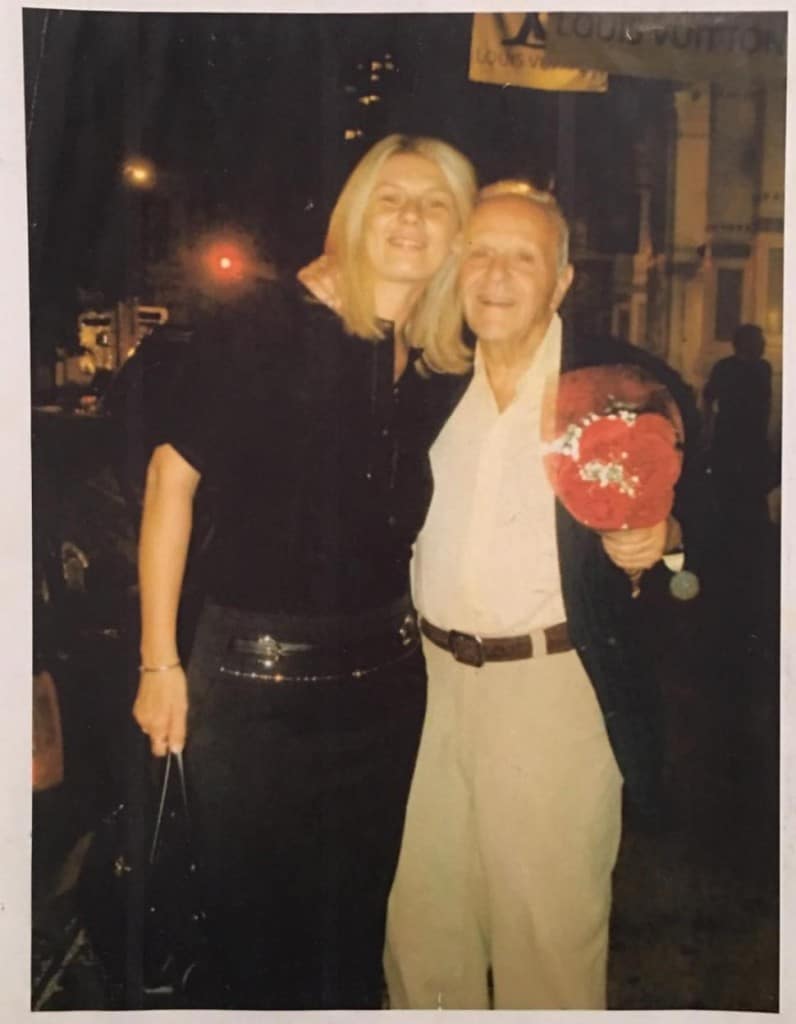 In her suit, the jilted lover claims she would fulfill 'all wifely duties and obligations of a domestic nature' while he would 'support, maintain and provide for (her) in accordance with his earning capacity for the rest of her life', according to a 'promise' the philanthropist made.
Zahradnikova's attorney Michael Barrows said she honored that verbal agreement — cooking, cleaning, keeping his books and managing two luxury goods boutiques called Space Sixteen, with the jilted woman claiming she now wants Buhl to fork at least $1.5 million in unpaid wages.
A report via the nypost tells of the philanthropist demanding that the woman had to leave his 8,000 square foot SoHo loft by the end of this month.
Told the lawyer: 'She's confused and terrified. She doesn't know why he did this.'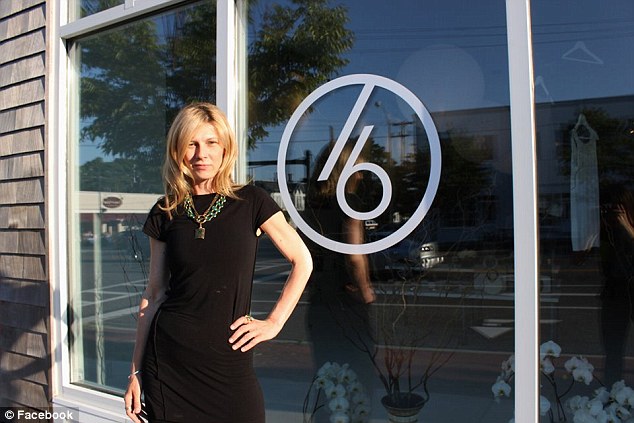 The lawyer went on to tell that his client, a native of Czechoslovakia, thinks that Buhl has not been quite the same since he was hospitalized in April 2015.
Responding to the allegations, Buhl insisted he never had any partnership agreement with Zahradnikova.
To date the woman has not been able to offer any papers in which the philanthropist may have told or signed on to the purported arrangement.
Asked why he wanted his ex out, the philanthropist told he had a new girlfriend ( a model naturally…) who refused to move in until Buhl's former girlfriend moved out.
Kids have you seen this script somewhere on tv before? Or are you one of those dashing charming men who has got to fight them off every other week?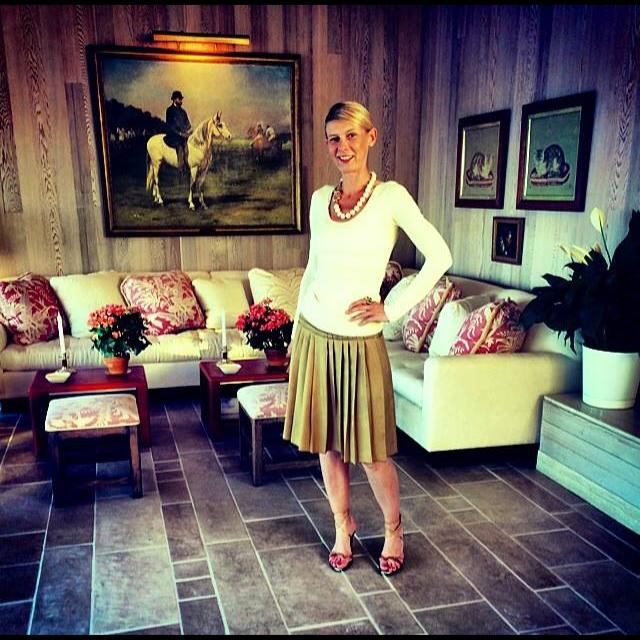 Told the frustrated philanthropist: 'We've been asking her to leave for the last two or three years. She wanted to get a full time job because she wasn't making enough to rent an apartment,'
Adding: 'Now we have asked her to leave by the end of the month. So she filed a lawsuit. I'm disappointed.'
Of particular note, the two continue to live at the lavish apartment (where the philanthropist often councils soirees)– but at opposite ends.
Adding woe to misery, Zahradnikova's lawyer insists that Buhl had initially locked his client out of his office within the loft.
Barrows said Buhl initially locked Daniela Zahradnikova out of his office within the loft.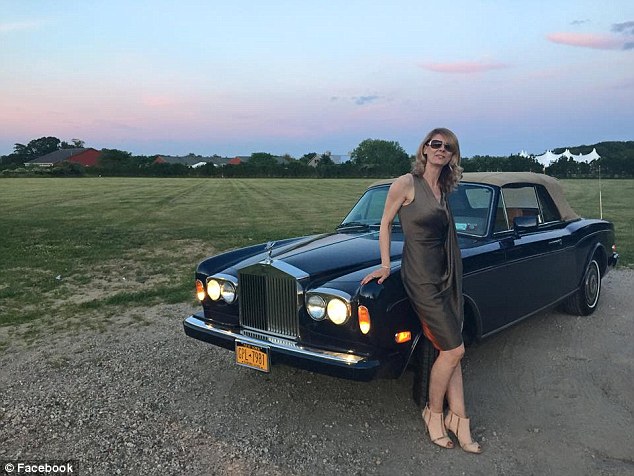 But it gets better kids.
When Henry found out that his ex was now contemplating a lawsuit, he locked her out of her closets.
Divorced with two grown children, Buhl tells of the ex moving in with him soon after meeting, but for reasons not disclosed admits their love affair soon fading whilst the woman continued to live at the sprawling home where she continued according to her suit to performing her 'wifely duties.'
At one point, told the philanthropist, Zahradnikova even lived in her own apartment (it is not clear who financed the apartment)  for two years before moving back into Buhl's loft at Greene and Prince Street.
Buhl, who runs a foundation and a non-profit for the homeless, is known for his art collections — including a collection of pictures of hands that sold at auction in 2012 for $12.5 million.
He also has a high-profile collection of sunflowers at his home in South Hampton. Indeed. 
Images via facebook