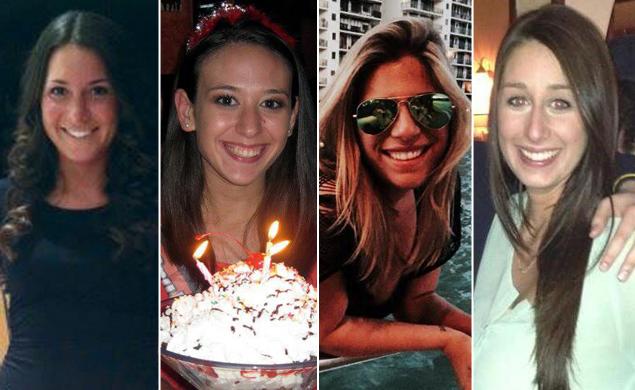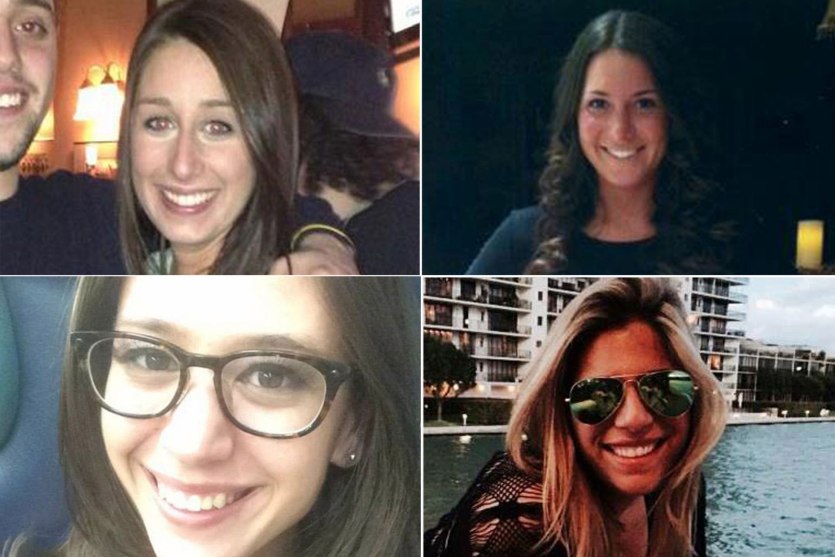 Carlos Pino limo driver: How authorities came to decide that last summer's 

Cutchogue crash was primarily instigated by negligence of the limo driver and company a group of bridesmaids hired.
Debate has ensued after the announcement today that Carlos Pino the limo driver  involved in a horrific crash that killed four young women touring Long Island's wine country last summer has been charged with criminally negligent homicide, prosecutors announced Wednesday.
A report via the nypost cited Suffolk County DA Thomas Spota announcing that  Carlos Pino, 58, of Bethpage being arraigned in Central Islip, Wednesday afternoon.
The DA  also told of Pino being charged with four counts of assault, failure to yield the right of way, reckless driving and other traffic infractions.
Previously, the only person charged in the Cutchogue crash was Steve Romeo, 55, of Southold, whose Dodge Ram pickup truck struck the limo as it made a U-turn at Depot Lane and Route 48 while leaving the winery Vineyard 48.
Romeo, who told cops he had been drinking at home before hitting the road in July 2015, is also being charged with driving while intoxicated and driving while ability impaired by alcohol.
His blood-alcohol content was 0.066 percent, below the legal limit, but his blood test was administered an hour and 40 minutes after the crash. Spota went on to tell that Romeo's blood level was likely above 0.08 at the time of the crash. Nevertheless it is thought the man is being spared criminal culpability for the deaths that ensued.
Told the DA at a press conference: 'Because in this instance, the crash was unavoidable either sober or drunk there is no link, and the grand jury did not invite him for a vehicular manslaughter nor did they indict Romeo for criminally negligent homicide.'
He said information from witnesses and a reconstruction of the crash showed that Pino had 'limited sight lines' of westbound traffic because a Jeep was blocking his view, but he made the U-turn anyway. There's 'no evidence' that he ever came to a stop, Spota added.
Emphasized the DA: 'The person who is criminally responsible for this crash is Carlos Pino and Carlos Pino alone,'
'A perfectly sober Steven Romeo could not have avoided this crash. It was simply unavoidable from Romeo's perspective.'
Adding: 'He failed to take any precaution or any action to make sure he can safely enter the westbound lanes. He continued to attempt to make his turns without stopping, without looking and not seeing either Romeo's car or the Jeep Liberty, which was right in front of him.'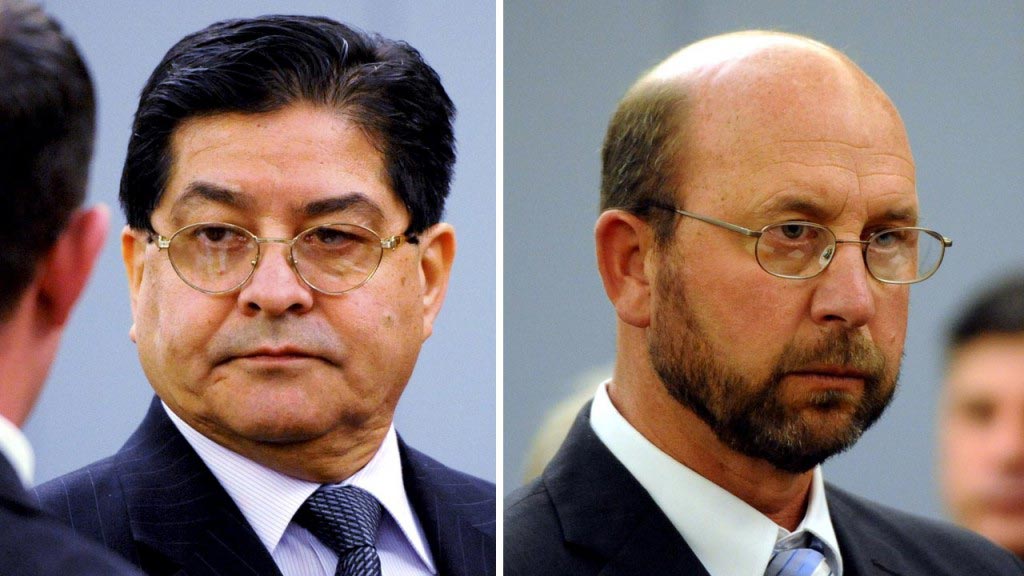 The decision to charge the man comes after initial reluctance from authorities to pursue the man after media condemnation laid the brunt of the accident's fault on Romeo who became the token bogeyman.
Killed in the horrific incident were, Amy Grabina, 23, Stephanie Belli, 23, Lauren Baruch, 24, and Brittney Schulman, 23. Four other women in the limo, all in their 20s, were injured.
Offered Spota of the decision to now hold Carlos Pino accountable: 'I think [their families] have been somewhat surprised,'
'And probably expected Romeo to be charged.'
Both men were expected to be arraigned Wednesday afternoon, when indictments were set to be unsealed.
Of note, a report via the nydailynews notes one of the surviving victims, Olga Lipets, 24, has an ongoing lawsuit against Pino, Romeo and the limo company.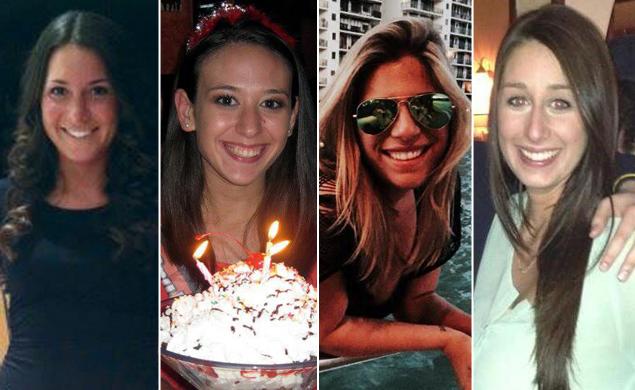 The driver of the truck that struck a limo, killing 4, has been charged with DWI, police say http://t.co/DUwYF9C9r7 pic.twitter.com/PJAWyLg9U4

— Newsday (@Newsday) July 19, 2015
4 women were killed after a pickup plowed into a limo that had just left a vineyard, cops said http://t.co/DUwYF9C9r7 pic.twitter.com/jVicn9MzOv

— Newsday (@Newsday) July 19, 2015
4 women were killed after a pickup plowed into a limo that had just left a vineyard, cops said http://t.co/DUwYF9C9r7 pic.twitter.com/jVicn9MzOv

— Newsday (@Newsday) July 19, 2015