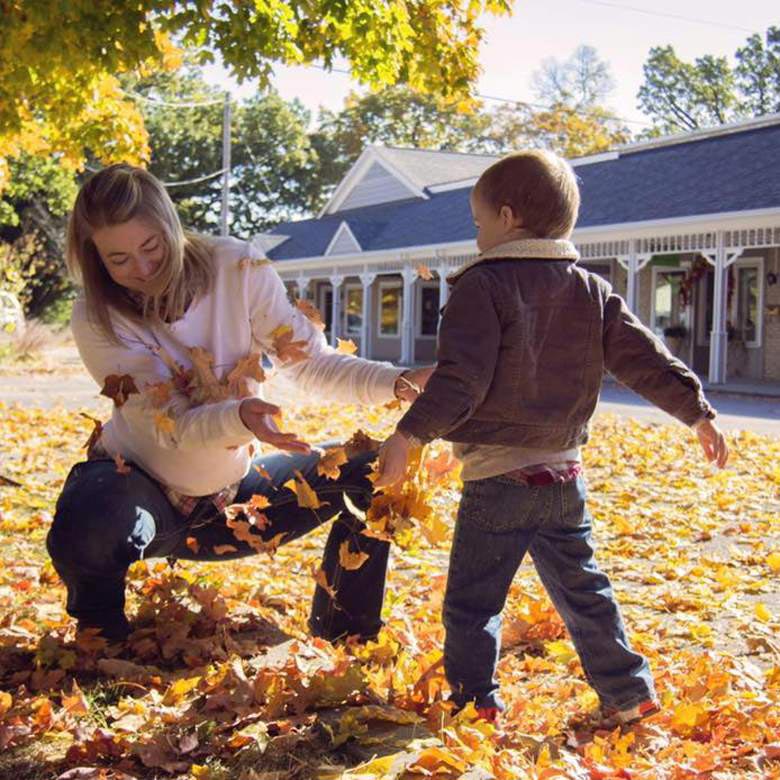 Authorities have identified Lucius Oliver Hamilton III as the individual responsible for the double homicide deaths of niece, Katherine Hamilton-Giehl, 31 along with her four year old son, Raymond Peter IV.
The discovery of the relatives bodies, Wednesday morning at 8am by a neighbor came hours before the body of Lucius Hamilton, 61 was found in a downtown Indianapolis hotel room after shooting himself dead circa 3pm later that day.
According to a report via the Indianapolis Star police told of finding alcohol and prescription drugs in Hamilton's Hotel Room.
To date, authorities believe the purported murders of Lucius 'Lu' Hamilton's paternal family members to have been motivated by money.
Asked to elaborate, Boone County Sheriff Mike Nielsen said the early morning shootings were likely the result of a dispute over a family trust involving millions of dollars.
The ferocity in which Hamilton's victims came to be killed also led to the sheriff issuing the following statement: 'In my 32 years in law enforcement, I have never witness a crime so heinous and heartbreaking,'
'Lucius Hamilton, let me tell you this … that I will not stop until I find you. I will not stop until I find you. We have a great team assembled here, and we will find you today. I would suggest that if you hear this or see this, you turn yourself in to law enforcement immediately.'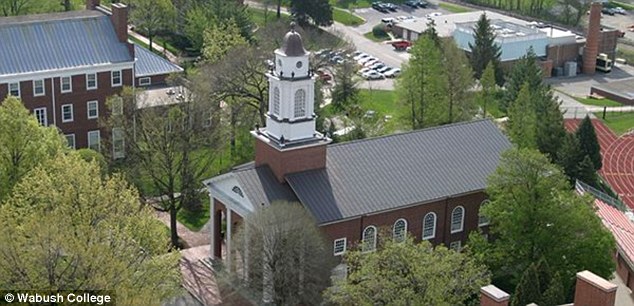 According to the Boone County Sheriff's Office, the Zionsville, Indiana double murders took place at the victim's home with Hamilton's white doge full size van spotted checked out from his place of employment, Wabash College circa 9.30 am.
According to the school's website, Hamilton was employed as a major gifts officer, having graduated from the college in 1976.
A report via Fox Indianapolis tells following the double homicides, nearby Wabash college was put on lock mode as a search for Lucius Hamilton on campus grounds took place, despite beliefs that the uncle was unlikely to still be in the area.
On his LinkedIn page, Hamilton said that he was in that role since June 2003. While attending the school, he was a member of the Sigma Chi fraternity.
In 1974, Hamilton won the Wabash College's public speaking Baldwin Oratorical competition.
A wikipedia page entry describes the school as a private liberal arts college that is all-male, and one of only three left in the country, with under 1,000 students registered.
Responding to the afternoon discovery of Hamilton's body, sheriff Nielsen said, 'This is a very tragic event.'
Katherine Hamilton-Giehll was the daughter of Lucius Hamilton's brother, Robert, who died in April 2012, according to his obituary.
She's survived by her husband, Raymond, and sister Britt Ripley. Giehll was murdered on her 31st birthday.
Not necessarily understood is why Hamilton's victims came to be killed Wednesday morning, whether Lucius Hamilton had been planning to cut his relatives from the trust or whether the murders were sudden and instigated by rage? This despite authorities having told of the sheer brutality and force in which the man's niece and her son were heinously and grotesquely murdered at the 'aggrieved' uncle's hands….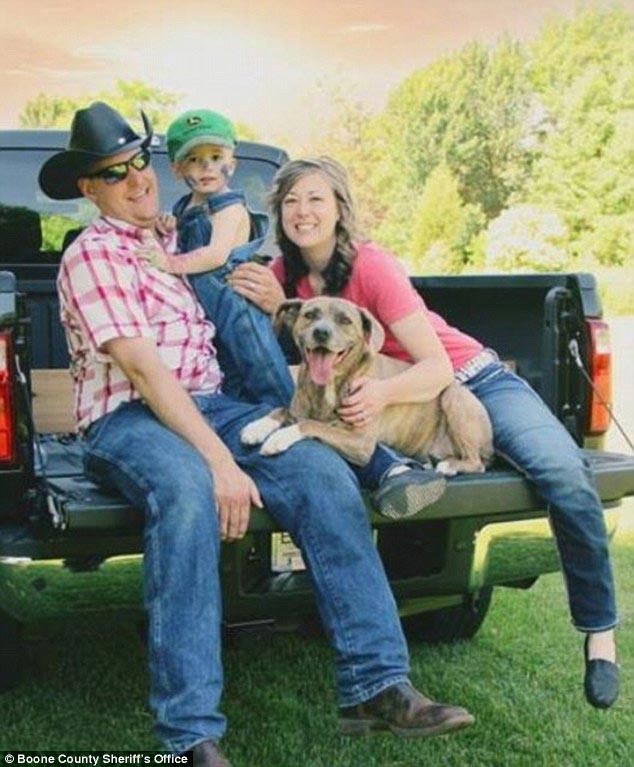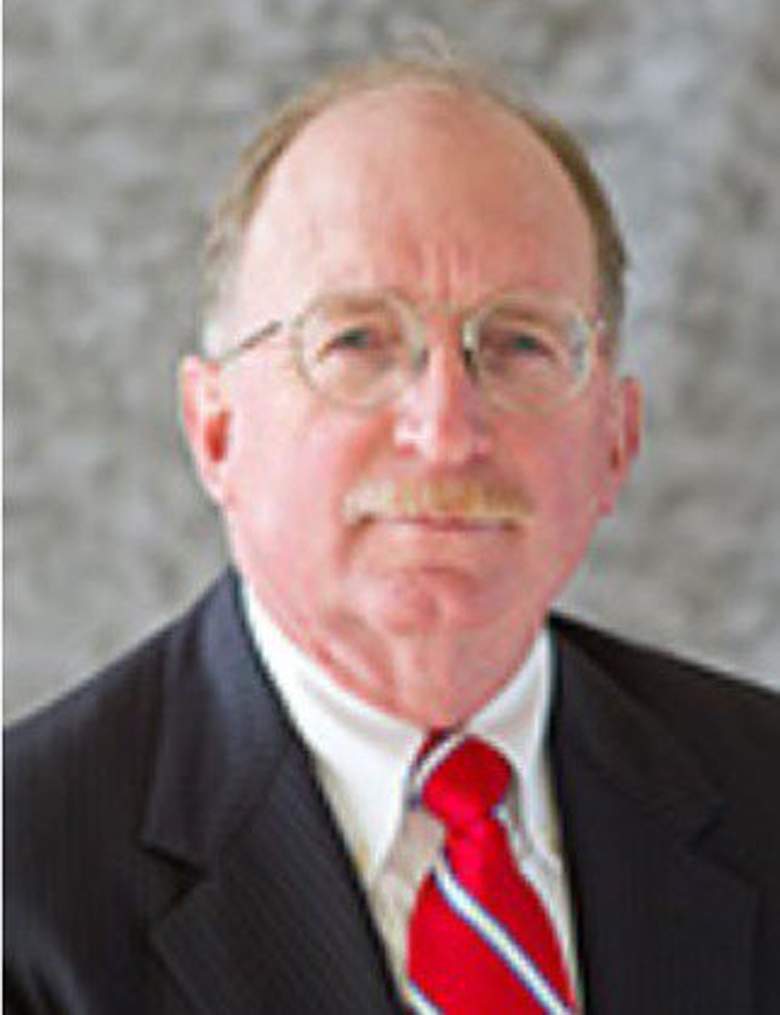 #BREAKING Wabash College students released from shelter in place request. pic.twitter.com/wNvViLpKya

— Ron Wilkins (@RonWilkins2) February 17, 2016