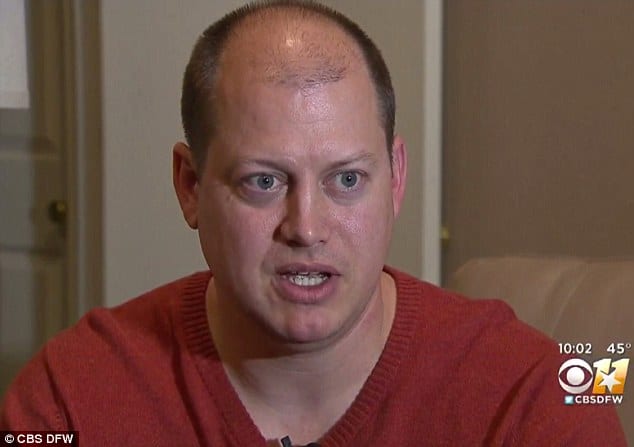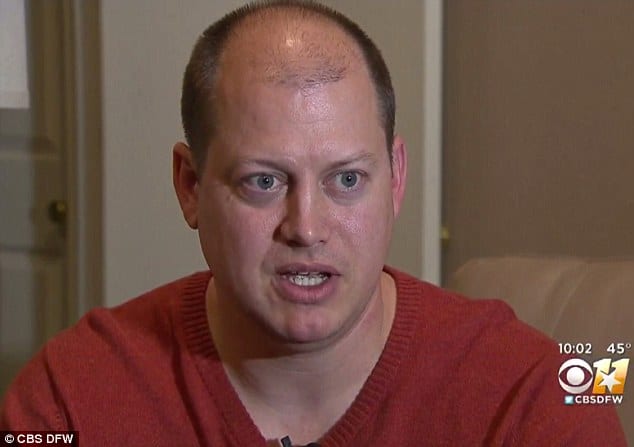 Ronald Jackson not guilty: How did a father end up being prosecuted for exercising parental discretion?
Ronald Jackson a Grand Prairie, Texas father has told his relationship with his estranged daughter and the child's mother has been forever strained after the 36 year old man came to be arrested in 2013 on charges of theft after deciding to confiscate his then 12 year old daughter's iPhone after coming across questionable texting.
That evening when the daughter's mother demanded that her former partner return the girl's phone to her, a gift she had bought with her own money, the father refused. Which is when the man's troubles began.
Incensed the child's mother, Michelle Steppe reported the phone as stolen, leading to the father being initially charged with theft of property of at least $50 but under $500 in a class c misdemeanor.
Come January 2014, Jackson was offered a plea deal if he returned the phone, but instead decided to hire a lawyer and request a trial by jury.
Told Ronald Jackson via CBSDFW: 'I was being a parent,'
'You know, a child does something wrong, you teach them what's right.
'You tell them what they did wrong and you give them a punishment to show that they shouldn't be doing that.'
Added the father  after news of charges filed against him by his daughter's mother:
'At that point, I decided the police don't interfere with my ability to parent my daughter.'
Responding to her child's father in refusing to give up 'her phone', Steppe whose current partner is a Grand Prairie police officer, decided  to press charges, arguing that it was wrong for her estranged partner to have taken property that was not his,  as the phone belonged to her and the cell phone plan was under her name.
Told the woman via WFAA: 'You can't take someone's property, regardless if you're a parent or not,'
How or why the estranged woman came to necessarily feel vindicated to pursue charges against her former partner is not entirely understood.
After insisting on going to trial, a city attorney's office sought to have the case dismissed along with refiling the case against Jackson with a harsher offense, a Class B misdemeanor, punishable to up to six months in jail and a $2,000 fine.
Soon after, a warrant was issued for Ronald Jackson's arrest with the father taken into custody at his home in April 2015 before posting bail of $1,500, according to his lawyer Cameron Gray.
Despite Jackson's now 15 year old daughter testifying against her father in a two day trial, the court ruled that the father had been within his bounds and was not guilty of theft.
Responding to the non guilty verdict, Steppe told: 'Even if you purchase something with your own money and have a receipt, it's not yours,' 
'Someone can take it from you.' 
Of note, Jackson's attorney is now planning to file a federal complaint for civil rights violations over the way their client was treated by police and the city attorney's office.
What do you think, did the court make the right decision and did the mother take things too far and could she have possibly chosen a more amicable way of resolving matters?