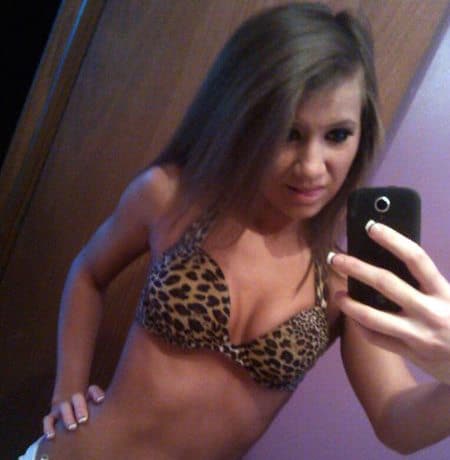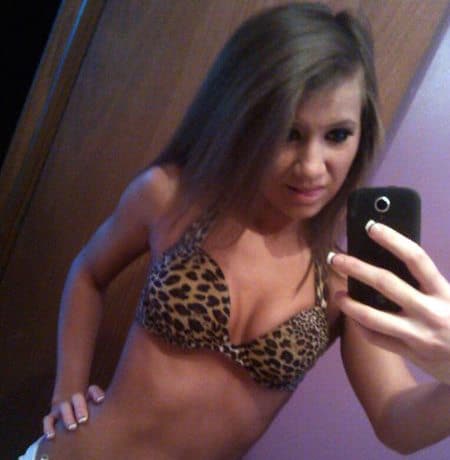 Mellissa Estelle a 24 year old Channahon, Illinois woman has been arrested after allegedly 'intentionally' sneezing on a female court bailiff's face and leaving a trail of mucus on the officer's face who moments before had asked the woman to take her feet off a seat.
At the time our collective princess was appearing at a Willis County courtroom on traffic charges.
During the course of Wednesday morning's readings of other court cases, Estelle according to a report via Joliet Patch was repeatedly regaled by the court bailiff to remove her feet on seats. It was also noted Mellissa Estelle was talking loudly as the judge attempted to address other court cases.
Remonstrated to stop, our collective vixen then 'got up from her seat, approached the bailiff face to face, within three to four inches,' before intentionally sneezing into the hapless woman's face.
The bailiff reportedly told county deputies 'that 'a mucous-type substance' was on her face. 
Slight pause. Imagine the worse. Continuing…
To boot, the bailiff also accused our collective hawt bixch of pushing her in the chest.
For her troubles, Mellissa Estelle spent the following six hours in jail before she being released on $1,000 bond. 
She was also arrested in mid-December by IL State Police and booked in to Will County Jail where she faced felony charges of an aggravated DUI.