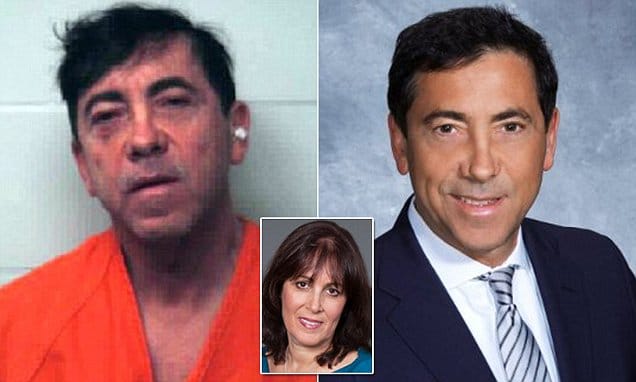 Prosecutors told on Friday that financial millionaire wizard, Jules Reich savagely stabbing his estranged wife Robin Goldman Reich up to 21 times in a 'psycho-style' shower attack before casually smoking a cigarette and reporting his wife's murder to cops.
The murder according to a report via the nydailynews comes after the wife recently changed the locks on the couple's $2.8 million Scarsdale, Westchester estate. 
Leading into her murder, Dr Robin Goldman had told friends and family that she had increasingly become fearful of her husband, to the point of feeling the need to lock him out. At the time the woman had even considered securing an order of protection from her husband as their ongoing divorce became increasingly bitter.
'I wanted a divorce' Jules Reich charged in Dr Robin Goldman stabbing death
Why did Jules Reich stab Robin Goldman Reich to death?
On the day of her murder, Dr Robin Goldman was alone on the property when the 61 year old tax lawyer arrived at the home uninvited, leading to the deranged husband 'ambushing' and 'savagely stabbing' the beloved pediatrist.
Offered Assistant District Attorney John O' Rourke during Reich's court appearance on Friday: 'He got access to the house and ambushed his wife as she got ready for work,'
'He grabbed her from behind while she was in the shower and stabbed her … then walked away leaving a trail of blood.'
Jules Reich tracked the gore to the kitchen before lighting a cigarette. Only then after savoring the smoke and the realization of what he had just done, did he dial 911 to report 'someone was injured' inside the sprawling suburban residence, the prosecutor said.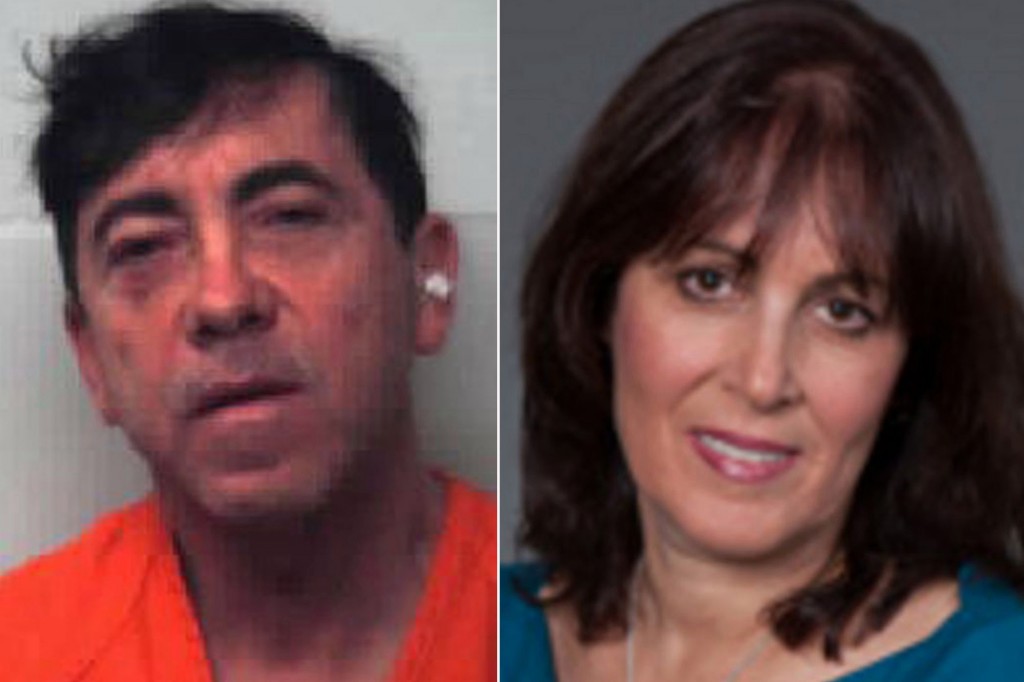 Reich, who no longer lived with his wife, was jailed after Wednesday's preliminary hearing where details of  Wednesday's savage killing were made public for the first time. He was charged with second-degree murder and was today denied bail. 
The prosecutor said Reich's family, which includes four grandkids, was living in fear of their patriarch.
'Not just the family, but the entire community feared him,' said Haina Just-Michael, a friend of the 58-year-old Goldman. 'You didn't have to be best friends with Dr. Goldman to know she didn't deserve to be abused like this.'
Defense attorney Kerry Lawrence insisted his client was devastated by the death of his wife.
Told the lawyer: 'He is extremely upset,'
'That his wife is dead, and that based on a one-paragraph statement by police he is held without bail is unwarranted.'
The couple's divorce case dated back to August, when Reich filed for a split.
Of note according to a report via lohud, prosecutors hinted at fabulous wealth that the tax attorney had access to, with accounts 'stashed all over the world.' Prosecutors described the man owning homes in Israel and China along with having contacts and connections throughout Europe and South Africa. Jules Reich was also described as having access to private jets and yachts.
Access that helped Jules Reich next to nothing as he was led back to to the confines of Westchester County jail after a request for bail was denied.
Reich is expected back in court Tuesday, Jan. 26.
Investigators said he could be slapped with additional charges.